by August 25, 2018August 25, 2018 10:30 am EDT
|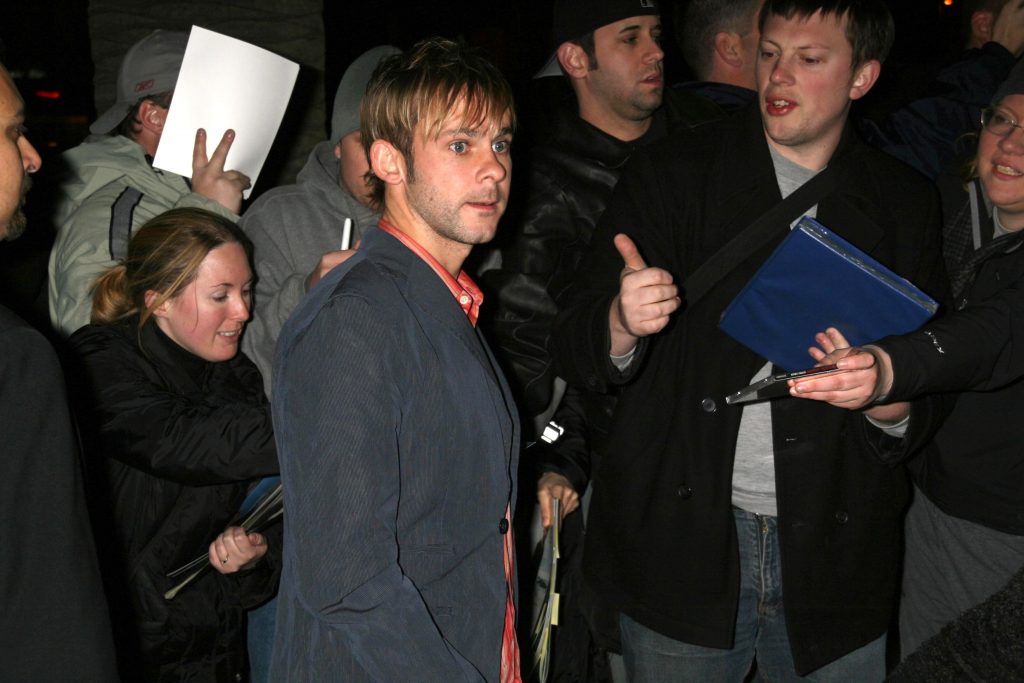 Actor Dominic Monaghan is trading the green pastures of the Shire for the cosmos in Star Wars: Episode IX, according to Deadline. Monaghan has been cast in an undisclosed role—and, no, he probably isn't Rey's father.
"The galaxy far far away has had almost as much influence as the one I live in, so I am delighted to be involved," Monaghan said.
The role will reunite Monaghan with director J.J. Abrams, whom he worked with on ABC series Lost.
With Monaghan onboard, the actor joins a long list of new faces, including Keri Russell, Naomi Ackie, and Richard E. Grant. Their roles come in addition to a number of returning names, such as Mark Hamill, Billy Dee Williams, and Carrie Fisher.
Lucasfilm has already confirmed it won't use a CG character following Fisher's untimely death, but instead utilize unused film from The Last Jedi.
While Monaghan didn't reveal what character he'll play in Episode IX, he did share an image on his Instagram. "More powerful than you can possibly imagine," the image reads, citing a line said by Obi-Wan Kenobi in the original trilogy.
What does it mean? We'll find out when Star Wars: Episode IX hits theaters on December 20, 2019.
---