by August 23, 2018August 23, 2018 1:30 pm EDT
|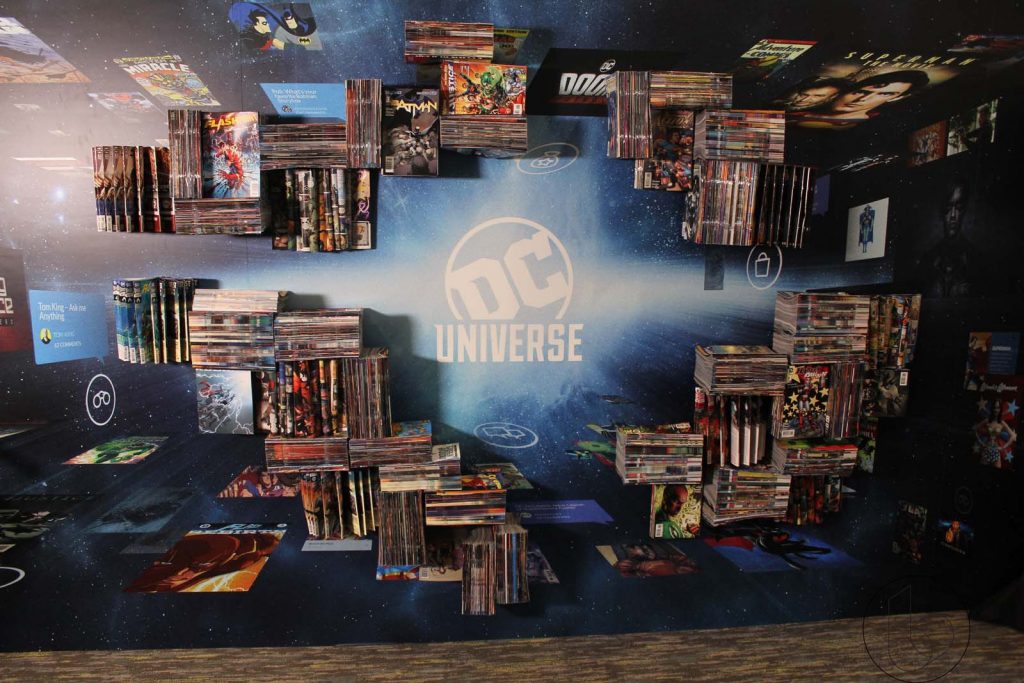 On August 29, DC is planning to preview a daily news show that will be available as part of its upcoming DC Universe subscription service. The show will focus on everything under the DC umbrella, from comics to shows to movies.
Although the DC Universe streaming service isn't slated to be available until this fall, DC Daily will kickoff with a livestream that will introduce fans to both the show and the platform. To entice people to tune in, DC has enlisted noted geek Kevin Smith to host the livestream.
"DC Daily will offer fans entertaining news and insights, exclusive guest appearances, interviews and panel discussions with some of the most knowledgeable voices in the DC universe," the official press release reads.
According to the release, some aspects of DC Daily will be available to view for free on YouTube, with more content provided to fans who subscribe to DC Universe.
When DC Universe officially launches, the service will feature a bevy of content, including original show like Titans, Doom Patrol, and Swamp Thing. Additionally, fans can expect the return of Young Justice and the introduction of a new animated Harley Quinn series.
---