by August 22, 2018August 22, 2018 5:30 pm EDT
|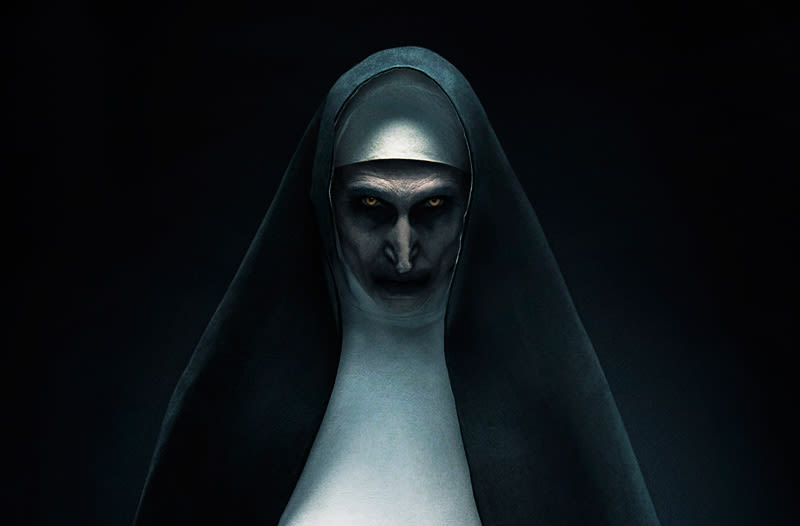 The Nun is shaping up to be one of the best horror movies to come out this year and that's largely because its marketing campaign has been excellent. From moody trailers that show off just enough to ingenious ads that terrorize YouTube viewers, it's creating a certain allure for the movie. Now comes a new three-minute 360-degree video that promises big scares.
Titled "The Nun: Escape the Abbey 360," the video drops you off in an empty and frighteningly eerie abbey where you need to navigate through dark hallways as you search of the nun you just saw in a portrait. Of course, a super creepy score plays as you walk, giving you an endless amount of anxiety.
As you make your way through the hallways, you'll encounter different obstacles that heighten the tension and give you a few good scares. I won't spoil the ending, just know you are in for a really good scare. It also does a great job of creating excitement for the movie.
You can check out The Nun's new 360 video down below.
---