by August 20, 2018August 20, 2018 5:30 pm EDT
|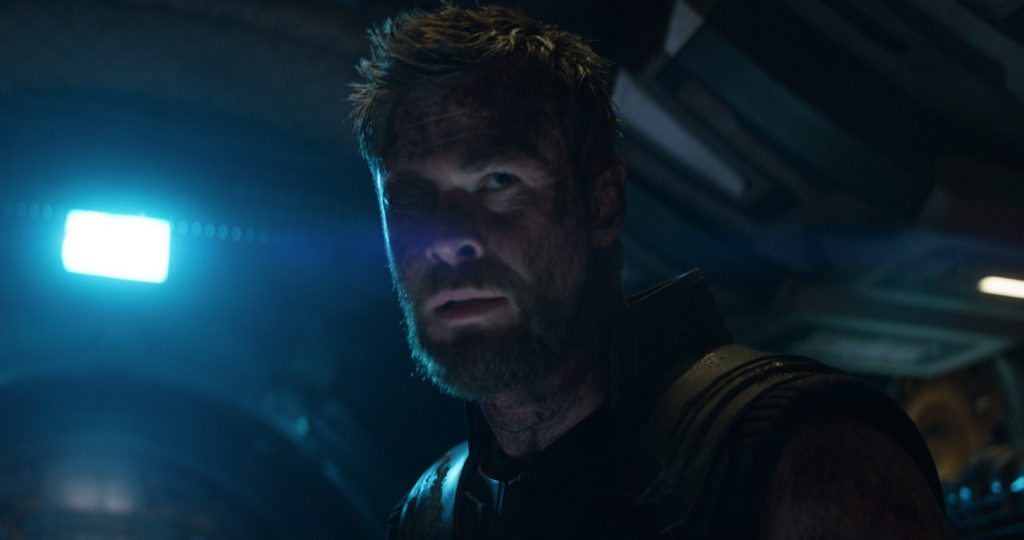 With movies like Spider-Man: Homecoming, Guardians of the Galaxy, and Avengers: Infinity War under its belt, Marvel has a sterling lineup of superhero movies. But not every film has been a win for the studio. Some of its movies are so bad that even the actors in them aren't afraid to admit it.
In a new interview with GQ, actor Chris Hemsworth talked about his time as Thor, particularly how director Taika Waititi helped reinvent the God of Thunder in Thor: Ragnarok. He also commented on Thor: The Dark World, which Hemsworth considers to be "meh."
"The first one is good, the second one is meh," Hemsworth told GQ. "What masculinity was, the classic archetype—it just all starts to feel very familiar. I was so aware that we were right on the edge."
Indeed, The Dark World is a brooding, Shakespearean tale that overdoes the classic tropes—something Hemsworth was aware of as the movie was filming. It's why he was so eager to take Thor in a new direction once Thor: Ragnarok rolled around.
As Hemsworth's Thor has evolved, he's become the most exciting character in the Marvel Cinematic Universe. Out of the original Avengers, it seems like his character is just getting started. Of course, that's all thanks to his timely reinvention.
Had Thor continued down the path set by The Dark World, his hilarious quips with Rocket in Avengers: Infinity War just wouldn't have been the same.