by August 22, 2018August 22, 2018 9:30 am EDT
|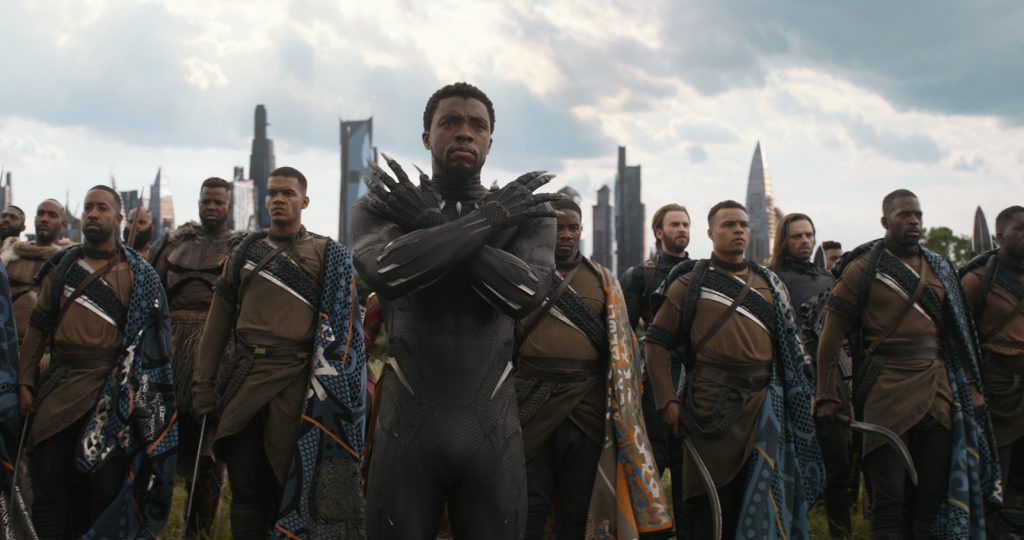 Netflix subscribers will soon be able to watch the movie that moved Denzel Washington to tears whenever they please. The streaming service on Tuesday announced Marvel's Black Panther will be available starting September 4, which also happens to be Beyoncé's birthday. Coincidence? I think not.
Since its arrival in February, Black Panther has become one of the biggest movies in Marvel's illustrious library. It helped cement Black Panther as one of the Marvel Cinematic Universe's best superheroes while beautifully celebrating black history and culture.
This is THE OFFICIAL announcement that Black Panther is coming to @Netflix September 4.

RT to save a life. pic.twitter.com/5ipDwrh46d

— Strong Black Lead (@strongblacklead) August 21, 2018
Marvel fans will need to get their fix sooner rather than later, as many of the titles owned by Disney will be gone by this time next year. Once Disney rolls out its Netflix competitor, everything under the Marvel, Pixar, and Lucasfilm banners will no longer be available to stream.
As far as we know, Captain Marvel will be the final Marvel movie seen on Netflix, which means films such as Avengers 4 and Spider-Man: Far From Home will only be found on Disney's upcoming streaming service.
If you have yet to see Black Panther, you'll be able to see it very soon. You can check out TechnoBuffalo's review right here.