by September 13, 2018September 13, 2018 5:30 pm EDT
|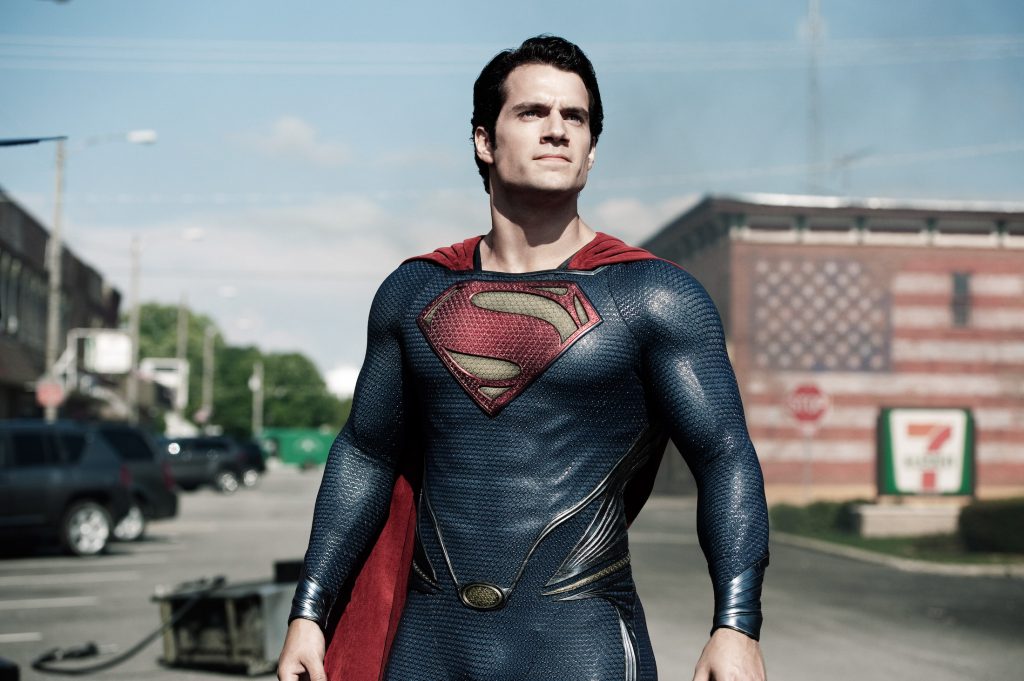 As if the DC Extended Universe wasn't in bad enough shape, a recent report claimed Warner Bros. had terminated its relationship with Henry Cavill, who has played Superman in three different movies. According to a new report, however, the whole conflict was fabricated, or not quite as dire as the original report claimed.
In a post from TMZ, sources say the situation isn't what it seems. There is an apparent disagreement between Cavill and Warner Bros. executives about how much the actor is being paid. Additionally, TMZ claims some aren't pleased with Cavill's performances.
Given the state of the DCEU, it's a tricky situation. Cavill has every right to demand more money, given he's an actor in demand. He stole the show in Mission: Impossible—Fallout and was just hired for a Netflix show based on the Witcher. His star is on the rise and will only continue to get higher.
Another possible point of contention is the fact that Warner Bros. wants to shift its focus from Superman to Supergirl. Without plans for Man of Steel 2 or Justice League 2, there isn't an immediate roadmap to incorporate Superman into the universe.
Cavill was expected to cameo in Shazam!, but ultimately turned it down over a dispute about compensation. We won't really get a concrete answer to this saga until we see Superman back on the big screen, and we have no idea when that will happen.
Until then, check out a post from Cavill on Instagram.
Who knows when we'll get a definite answer.
---