by September 12, 2018September 12, 2018 9:30 am EDT
|
As Extermination comes to an end, now it's time to see the fall out. And it's going to be a death in the family.
Marvel Comics revealed on Tuesday that Hope Summers is going to have to learn to deal with the death of Cable. And she may just need to turn to Jean Grey for help.
Zac Thompsons and Lonnie Nadler are reteaming for a one-shot that will see the X-Men say goodbye to Cable and celebrate the life of Nathan Summers. The special will also include a backup story by legendary X-Men writer Chris Claremont.
"This issue is our chance to say a proper farewell to Cable, to honor his legacy, and to really see the immense impact the time travelling mutant had on those closest to him," said Nadler. "Most importantly, it's about how the Summers family copes with grief, and the difficulty of forging ahead. The issue is packed with fan favorite X-Men from all different eras, and we're super excited to be bringing them together, despite the somber occasion."
X-Men: The Exterminated will hit shelves on Dec. 5.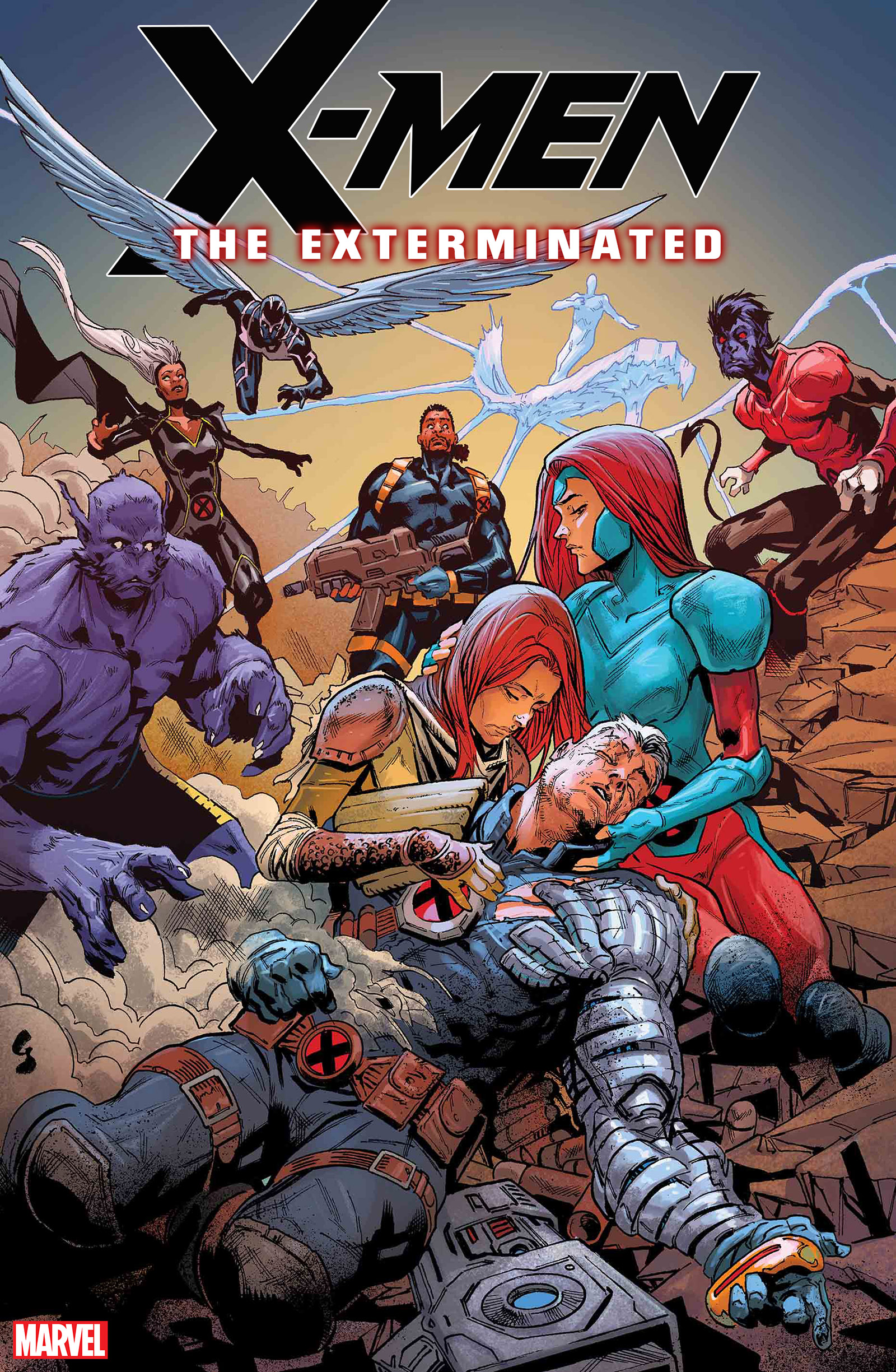 ---