by July 11, 2018July 11, 2018 3:30 pm EDT
|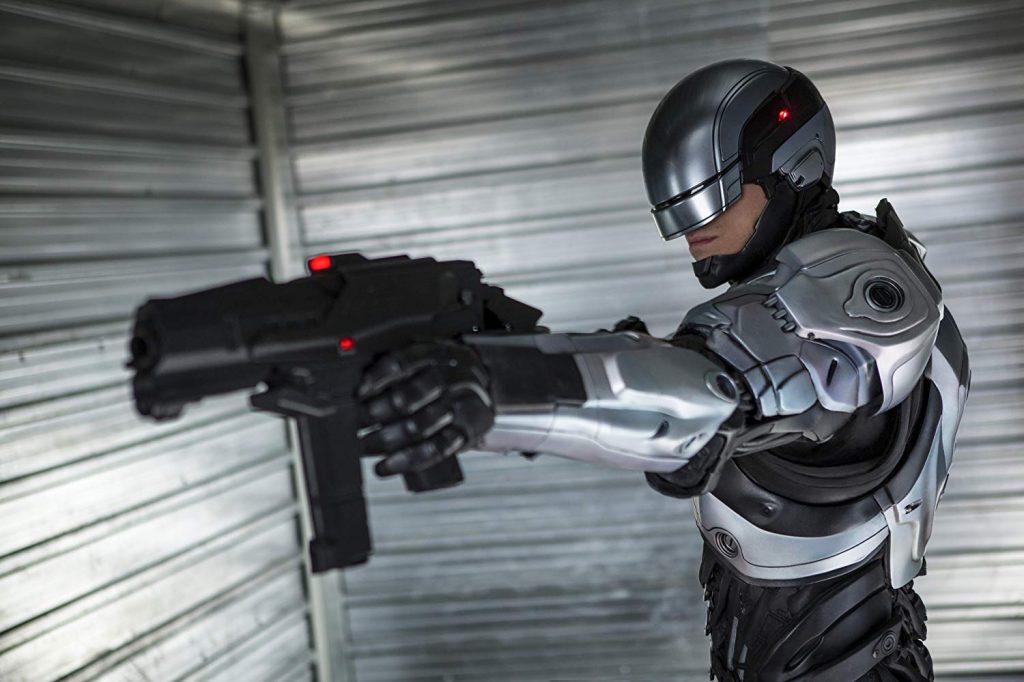 The 2014 RoboCop remake is getting a sequel and will be directed by sci-fi master Neill Blomkamp. When the reboot to the 1987 classic was made four years ago, it brought along many big names including Gary Oldman, Michael Keaton, Samuel L. Jackson and Joel Kinnaman as the titular character.
It wasn't a smash hit but it did enough to warrant a sequel. Blomkamp specializes in sci-fi movies, previously helming District 9, Elysium, and Chappie. District 9 in particular was an unexpected hit with fans and critics, grossing $230 million at the box office and earning an Academy Award nomination for Best Picture.
With Blomkamp in the fold, this sets the stage for an exciting second chapter to the revamped RoboCop franchise. The director has a knack for sci-fi movies and it'll be interesting to see what kind of ideas he can incorporate into the character.
Currently, the sequel is going under the name RoboCop Returns though it's unclear if that will be its official title.
Along with Blomkamp, Justin Rhodes was brought in to pen a script based on a treatment that was written as a follow up for the 1987 original. It still hasn't been announced if the original cast, including Kinnaman as RoboCop, will return to reprise their roles.
---