by April 11, 2019April 11, 2019 7:30 am EDT
|
It looks as though Marvel Studios may be prepping another Marvel series, this time focusing on Hawkeye and possibly the next generation of Avengers.
According to a new report from Variety, Disney+ is in development on a Hawkeye series that would star Jeremy Renner. It is said to be a limited series and would focus on passing the torch on to a new generation.
Marvel and Disney reps both declined to comment to Variety, as did reps for Renner.
In the comics, the Hawkeye name is eventually taken over by a woman named Kate Bishop. But we're wondering if this time it might be a bit closer to home as one of the Avengers: Endgame trailers showed Clint practicing with one of his daughters.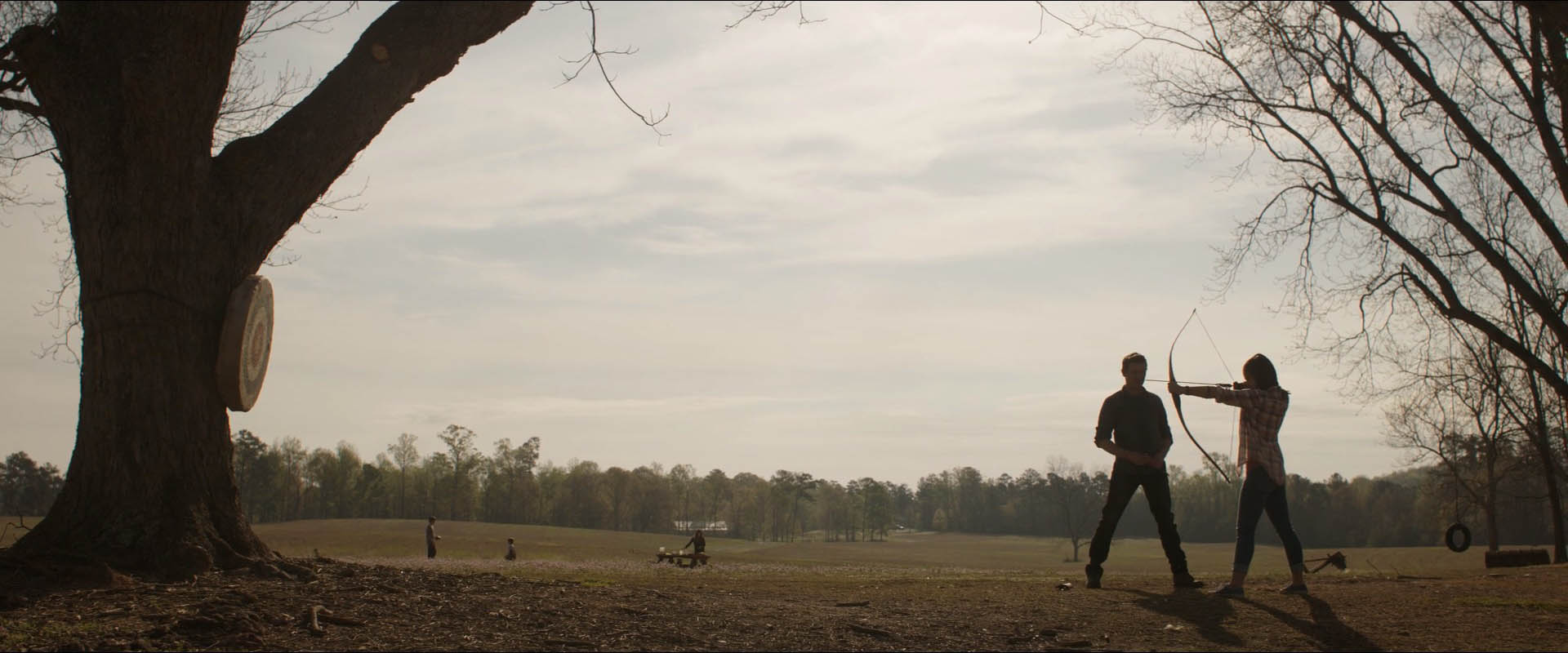 It would be an easy enough change to make, but we'll just have to wait and see.
Disney+ is rumored to launch in November and there is already a significant docket of Marvel series accumulating. Loki is confirmed to be getting a series, and there are numerous rumors of a Vision & Scarlet Witch series, as well as Falcon and Winter Soldier teaming up for a series. It's a great way to get more content out there on these characters, but we'll have to wait and see what sort of lasting impact, if any, these have on the films.
As the launch of Disney+ approaches, it is certainly seeming as though this is going to be a must-have service. Between all of these MCU series and Star Wars The Mandalorian, it's going to be really difficult to pass on.
TechnoBuffalo LLC (dba TheNerdy.com) has affiliate partnerships with various companies. These do not at any time have any influence on the editorial content of The Nerdy. TechnoBuffalo LLC may earn a commission from these links.
---