by October 2, 2018October 2, 2018 7:30 am EDT
|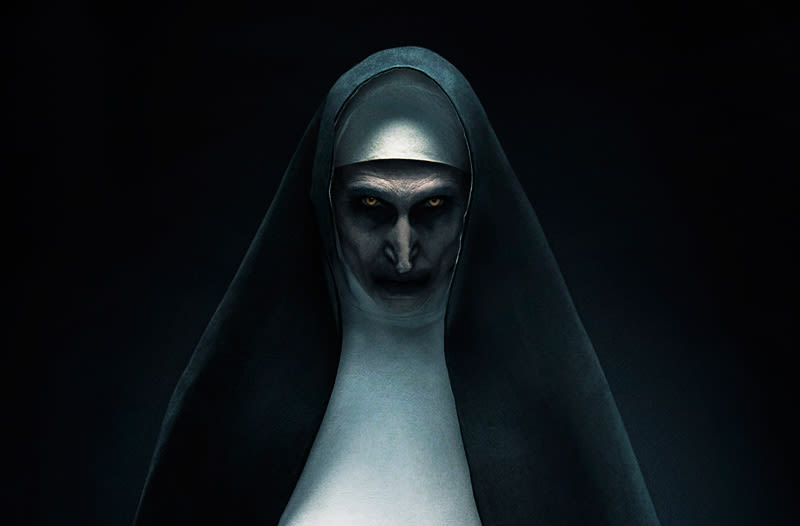 The Nun burst into theaters last month with a big scare at the box office, opening with the biggest domestic take of any Conjuring movie to the tune of $53 million. It seems the good times weren't just reserved for the opening weekend as it now has become the most successful movie in the horror franchise.
Over the weekend, The Nun surpassed The Conjuring 2 as the highest grossing Conjuring movie taking in over $330 million worldwide, with $109 million of that coming domestically. The impressive figure shows that interest in the franchise is still high and will continue as more movies in the universe are made.
What makes The Nun's success that much more impressive is that it wasn't helped out by reviews. Critics weren't big fans, with the film sitting at an unimpressive 27-percent on Rotten Tomatoes. However, that did little to sway audience interest in the diabolical nun.
Meanwhile, the Conjuring franchise will continue to go strong with Annabelle 3, The Crooked Man and The Conjuring 3 in development as James Wan's franchise looks to crank out more box office hits in the coming years.
---