by May 17, 2020May 17, 2020 8:30 am EDT
|
As it stands right now, the movie industry will relaunch in earnest on July 17 when Christopher Nolan's Tenet is set to be released. However, there's a lot of work to get us there.
The movie industry has been essentially shut down globally since March. While other countries shut their theaters sooner than the U.S., March 16 was when Regal Cinemas made its announcement, and the other chains fell into line in short order. Following this news, movie studios rapidly began changing release schedules until we got down to The Forever Purge on July 10 being the first significant film still on the calendar, followed by Tenet on July 17.
While Tenet was going second, all eyes were on it, and with The Forever Purge now having been pulled from the schedule, it is truly down to Christopher Nolan's latest film. While the director is saying he's going to hold the release to that date, it may be out of his hands.
According to a recent report from The Hollywood Reporter, the next three weeks are vital to Warner Bros. making a decision on the release of Tenet. As it stands right now, analysts are saying 80% of theaters will need to be open for Tenet to even be considered for release. Anything below that number, especially with potential social distancing requirements in place, and films just aren't going to be able to pull in the necessary box office totals.
The other part of this puzzle is that high profile films need marketing, and most marketing falls on the shoulders of live sports. As right now there are no live sports for the commercials to run against. If more sports don't return soon,t hat could also play a role in the decision.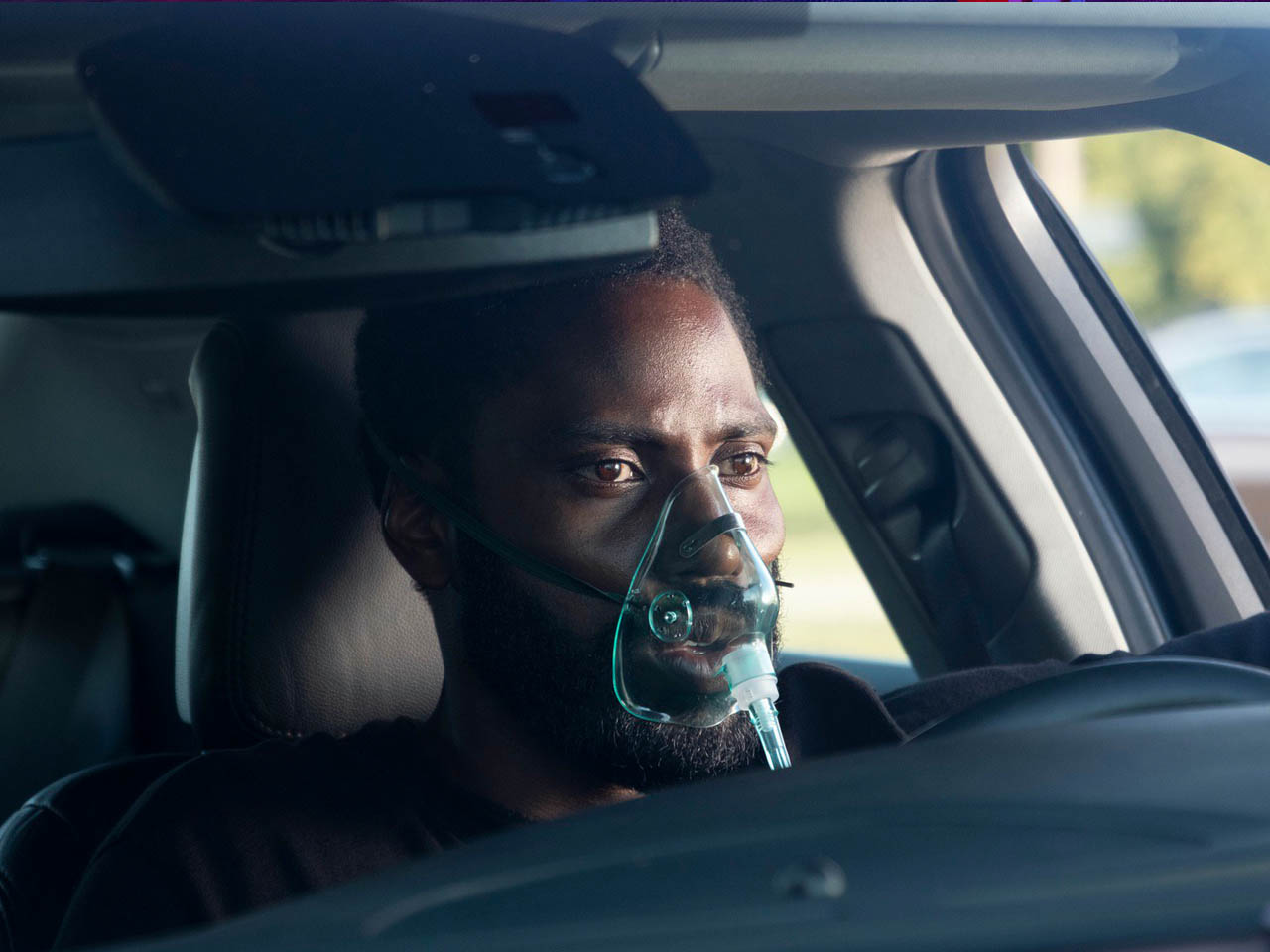 What Happens if Tenet is Delayed?
Should Warner Bros. decide to move Tenet, a chain reaction of events will fire off. Currently, Mulan is set for July 24, but if Tenet moves, then there is no chance Disney won't follow suit.
More than likely Tenet would do one of two things. The first possibility is it moves back one month to August 14 which is currently occupied by Wonder Woman 1984. That would, in turn, probably move to the Dune release date on Dec. 18.
There is a lot of speculation now that should Tenet move that the entire film industry will just throw in the towel and not try for any releases again until the winter holidays. There is a very good chance that the 2020 film year has already drawn to a close unofficially.
Warner Bros. is going to need to make a decision within the next three weeks, and it's looking more and more grim that there simply won't be enough seats to support films for quite some time.
---