by May 15, 2020May 15, 2020 1:49 pm EDT
|
Power Rangers Beast Morphers is in its second, and final, season. And that means it's time for a new team to make its debut. Say hello to Power Rangers Dino Fury.
Based on Japan's 2019 Setai series, Kishiryu Sentai Ryusoulger, Dino Fury will be the 28th U.S. series of the franchise. Here's the official synopsis of the new season.
When an army of powerful alien beings is unleashed on Earth threatening life as we know it, a brand-new team of Power Rangers, fueled by the pre-historic power of the dinosaurs, are recruited to deal with the threat.
And here is the trailer for Kishiryu Sentai Ryusoulger. As always there will be significant changes to the storyline, but it gives you a glimpse of the new Zords and some of the monsters that the Dino Fury team will face.
We were kind of hoping for Mashin Sentai Kiramager, the current Japanese season as the crystal theme is so interesting, but it's not that surprising we'll be a season behind.
Here is the new Dino Fury logo as well.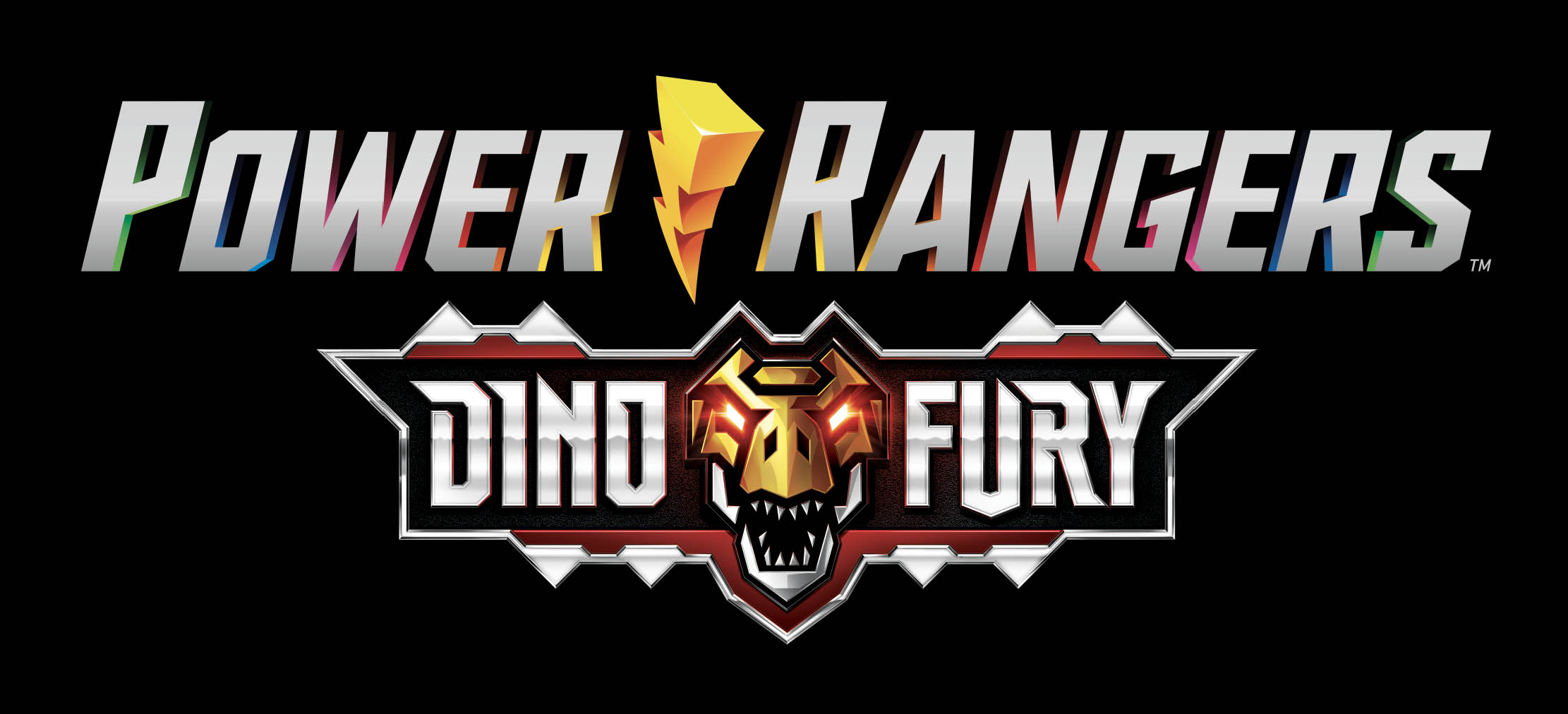 No exact release date was announced other than 2021 at this time.
---