by August 13, 2019August 13, 2019 12:30 pm EDT
|
Minecraft and its block-generated world aren't going to exist in 4K video resolution.
Aside from that, Mojang also announced that the entire Super Duper Graphics update has been canceled. The developer tried for more than two years to complete the game's largest update, but it faced significant challenges that led to delays and ultimately a cancelation.
The update would've created a more visually-complex environment. From the trailer alone, you can pick up on things like dynamic lighting with shadows, water that looks and shifts in a realistic fashion, and plants that shift in the wind. Maybe that doesn't sound like a lot for a game in 2019, but Minecraft was first released almost eight years ago.
Here's why Mojang decided to cancel the update:
"Super Duper was an ambitious initiative that brought a new look to Minecraft but, unfortunately, the pack proved too technically demanding to implement as planned."
It's easy to understand why the update didn't succeed. Minecraft exists on the Xbox One and the PlayStation 4, but even Nintendo's Switch can't keep up with them. The same goes for some mobile devices. With such complexity, it would be far too difficult for the Super Duper Graphics update to run smoothly on each and every platform.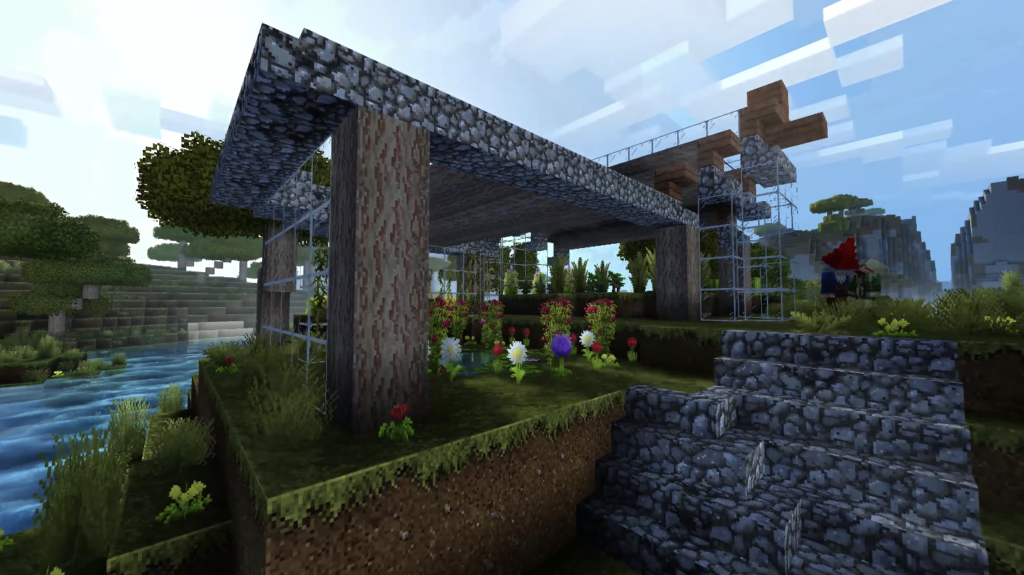 Mojang will continue its work on the game, though. It confirmed that, while the Super Duper Graphics update fell short of expectations and got canceled, all versions of Minecraft are being pushed to their limits to "make the most of the technical architecture" between platforms. The game already includes cross-platform support, but Mojang would like the experience to be as consistent as possible regardless of where you're playing.
Expect more Minecraft news in the coming weeks. The Microsoft-owned studio says it'll make an announcement soon.
Fun Jug Media, LLC (operating TheNerdy.com) has affiliate partnerships with various companies. These do not at any time have any influence on the editorial content of The Nerdy. Fun Jug Media LLC may earn a commission from these links.