by July 29, 2018July 29, 2018 8:00 am EDT
|
With news that the Disney acquisition of Fox is one step closer to reality, it's easy to get excited about the possibilities. For one, the X-Men will finally be able to join the Marvel Cinematic Universe. Maybe we'll finally get a good Fantastic Four movie. Can we please have a Die Hard ride at Disneyland?
The list goes on and on.
But then you dive in a bit deeper. You start digging through the gigantic content libraries and you find yourself going, "Really? Disney will now own THAT?!?"
We now present to you 10 of the most bonkers TV shows Disney will own.
One caveat, the world of television rights are like a labyrinth. In some cases, Disney will co-own rights, share rights, etc., meaning that their ability to work with some of these shows may be limited.
The Mary Tyler Moore Show
Tucked inside the 20th Century Fox Television library is the MTM Enterprises library. Created out of The Mary Tyler Moore show itself, this company would go on to produce a mind-boggling amount of television that were cornerstones of the 1970s and '80s.
Chief among them was The Mary Tyler Moore Show, which launched in 1970 and ran for seven seasons. It would go on to launch several spinoff shows – all included in the MTM library – Lou Grant, Rhoda, and Phyllis.
As part of my recent personal study of sitcoms I went back and watched The Mary Tyler Moore Show, and let me tell you, you need to see this. If you have never seen Betty White as Sue Ann Nivens, you haven't lived. Betty White was already up there among the sitcom greats thanks to The Golden Girls, but Sue Ann may be her best role ever.
Hill Street Blues
Running from 1981 to 1987 – and also part of MTM Enterprises – Hill Street Blues was the first of Steven Bochco's massive TV hits. It would go on to earn numerous awards and has been named as one of the top television dramas to ever grace our television screens.
It also spawned one of the most iconic opening themes ever.
It was a gripping and serious drama, and was the top show for "watercooler talk" for almost its entire run.
And, in case you're already wondering, yes, this also means Disney has NYPD Blue… and Cop Rock… as part of the Fox deal.
M.A.S.H.
Running from 1972 to 1983, M.A.S.H. was one of the cornerstones of 1970s television. It went on to spawn After M.A.S.H. and Trapper John, M.D., but nothing ever lived up to the mothership show.
The rights for all of the seasons just went to Hulu recently, and we expect they'll stay there as Disney will acquire 30 percent more of the streaming service in this deal.
Divorce Court
Of all of the acquisitions in this deal – and there are so many – this is the one that is making me laugh the hardest. The current version on TV is actually the fourth version of Divorce Court. It has been running since 1999, so there is plenty of material for Disney to pull from.
Just the idea of Disney, a company known for being family-friendly, will now own the rights to a show built completely around divorce just seems so odd.
Buffy, the Vampire Slayer
This has been one of the most well-known acquisitions in the deal, but it's still an interesting one.
The Buffy series was always associated with The WB network, but it was in fact produced by Fox. With the current reboot in talks, it would seem like a heck of a flagship to appear on the upcoming Disney streaming service. Between this and original Star Wars content, there are very few people who wouldn't sign up at that point.
Now comes the big debate: Will Buffy become a Disney princess? We'll just have to wait and see.
It's Always Sunny in Philadelphia
This was another one a lot of folks assumed would be part of the deal, and it indeed is.
The FX Network, as a whole, is going to be an interesting issue for Disney as it certainly is not a family-friendly network, but Disney has had divisions like Touchstone in the past for R rated films, so possibly FX could just be left to do its own thing.
… just don't change Charlie. It's all we ask.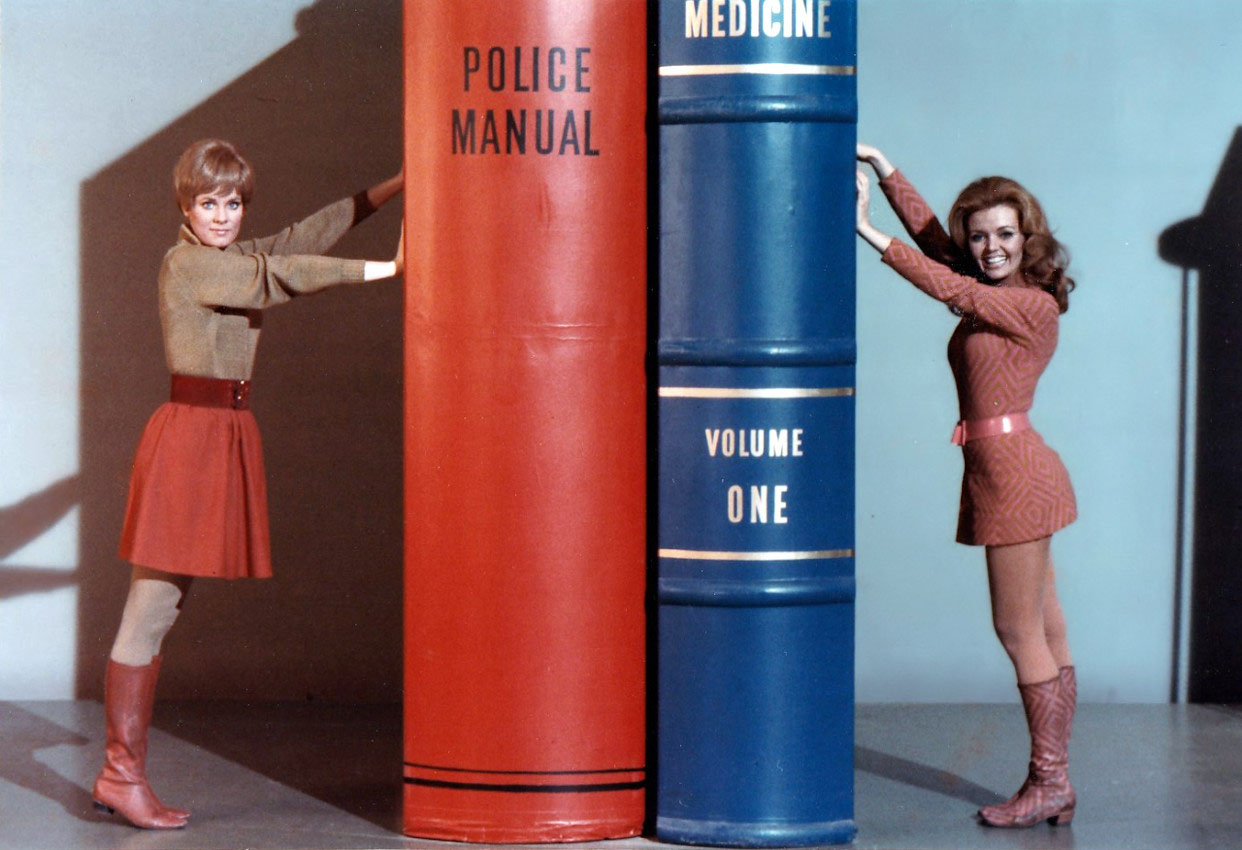 Land of the Giants
This seems like an easy target for a reboot. Created by Irwin Allen – best known for Lost in Space – the series ran from 1968 to 1970. In the future, a sub-orbital flight from Los Angeles to London gets sucked into a vortex that drops the Earthlings out in a world where everything is 12 times as big as it should be.
It also happened to have a theme song composed by John Williams of Star Wars fame.
This seems like such an easy reboot for Disney, and something tells me we'll see it at some point.
Small Wonder
Oh, buckle up, folks. Small Wonder is… it's insanity is what it is.
Someone thought there should be a series about a 10-year-old girl who happened to be an android. And then you give her an awesome name like V.I.C.I. (an acronym for Voice Input Child Identicant, pronounced "Vicki") and somehow it runs for 96 episodes.
Enjoy this 1980s opening that is so '80s it hurts.
Oh please let Disney put this on its streaming service.
Charlie's Angels
This one completely took me by surprise. Charlie's Angels was part of the Metromedia Producers Corporation, which Fox picked up some years ago. This is also where Small Wonder came in and also brings along things like The Great Space Coaster and Groovie Goolies and Friends.
With a new Charlie's Angels movie in the works, this is an interesting pickup for Disney. It also may let the House of Mouse see some early return on its massive investment.
---