by September 8, 2019September 8, 2019 8:30 am EDT
|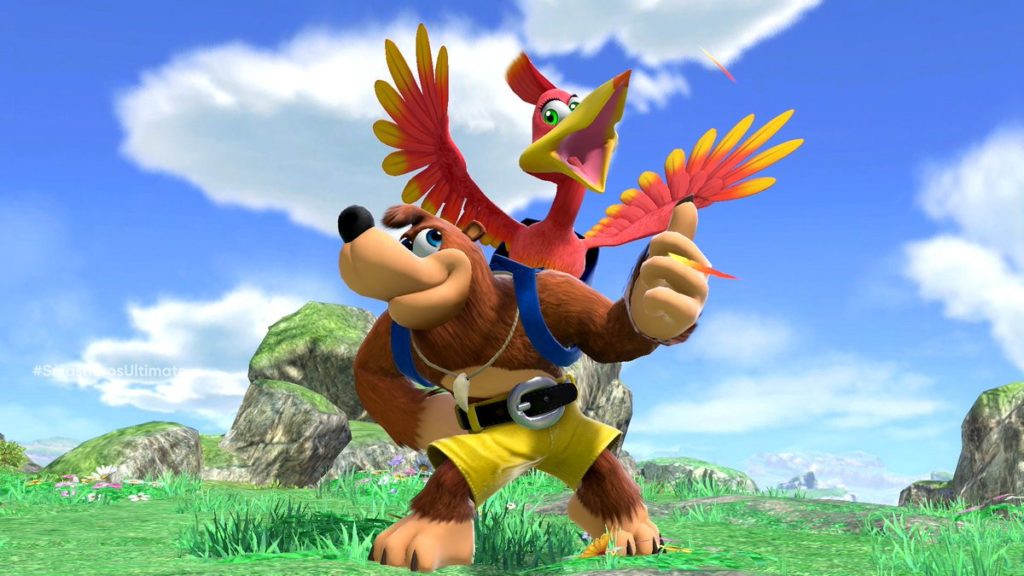 Expect a whole lot more from Super Smash Bros. Ultimate.
Nintendo confirmed it'll continue developing new playable characters and related content into 2020. The game was released in late 2018, but so far there are nearly 15 million copies sold and still plenty of interest. Gamers want more Ultimate, and Nintendo will give it to them.
Recently, the Japanese publisher-developer added Banjo and Kazooie from Rare's Banjo-Kazooie series. The other Challenger Packs included Joker (Persona) and Hero (Dragon Quest). Nintendo sells its Fighters Pass for $24 to unlock these Challenger Packs and their corresponding characters. Each of them also includes a new stage and music.
Nintendo didn't say whether or not the existing Fighters Pass will be extended, though. It's set for five Challenger Packs; therefore, another Fighters Pass could be sold to unlock the next group.
Here's another announcement from the Nintendo Direct presentation:
Okay! The Legendary Wolf himself from the Fatal Fury series, Terry Bogard, will be joining the Super #SmashBrosUltimate roster as DLC fighter 4. Look forward to his release this November. pic.twitter.com/lUntbo45Vj

— Nintendo of America (@NintendoAmerica) September 4, 2019
Next, the game will introduce Terry Bogard. He's from the Fatal Fury series, which SNK introduced in 1991. It's unclear why Terry Bogard is in Super Smash Bros. Ultimate, but maybe he'll turn out to be a favorite if his close-range combat style from the past translates. Barely anyone knows who this character is, and that could be favorable if you're able to understand his style. Wishful thinking, right?
As for the who else is in the pipeline, Nintendo didn't offer up any hints. Fans are asking for characters like Waluigi, Goku, and Professor Layton. With additional downloadable content in development, none of them should be ruled out. It's just a matter of who Nintendo decides on adding.
We'll just need to wait and see what happens. There's certainly a lot to do in Super Smash Bros. Ultimate, and that'll ease the annoyance of waiting to see what Nintendo adds to the game.
Fun Jug Media, LLC (operating TheNerdy.com) has affiliate partnerships with various companies. These do not at any time have any influence on the editorial content of The Nerdy. Fun Jug Media LLC may earn a commission from these links.
---