by August 14, 2018August 14, 2018 9:30 am EDT
|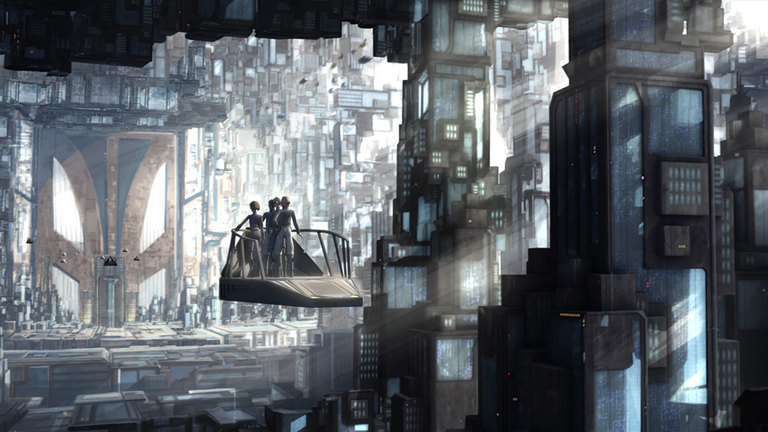 A new report from Making Star Wars claims to have pretty big details on Disney's upcoming live-action Star Wars series, which is set to debut on the studio's streaming service in the next few years.
According to the report, the show will take place shortly after Return of the Jedi and focus entirely on Mandalore. The planet was home to the Mandalorians, who famously warred against the Jedi.
"It sounds like when the Empire falls, Mandalore falls into a state of turmoil and the series is about restoring Mandalore to its former self and how Mandalore sways will have huge galactic ramifications," Making Star Wars reports.
If true, the show could be more political than first thought. Making Star Wars speculates that the live-action show could further flesh out a storyline from The Clone Wars, in which Mandalore becomes neutral. In that arc, a group known as Death Watch attempts to overthrow the new Mandalore government in an effort to make it more fearsome.
Here's how Star Wars describes the tumultuous past of Mandalore after it becomes neutral:
Late in the Clone Wars, Darth Maul took over Death Watch and led the conquest of Mandalore. He executed Satine and installed a puppet prime minister as the planet's new ruler, sparking a new chapter in Mandalore's violent history. Satine's sister, Bo-Katan, refused to support Maul and helped his greatest nemesis, Obi-Wan Kenobi, escape capture.
Not coincidentally, a new season of The Clone Wars is also set to hit Disney's upcoming streaming service, which means there will be no shortage of Star Wars content when the service becomes available.
---