by August 13, 2018August 13, 2018 3:30 pm EDT
|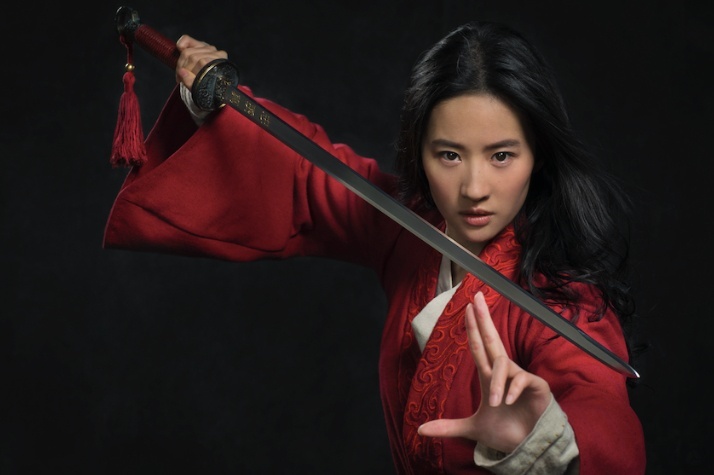 Disney has gotten into a habit of adapting all of its animated classics into live-action movies. We've gotten Beauty and the Beast and The Jungle Book, just to name a few, and next up is Mulan, a remake of the 1998 hit.
Disney released the first photo of actress Lie Yifei as the titular character Mulan looking as if she's ready to join a war against the Huns. Production for the film has begun, which will shoot on location in New Zealand and China, with a release date slated for March 27, 2020.
Mulan focuses a young woman who disguises herself as a man to join the Chinese Imperial Army in place of her father, an army veteran, who is in declining health. Along the way she has a run-in with the great stone dragon named Mushu (voiced by Eddie Murphy) who is entrusted to protect Mulan in battle. It is unclear if the live action remake follows the same plot or incorporates new ideas away from the fantastical elements found in the original.
Here's Disney's synopsis of the film:
The eldest daughter of an honored warrior, Hua Mulan is spirited, determined and quick on her feet. When the Emperor issues a decree that one man per family must serve in the Imperial Army, she steps in to take the place of her ailing father as Hua Jun, becoming one of China's greatest warriors ever
Some of the other actors already cast in the movie include Donnie Yen as Commander Tung, Jason Scott Lee as Bori Khan, Gong Li as a powerful witch and Jet Li as the emperor of China.
---