by October 3, 2018October 3, 2018 3:30 pm EDT
|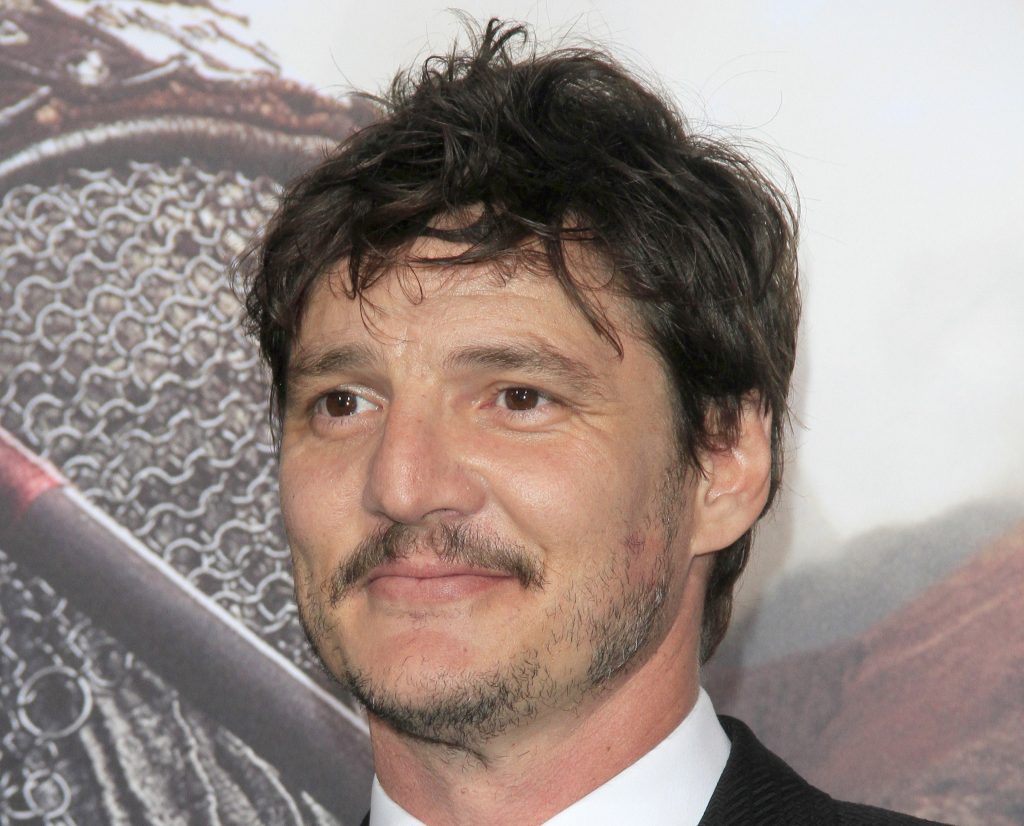 The live-action Star Wars series may have landed Pedro Pascal for a starring role, according to Making Star Wars.
Most fans will know Pascal for his turn as Oberyn Martell in Game of Thrones. He was also a major fixture of Netflix's Narcos. In the future, he will also appear in Wonder Woman 1984 in an undisclosed role.
Making Star Wars says that although Pascal is a frontrunner for the show, he hasn't been hired yet.
The upcoming live-action series is set to focus on the restoration of Mandalore when it hits Disney's upcoming streaming series. The show is being brought to life by Jon Favreau, the mastermind behind Iron Man and The Jungle Book.
Earlier this week, supposed set photos for the show appeared to leak online. With filming now underway, hopefully we'll get casting confirmation soon.
---