by December 21, 2019December 21, 2019 10:30 am EST
|
(Stay tuned to the end of the post for a special announcement!)
Welcome to an exciting year-long project here at The Nerdy. 1984 was an exciting year for films giving us a lot of films that would go on to be beloved favorites and cult classics. Imagine a world where This is Spinal Tap and Repo Man hit theaters on the same day. That is the world of 1984.
We're going to pick and choose which movies we hit, but right now the list stands at nearly three dozen.
Yes, we're insane, but 1984 was that great of a year for film.
The articles will come out on the same day the films hit theaters in 1984 so that it is their true 35th anniversaries. All films are also watched again for the purposes of these reviews and are not being done from memory.
This time around it's Dec. 21, 1984, and we're off to see Johnny Dangerously.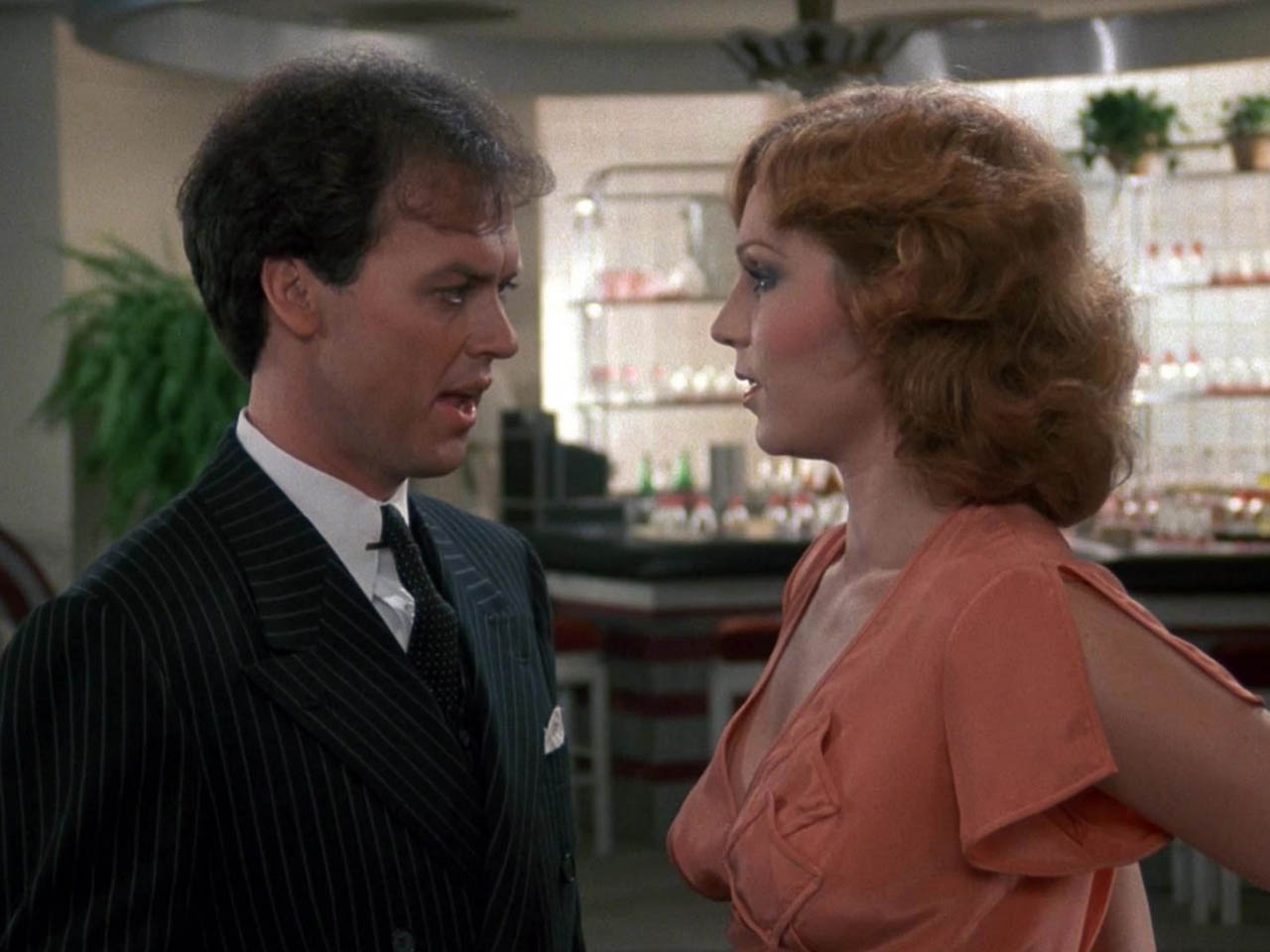 Johnny Dangerously
When I saw that Johnny Dangerously was on the 1984 list I realized that I had no idea when I last thought of this movie. I remembered Joe Pesci making jokes about people doing things to him "once… once." and that's about it. And then I remembered it getting horrible reviews.
Never one to shy away, I decided to jump in and check it out all these years later.
I'll say this for Johnny Dangerously: It starts strong and then just fizzles about halfway in. It desperately wants to do for gangster movies what Airplane! did for disaster movies, but just never quite makes it. The opening 20 to 30 minutes of the movie garner multiple laughs, and then… you just don't care.
It makes no sense why it goes so wildly off the rails compared to the opening, and you keep rooting for it to find that voice again.
Part of me feels like you should check it out just to see a young Michael Keaton who shines in every moment he's in, but just be prepared to suddenly lose interest.
Announcement… we're going further back in time!
When I launched the 1984 Reviews project it was mainly for fun. I picked 1984 as it was a super interesting year in film, and I wanted to do a year with an anniversary. 1979 was interesting, but not as much, and 1989 felt too soon, so 1984 it was.
Well, we're still having fun with this project, but we're going further back for 2020. Instead of going forward to 1985 reviews, we're going back to… 1980. All of the retro reviews we do in 2020 will harken from the start of the 80s, and boy-oh-boy are we going to have some fun.
Except for January… as there is absolutely nothing we want to watch in January.
Beginning Feb. 8 we will be tackling American Gigolo and The Fog!
Other movies you can look forward to throughout the year? The Empire Strikes Back, The Shining, Mad Max, Friday the 13th, Fame… FLASH GORDON!
Sit back, enjoy. 2020 is going to be a fun run of cinematic history!
Fun Jug Media, LLC (operating TheNerdy.com) has affiliate partnerships with various companies. These do not at any time have any influence on the editorial content of The Nerdy. Fun Jug Media LLC may earn a commission from these links.
---