by August 15, 2018August 15, 2018 1:30 pm EDT
|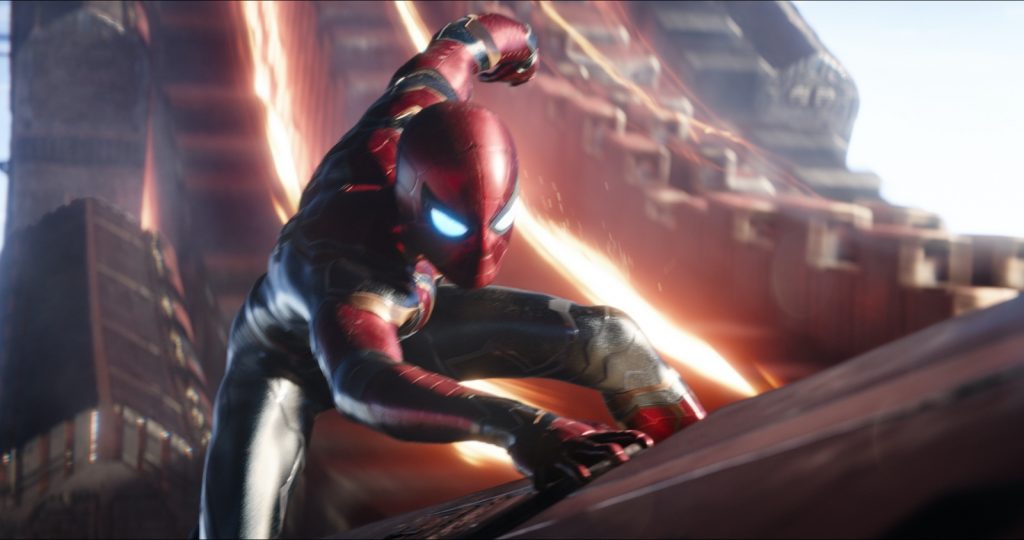 One of the breakout stars in Crazy Rich Asians, Remy Hii, has reportedly joined the cast of Spider-Man: Far From Home. Marvel hasn't confirmed the casting but The Wrap reports Hii is locked in to play a role that has yet to be disclosed.
Hii joins the like of Samuel L. Jackson and Cobie Smulders, both of whom recently joined up with Tom Holland's Spider-Man. Previous reports said the sequel, which is again being directed by Jon Watts, will find Spidey across the pond in unfamiliar territory.
Setting Spider-Man's newest adventure in the U.K. is a big move from Marvel because we've rarely seen the character outside of New York City. In the Sam Raimi trilogy, Spider-Man was strictly confined to NYC, and same goes for The Amazing Spider-Man starring Andrew Garfield.
Spider-Man: Far From Home is set to hit theaters a few months after Avengers 4 is released, so it's likely there will be some carry-over when that film concludes. It's unclear if any other Avengers will cameo in the upcoming film, though speculation points to Doctor Strange playing a small part.
Marvel hasn't said much about Spider-Man: Far From Home even though Tom Holland "accidentally" revealed the title and numerous reports claim Jake Gyllenhaal is playing iconic Spider-Man villain Mysterio.
With so much attention focused on Captain Marvel and Avengers 4, it's unlikely we'll learn much about Spider-Man: Far From Home before the year is up. Hopefully, Tom Holland will take it upon himself to share more information relatively soon. That is, after he comes back to life following his death in Avengers: Infinity War.
Spider-Man: Far From Home is set to hit theaters on July 5, 2019.