by September 27, 2019September 27, 2019 8:30 am EDT
|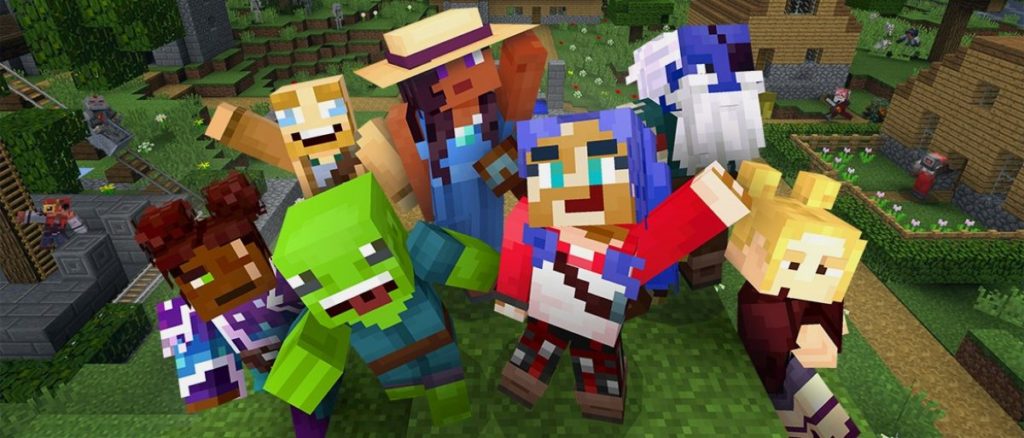 Minecraft enables entire worlds to be custom-built, and soon it'll do the same for characters. Its developer, Mojang, has announced the Character Creator.
The Character Creator will let you tweak a character's appearance from top to bottom. Mojang says you'll be able to choose from over 100 variations of hair, eyes, mouths, skin textures, facial hair, and body sizes at no extra cost. In-game purchases will unlock additional variations, too.
Sadly, you can't try out the customization engine on all platforms. The beta program is limited to Xbox One, Windows 10, and Xbox One. If you play Minecraft on another platform such as PlayStation 4 or iOS, you'll need to wait until the public release. However, neither Microsoft nor Mojang are offering up a timeline on availability. There's still a lot more testing to be completed.
It'll also be offered on Minecraft Earth. In fact, the Character Creator entered development in that version first. Minecraft Earth takes advantage of augmented reality for experiential gameplay on iOS and Android devices. As a long-requested feature, Mojang figured it might as well port the Character Creator over to the classic version.
Between all platforms, there are more than 112 million monthly active players. So there's definitely continued interest in Minecraft. Don't expect Microsoft and Mojang to retire this franchise anytime soon.