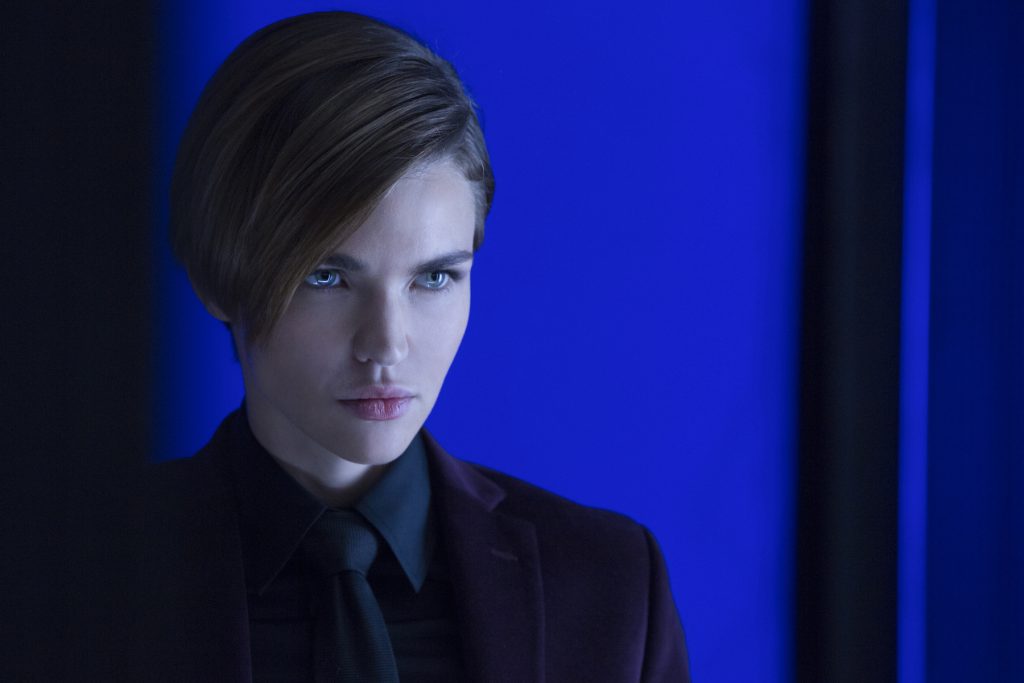 The CW has cast its Batwoman. It was announced on Tuesday that Ruby Rose, who audiences know from Orange Is the New Black and John Wick: Chapter 2, has been tapped to play the caped crusader.
Rose is slated to make her first appearance as the character in the CW's annual crossover event, which will also feature the Flash, Arrow, and Supergirl. Rose may also star in her own series, Variety reports.
The character's TV debut is important for a few reasons: It not only marks another milestone for female superheroes, which there are very few of in Hollywood; her arrival would also represent the LBGTQ community, something we've seen very little of in the MCU and DCEU.
Batwoman, whose secret identity is Kate Kane, is a lesbian who has a passion for social justice, according to Variety, making her very relevant to the times. Like Batman, Batwoman is skilled in the art of hand-to-hand combat and is a highly intelligent detective.
The crossover event that will serve as Batwoman's debut will air this December, with her solo show tentatively planned for either 2019 or 2020.
---