by June 27, 2018June 27, 2018 2:32 pm EDT
|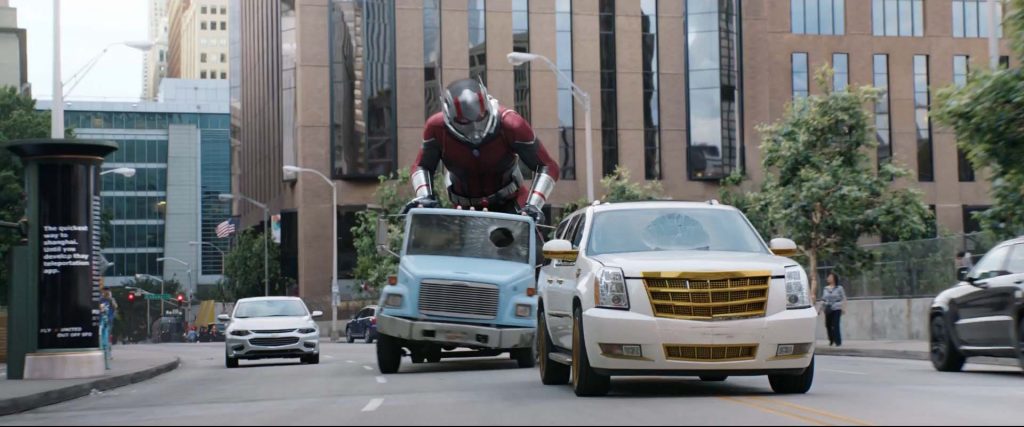 Marvel has been on an impressive streak of late with the overwhelming success of its two most recent movies, Black Panther and Avengers: Infinity War. Each broke all kinds of records. The streak looks like to be extended with Ant-Man and the Wasp, because if we take the word of critics, it is an absolute winner.
The Rotten Tomatoes score for Ant-Man and the Wasp has been revealed and it continues Marvel's run of delivering quality movies, scoring a 90-percent fresh rating. The score accounts 60 critics reviews so far with 54 of them being positive.
It's easy to point to Marvel's brand as the reason why its movies are successful, but it's more than that. The movies are very good and thoroughly entertaining, which is why people return to watch them time and time again even after they've seen 19 Marvel Cinematic Universe movies. Ant-Man and the Wasp will be the 20th.
The sequel to 2015's Ant-Man follows what Scott Lang has been up to since the fallout of Captain America: Civil War. He's cut off contact from Hank Pym and Hope van Dyne but over the course of the movie, that changes and he takes up the mantle of Ant-Man again.
According to Marvel president Kevin Feige, the movie will explain why Ant-Man and the Wasp were missing from Avengers: Infinity War and will set up Avengers 4.
Ant-Man and the Wasp opens July 6.