by February 8, 2020February 8, 2020 10:30 am EST
|
Welcome to an exciting year-long project here at The Nerdy. 1980 was an exciting year for films giving us a lot of films that would go on to be beloved favorites and cult classics. It was also the start to a major shift in cultural and societal norms, and some of those still reverberate to this day.
We're going to pick and choose which movies we hit, but right now the list stands at nearly three dozen.
Yes, we're insane, but 1980 was that great of a year for film.
The articles will come out – in most cases – on the same day the films hit theaters in 1980 so that it is their true 40th anniversaries. All films are also watched again for the purposes of these reviews and are not being done from memory. In some cases, it truly will be the first time we've seen them.
This time around it's Feb. 8, 1980, and we're off to see The Fog and American Gigolo!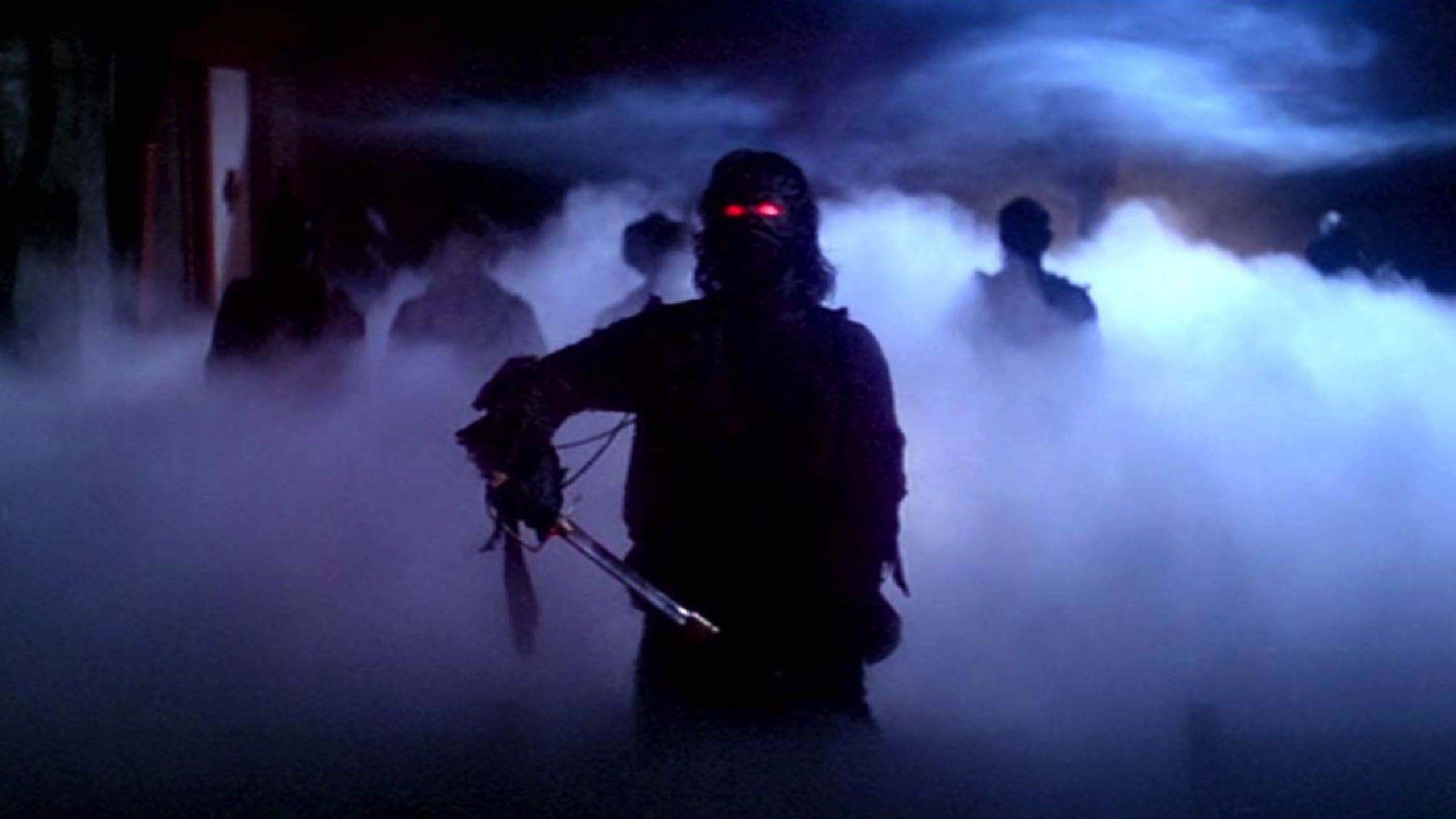 The Fog
I had never had a chance to check out The Fog before this project, and boy am I glad I finally saw it.
Despite having already made Halloween – one of the granddaddies of the slasher genre – John Carpenter opted to go a bit old school folk ghost story with The Fog. Sailors killed by the wealthiest of the town for greedy reasons, and because they didn't approve of lepers. The ghosts of the murdered sailors return 100 years later for their gold and to kill six people to make up for the six who had decided they should die.
The film feels like it's ripped from the pages of an old Tales from the Crypt or Vault of Horror by EC Comics and it's glorious. So much is accomplished with a "less is more" attitude here, and it works.
The fog itself becomes a character, and how they ever were able to control it the way they did would be endlessly fascinating.
It's an easy recommendation as a horror film that, honestly, the whole family can watch. Nothing is too gory, there's no nudity, and it's far more about tension than jump scares.
Highly recommend this one.
American Gigolo
Quite often after I finish one of the films for these projects, someone will ask me, "What did you think of it?" In the case of American Gigolo, I took a moment to think and replied, "It was shot on film."
Even with a few days under my belt, I'm still not sure what to think of this movie. Sure, there was a lot being said here about loneliness and isolation, be it of your own doing or circumstances. But there was also a lot of, "… why is this happening?" moments.
With a running time of 117 minutes, we spend a lot of time watching people do things. Some of them mundane, some of them related to the plot. In most cases, you just don't care. We watch Julian (Richard Gere) drive… a lot. You watch people stare. You just watch… things.
And when you get to the end of the film, the emotional crescendo that is clearly supposed to strike you as a revelation, that anyone can come together, it is then you realize, "I do not care enough about these characters to feel anything about this."
After nearly two hours of watching this movie, you just simply don't care. These characters never rise to the level of being fleshed out. They're broad strokes of ideas pretending to be characters. Julian is a gigolo because… I have no idea. No one seems to like him because he's selfish which is not a reason for you as an audience to like him. And Michelle (Lauren Hutton) is apparently willing to throw away her life because her husband is selfish… maybe?
This was a movie I was excited to finally watch because I had always heard of it in a pop culture sense, and now I just want my two hours back.
1980 Movie Reviews will return on Feb. 15 with Cruising and Mad Max!
Fun Jug Media, LLC (operating TheNerdy.com) has affiliate partnerships with various companies. These do not at any time have any influence on the editorial content of The Nerdy. Fun Jug Media LLC may earn a commission from these links.
---