by September 28, 2018September 28, 2018 7:30 am EDT
|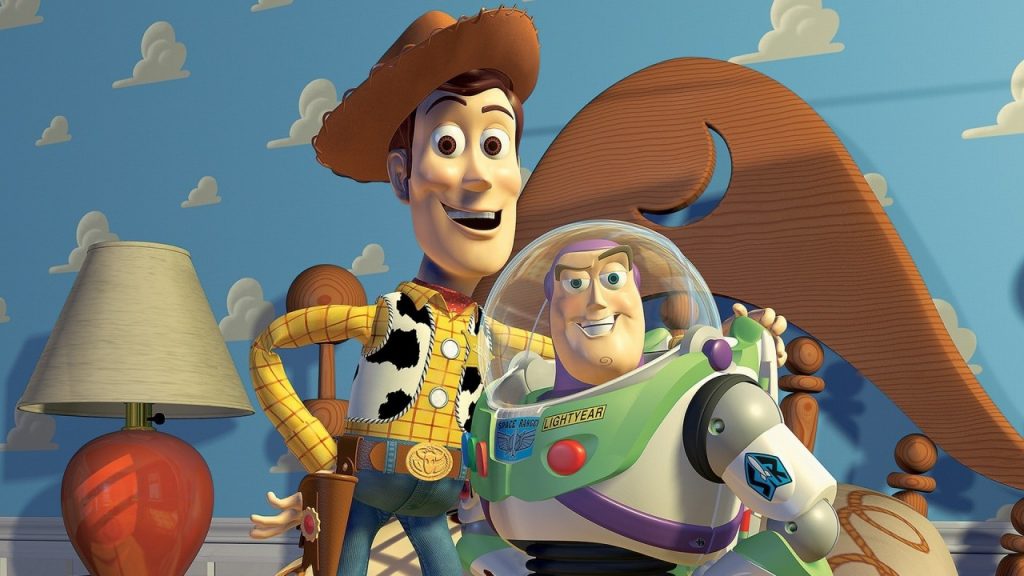 The Toy Story franchise started off a kid movies and slowly evolved into mature portraits of family life from the perspective of toys. That's not changing with Toy Story 4. In fact, it's actually going to be taken to a new level, according to Tom Allen.
The Buzz Lightyear actor recently went on the daytime talk show The Talk and talked about how Toy Story 4 is coming along and how it compares to past movies in the animated franchise. According to Allen, we're going to be in for another emotional roller coaster similar to Toy Story 3.
"I gotta resist getting emotional," said Allen. "I don't want to give it away, but this is an incredibly great story. It is so emotional, it's so funny, it's so big, the idea they've come up with, I'm startled. I couldn't even get through the last scene."
Pixar has a way with conveying emotional moments through its amazing animation and Toy Story 4 will follow suit judging from Allen's comments. The last time we saw Andy's toys, they were on their way to live with Bonnie with Andy leaving for college. Unfortunately, Allen didn't reveal anything about the plot—be he did say the ending is going to be emotional.
"I would love to be Washington leaker, I just can't do it," said Allen. "I can't give anymore away. They've got great characters but a couple of scenes toward the end were really hard to get through."
We'll find out how emotional Toy Story 4 is when it flies into theaters next summer.
---