by September 26, 2018September 26, 2018 1:30 pm EDT
|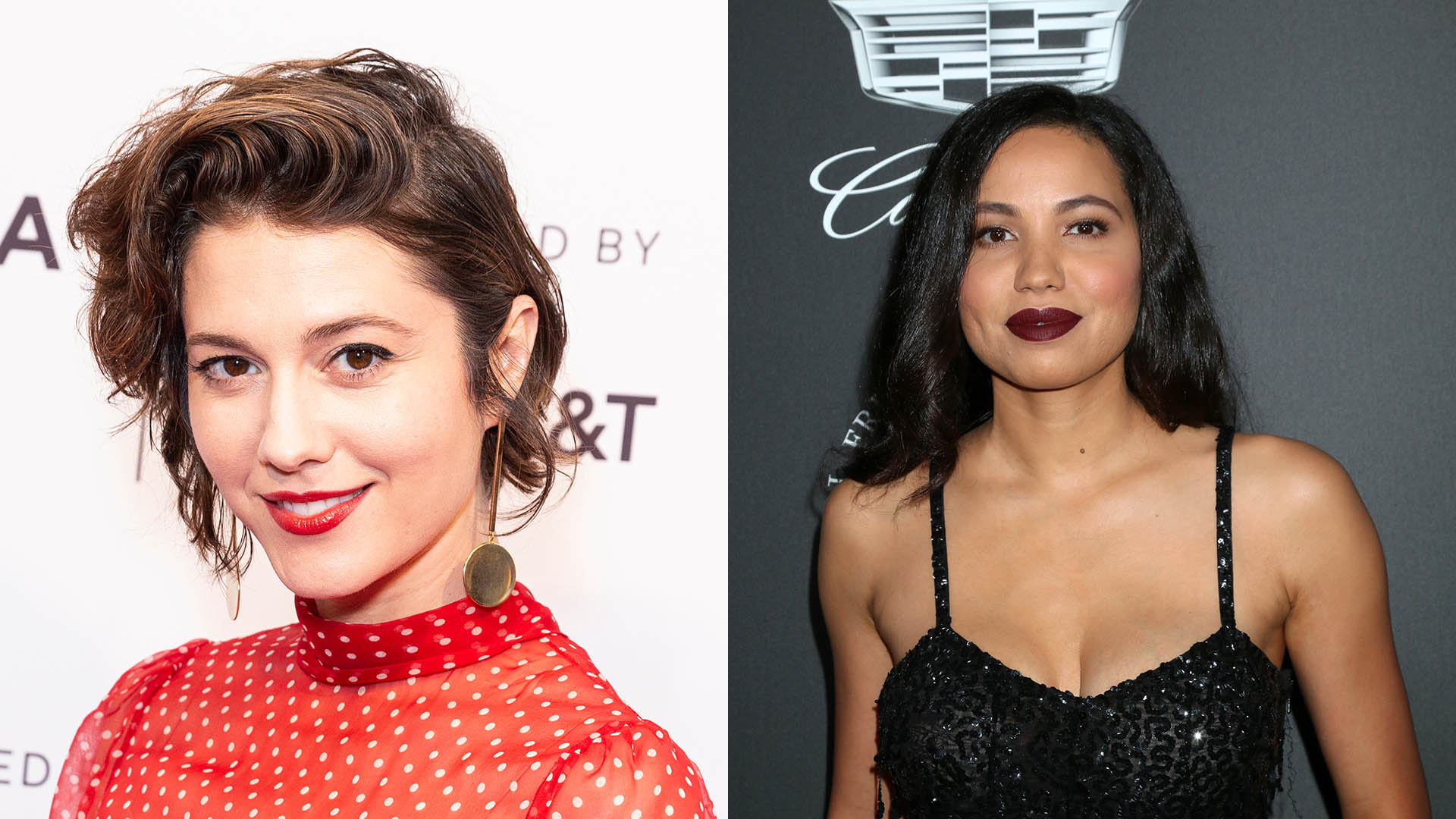 At long last, we finally know who will be joining Margot Robbie's Harley Quinn in Birds of Prey. On Wednesday it was announced that Mary Elizabeth Winstead will be taking on the role of The Huntress while Jurnee Smollett-Bell will be playing Black Canary.
Winstead is best known for roles in Scott Pilgrim Vs. The World and 10 Cloverfield Lane. It is unclear as of yet which version of the Huntress she will be playing, but our guess would be on the one with mob ties just for the fun of it.
Black Canary will be portrayed Bell who has appeared in True Blood and will be in the upcoming J.J. Abrams and Jordan Peele project called Lovecraft Country.
Birds of Prey is one of several Harley Quinn projects in development at Warner Brothers, but it seems to be the one with the most steam at the moment. Robbie introduced her version of Quinn in 2016's Suicide Squad. While the film was widely panned, the overwhelming consensus seemed to be that Robbie's take on the Joker's sometime paramour was the most positive aspect of the film. Since it's release Warner Brothers has been trying to find the right vehicle to get her back on the screen.
Birds of Prey is currently scheduled to hit theaters on Feb. 7, 2020.
---