by February 11, 2019February 11, 2019 11:30 am EST
|
Lucasfilm is running a tight ship when it comes to secrecy on Star Wars Episode IX, but leaks are still bound to happen.
A new set of reference photos, costume tests, and more have shown up online, and it answers some questions about mystery roles and also gives some potential hints.
Don't scroll down any further if you don't want any spoilers.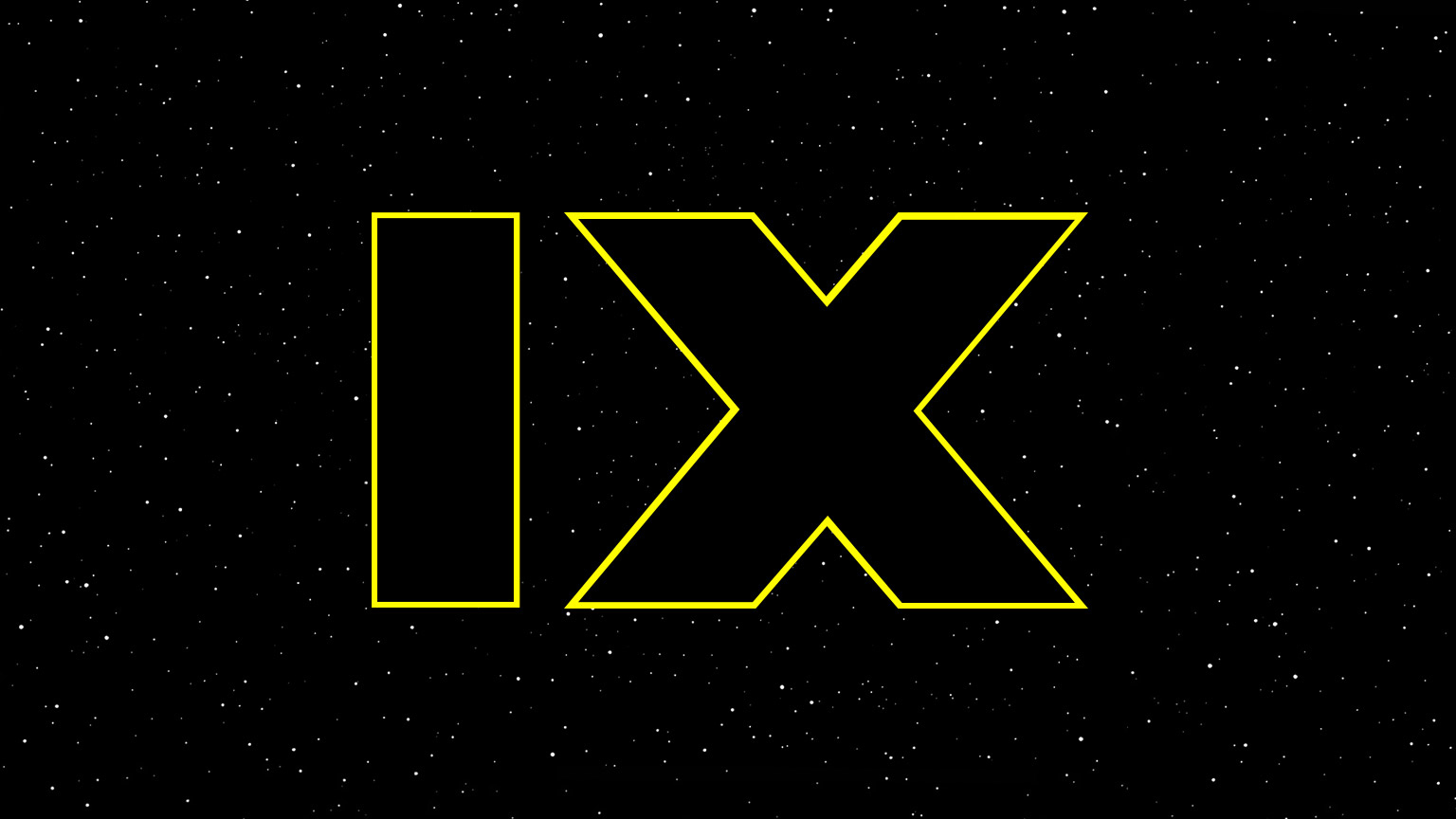 Leaked Episode IX Concept Art and Reference Photos from StarWarsLeaks
A few notes here.
First and foremost, Kylo Ren's repaired helmet is an interesting touch. As the new Supreme Leader, he couldn't just get a new one made?
We're loving that Lando has on a yellow shirt similar to what his younger self wore in Solo – A Star Wars Story.
Everyone suspected Richard E. Grant was in the First Order, how could he not be with that accent?
Dominic Monaghan as a Resistance fighter is intriguing. Always fun to meet more good guys.
While all these pictures tell us a lot, they also raise more questions. For instance, in The Last Jedi Rey's clothes were gray, almost showing her uncertainty in the Force, so can we presume the white outfit means she is fully on the side of light?
Let your speculation run rampant!
Star Wars Episode IX hits theaters on Dec. 20.
---