by July 20, 2019July 20, 2019 9:58 pm EDT
|
Netflix has thoroughly dominated the streaming sphere since it shifted its focus away from discs, and to date no one service has really offered a true competition. But Disney+ is coming. If you're wondering how Disney will capture eyeballs for its new streaming service, I have three letters: MCU. At its San Diego Comic-Con panel, Marvel announced five shows and listed them in the MCU timeline, right along movies like Thor: Love and Thunder and Doctor Strange in the Multiverse of Madness.
Here's what we can look forward to:
Fall 2020 – Falcon and the Winter Soldier
Spring 2021 – WandaVision
Spring 2021 – Loki
Summer 2021 – What If…
Fall 2021 – Hawkeye
There's all kinds of detail to digest here.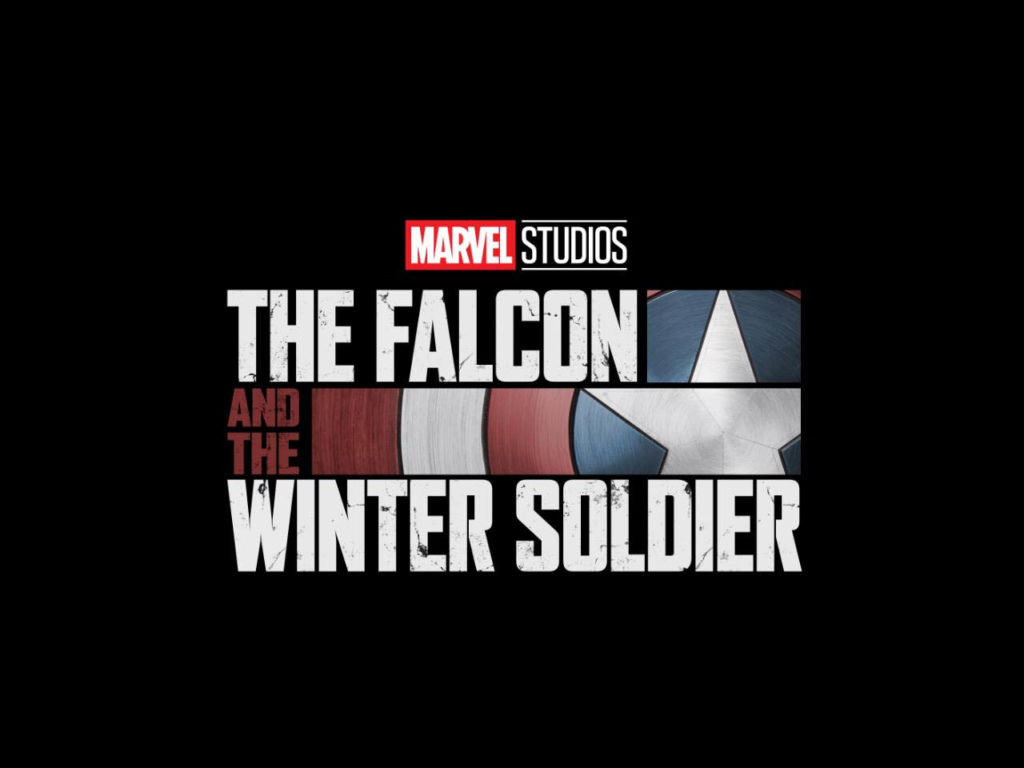 The slate starts with Falcon and the Winter Soldier next fall. Anthony Mackie and Sebastian Stan will reprise their roles as the titular characters, while Daniel Brühl will reprise his role as Baron Zemo from Captain America: Civil War. Anthony Mackie confirmed what the final moments of Avengers: Endgame suggested – that he'll be wearing some new duds as he takes on a slightly different role moving forward. I'm being careful in case you haven't seen Endgame.
WandaVision, meanwhile, will feature Elizabeth Olsen and Paul Bettany as they develop their characters' relationship. It's unclear how Vision will be resurrected, though Shuri's work on him in Infinity War will surely play into that. Also featuring into the story will be Monica Rambeau, played by Teyonah Parris. If you think back to Captain Marvel, she was the little girl who idolized Carol Danvers, the daughter of Carol's friend Maria Rambeau. The events of WandaVision will figure into Doctor Strange in the Multiverse of Madness.
Next up is Loki, starring Tom Hiddleston. Skip right to the next picture if you haven't seen Endgame. During Endgame, we saw the Loki of the first Avengers film. When the time heist went sideways, Loki grabbed the Tesseract and disappeared. This is that Loki. This is not the Loki we saw in Thor: Ragnarok, or the one that died heroically in Avengers: Infinity War. This is the God of Mischief.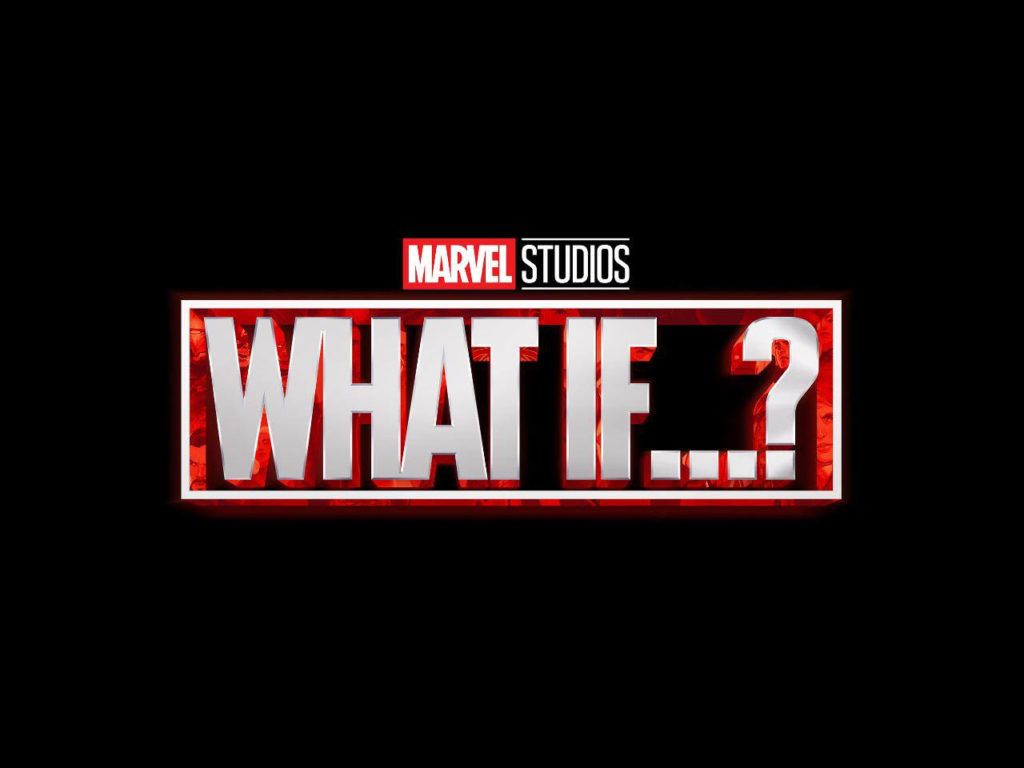 Next, we're dropping from 3D down into 2D with What If…?, an animated show that will let Marvel explain all the possibilities not afforded by an interconnected cinematic universe, and Kevin Feige is promising we'll see at least a few MCU actors reprising their roles.
Finally, Hawkeye. Jeremy Renner will reprise his role as Clint Barton, but the show isn't about only him. Like 007 or Captain America, the title of Hawkeye is one that can be passed down, and this series will be about another one of the Hawkeyes, Kate Bishop.
Still here? Take a breath. We have until fall 2020 to prepare for these shows, and then they'll land like a Norse hammer.
---