by June 29, 2018June 29, 2018 7:30 am EDT
|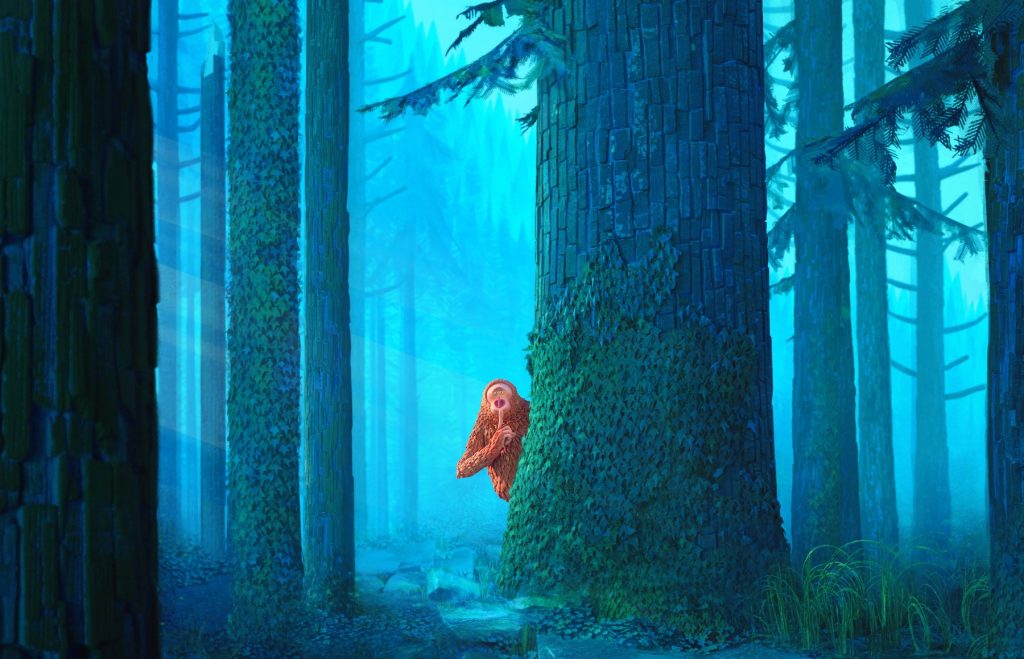 The studio behind Kubo and the Two Strings and ParaNorman will release its next animated feature, Missing Link, on April 19, 2019. The film is set to star Zach Galifianakis, Hugh Jackman, and Zoe Saldana.
Below is the movie's official synopsis:
Mr. Link (Zach Galifianakis) is the slightly silly, surprisingly smart and soulful beast who is the last living remnant of Man's primitive ancestry, the Missing Link. As species go, he couldn't be more endangered; he's the last of his kind and he's lonely. Proposing a daring quest to find his rumored distant relatives, he enlists the help of Sir Lionel Frost (Hugh Jackman), the world's foremost investigator of myths and monsters, and Adelina Fortnight (Zoe Saldana), who possesses the only known map to the group's secret destination, in an odyssey around the world to find the fabled valley of Shangri-La.
Since the release of Coraline in 2006, Laika has earned a reputation as one of the industry's most talented animation studios, combining stop-motion and CGI to magnificent results. The studio regularly scores high with critics and fans, earning a whopping 97-percent on Rotten Tomatoes with Kubo and the Two Strings.
Not only that, but Laika's movies are entirely original, telling varied stories that both adults and kids can enjoy. No trailer for Missing Link has been released yet, but you can check out the first image above.
---