by March 2, 2019March 2, 2019 11:47 am EST
|
Just before New York Toy Fair kicked off, Funko spent a day showing off everything it had planned for the show. While there was nothing new to surprise us with in the booth, it's just always a good time seeing the new figures in person.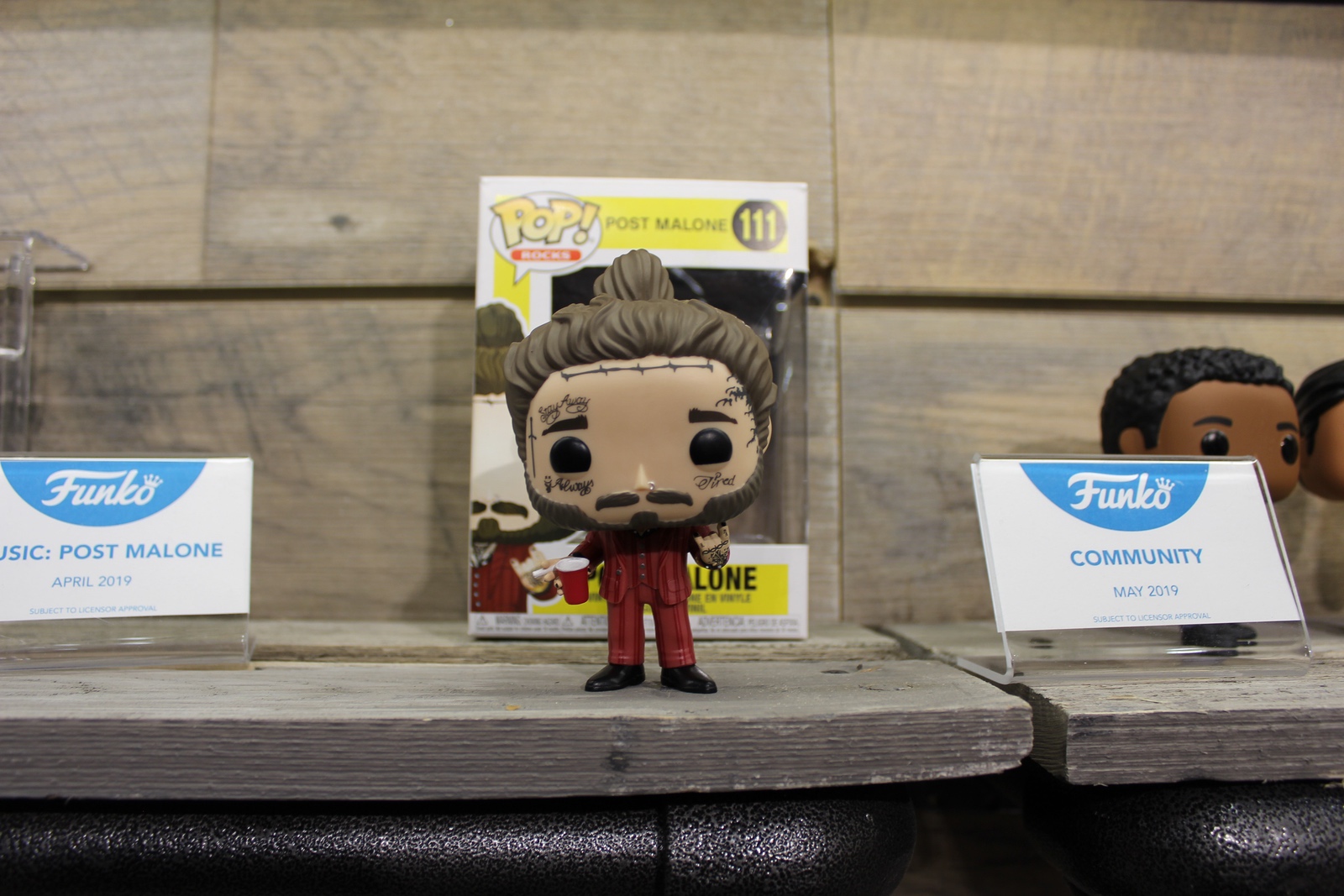 Check out that level of detail on Post Malone. Sure we saw the drawing, but seeing in person is another level.
We also checked out a few of the items that have long been announced but are still making their way to stores now.
It goes without saying, Funko is going to have a busy 2019, and we can't wait to see it all hitting the shelves!