by August 16, 2018August 16, 2018 5:30 pm EDT
|
The Black Order are Thanos' most trusted soldiers, and this fall they're getting their own miniseries, but with an unexpected new boss.
Marvel lets us know that The Black Order now appears to be working for The Grandmaster. To what end, however, is not entirely clear.
Dispatched by the Grandmaster to work their ruthless tactics, the Cull Obisidian have set their sights on destruction – but they may discover that there's someone even bigger and badder standing in their way…
"Springboarding from their last appearance in Avengers: No Surrender, Black Order sets the flagitious five on a bloody, brutal, head-rolling take-no-prisoners tear that will pit them against the forces of an entire Galactic Empire–and where they'll encounter some familiar Marvel faces as well as some bonkers new faces along the way!" teases SVP and Executive Editor Tom Brevoort.
With more people being exposed to the Black Order thanks to their inclusion in Avengers: Infinity War, there is sure to be increased interest in them when this hits newsstands in a few months.
BLACK ORDER #1 (of 5)
Written by DEREK LANDY
Art and Cover by PHILIP TAN
On Sale 11/7/18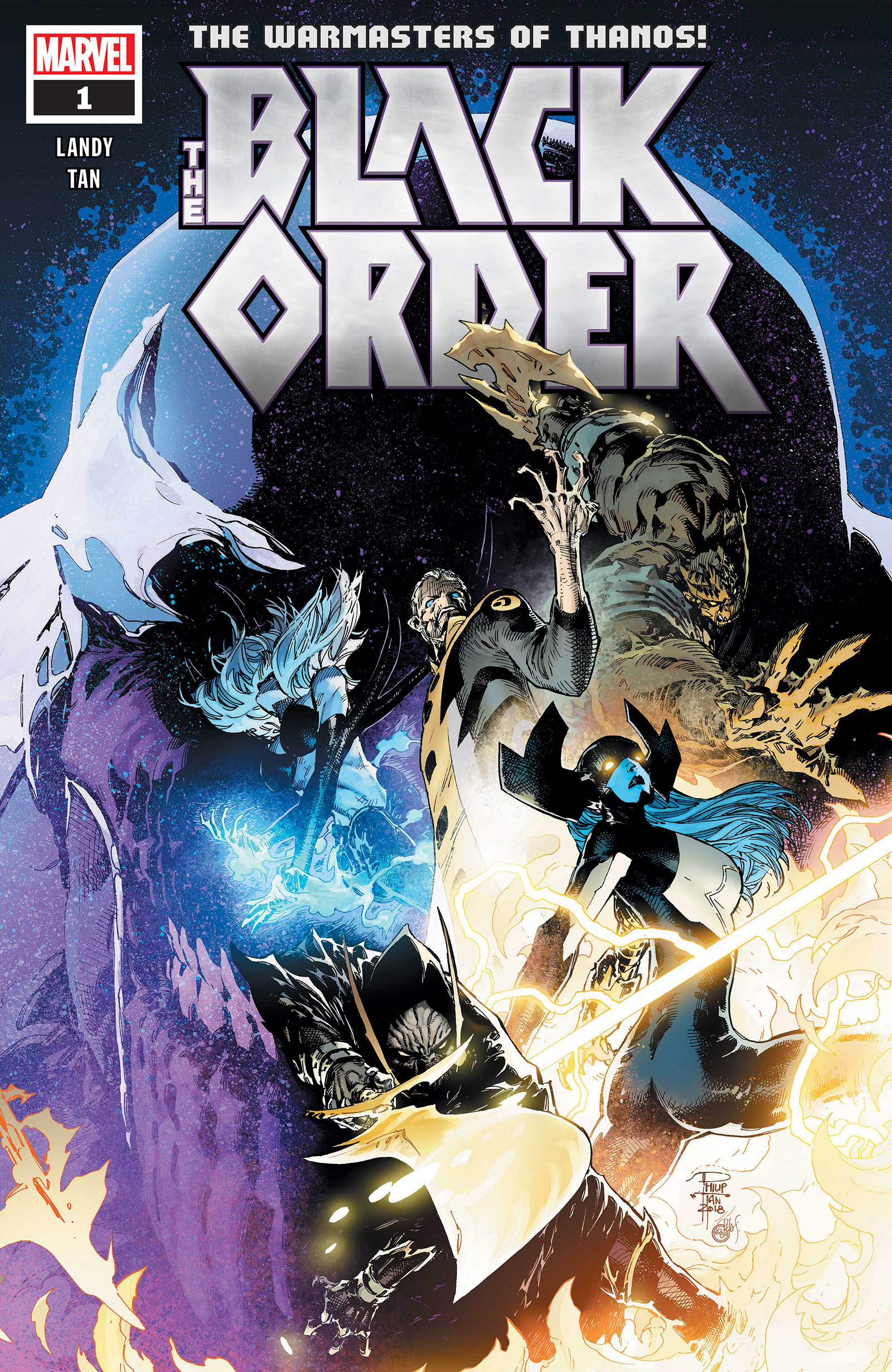 ---