by October 6, 2019October 6, 2019 12:30 pm EDT
|
Stadia's lineup launch games will now include Red Dead Redemption 2.
Both its developer, Rockstar Games, and Google made the announcement recently. It'll sit alongside several other top-tier titles to be offered as soon as the game streaming service opens up for business in November. However, keep in mind that Stadia will still require Red Dead Redemption 2 and most games to be purchased à la carte. The Stadia Pro membership is separate, unlocking access to the entire catalog and a handful of free-to-play games.
Red Dead Redemption 2 arrived on the PlayStation 4 and the Xbox One last fall. Though it's only been out for one year, it already stands as one of the all-time best-selling video games. Rockstar Games has sold over 25 million copies worldwide.
Google's Stadia includes a lineup of games from third-party publishers and developers. Internally, there's also studio designing first-party titles as well. But, in the early stages, Stadia will aim to attract and maintain subscribers with a collection of third-party titles identical to other platforms. The difference will be, of course, Stadia's reliance on cloud computing rather than on-device horsepower.
With a game as complex as Red Dead Redemption 2, Stadia has an opportunity to test its technology across multiple devices. Rockstar Games' titles are notorious for their large files, but Google will take care of the heavy lifting on its servers. Through Stadia on a supported device, Red Dead Redemption 2 might run without any lag or lengthy loading screen screens.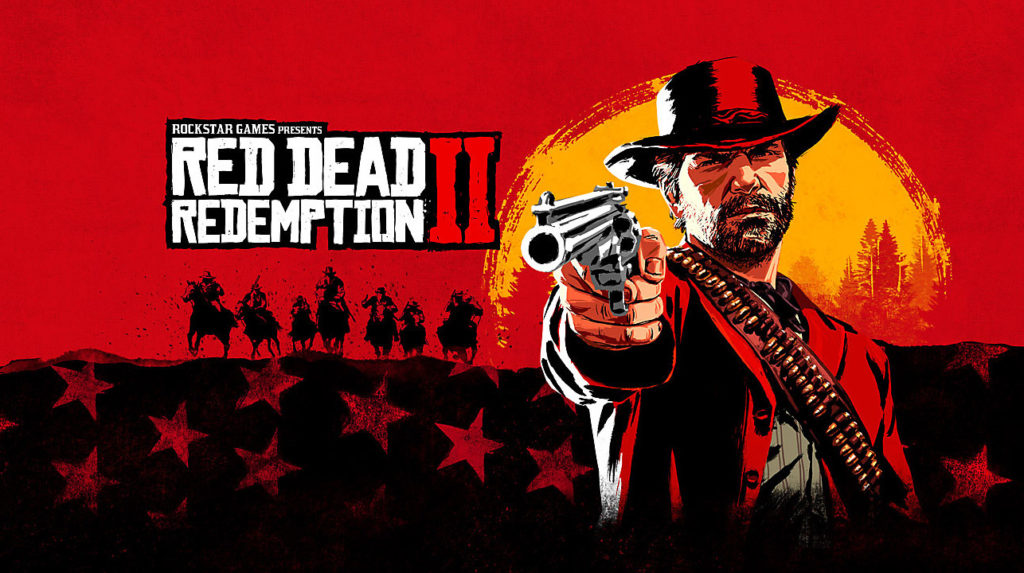 In addition, the game will be offered on PC as well. The release date on the Rockstar Games Launcher has been set for Tuesday, November 5. Anyone who pre-purchases the PC version will also get Grand Theft Auto: San Andreas at no extra cost.
Stadia is still up for pre-order, too. The Founder's Edition bundle appears to be out of stock in most European countries, but Google replaced it with the slightly watered-down Premiere Edition bundle.
Ultimately, Stadia can turn out to be a huge success if it serves gamers with no-compromise gameplay across all devices. Up first are the Pixel 3, Pixel 3a, Chromecast Ultra, and tablets running Chrome OS. From there, it'll expand to include iOS and other Android devices. As soon as we get our hands on Stadia, we'll let you know how it performs.