by September 5, 2021September 5, 2021 8:30 am EDT
|
MCU fan casting is heating up once again as popular comic teams are on their way to the theaters, and there are a lot of thoughts on who should play each role.
Fan casting has become a favorite pastime for fans of comic book movies. Who doesn't like pulling for an actor they love to play their favorite character? And while it could seem like a pointless exercise, it does make a difference as evidenced by cases of fan castings becoming reality like Brie Larson playing Captain Marvel, Benedict Cumberbatch taking on the role of Doctor Strange, and Hailee Steinfeld playing Kate Bishop.
Despite how many characters Marvel has already launched, there are literally thousands more we have yet to meet, and all of them are going to need someone to play them.
Fantastic Four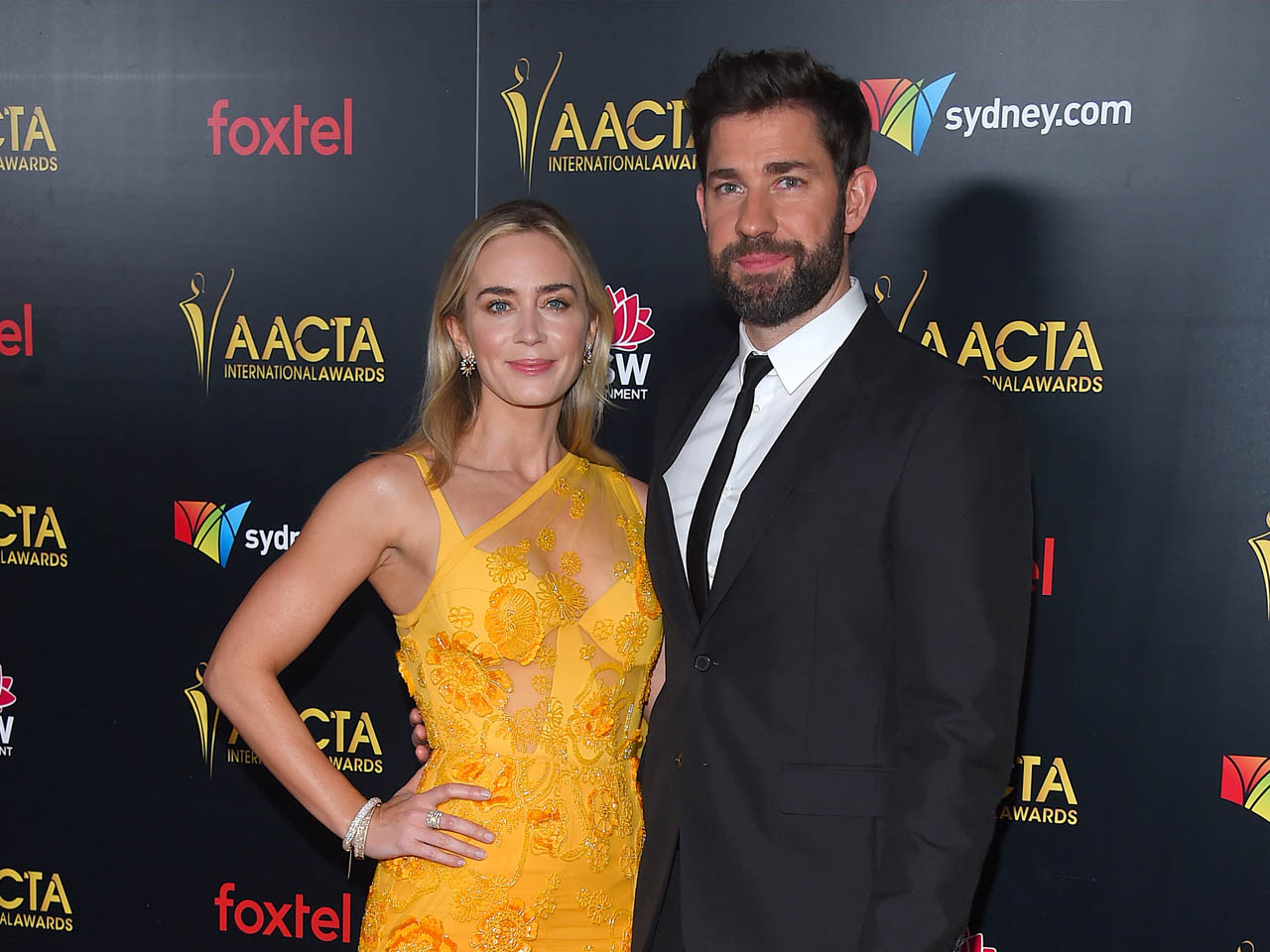 One of the biggest fan casting debates that has been going on for years now is who will play the Fantastic Four when they make their debut in the Marvel Cinematic Universe. Nearly every conversation involves John Krasinski as Reed Richards, but who will play the other three members of the team vary wildly.
While Krasinski's wife, Emily Blunt, is named often for Sue Storm, she has made it pretty clear in recent interviews she isn't interested. Another actor name that comes up a lot is Samara Weaving who will be playing Scarlett in the upcoming Snake Eyes movie.
But where Sue goes, so does her brother Johnny Storm. Fans have made suggestions including Zac Efron, Lucas Till, or Dacre Montgomery could be the one to utter the famous phrase, "Flame On!"
The Fantastic Four wouldn't be complete without the ever lovin' Thing. Previously, the character has been played by an actor in a costume, but it seems inevitable he will be portrayed by someone performing motion capture this time around. That opens up the casting of the rocky brute to just about anyone and some names that have been tossed around include the likes of Tom Hopper and Kellan Lutz. Some have even suggested maybe it wouldn't be the craziest idea to let Michael Chiklis reprise the role from the first two Fox films.
X-Men
With the X-Men destined to become part of the MCU, Marvel Studios is going to have a huge uphill climb thanks to the stellar casting of the previous films. This is an area that has probably had the most MCU fan casting of any project.
Patrick Stewart is an example of an actor fans spent years saying he should play Professor Xavier, and he will be a tough one to match let alone top. Meanwhile, Hugh Jackman's turn as Wolverine is not one any had fan cast, but now it is nearly impossible to think of anyone else popping the claws.
Mark Strong is a name fans have brought up for Professor X, and he already has comic credits to his name as Sinestro in Green Lantern, Merlin in Kingsman, and Dr. Sivana in Shazam! Playing the most powerful telepath in the world doesn't seem like too far of a stretch for the actor.
And if Strong can jump from the Kingsman films, perhaps he could bring Taron Egerton alone with him as Cyclops. As a character who constantly has his eyes covered, he's got the jawline to pull off the leader of the team. But his name hasn't come up just for Cyclops, some fans have also suggested him for Wolverine.
Other names that have been thrown around for everyone's favorite Canadian mutant include Jon Bernthal who has played the Punisher, Charlie Hunnam from Sons of Anarchy, Jason Momoa from Aquaman, and even older choices such as Brad Pitt or Ben Affleck.
This only begins to scratch the surface of the X-Men casting that will be required as it is almost like its own universe. Not only do you have other key X-Men such as Jean Grey, Rogue, Gambit, Colossus, Storm, and many more to cast, but you will also have to deal with the likes of Magneto, Emma Frost, Mystique, and many more villains. Without a doubt, though, the casting Wolverine is the one that is going to get the most attention by far.
The Marvel Universe is a gigantic one, and casting the X-Men alone will take a lot of work. While a lot of these actors won't get the roles fans suggest them for, it feels as though we'll see them show up somewhere in the ever-expanding story.
---