by October 15, 2018October 15, 2018 3:30 pm EDT
|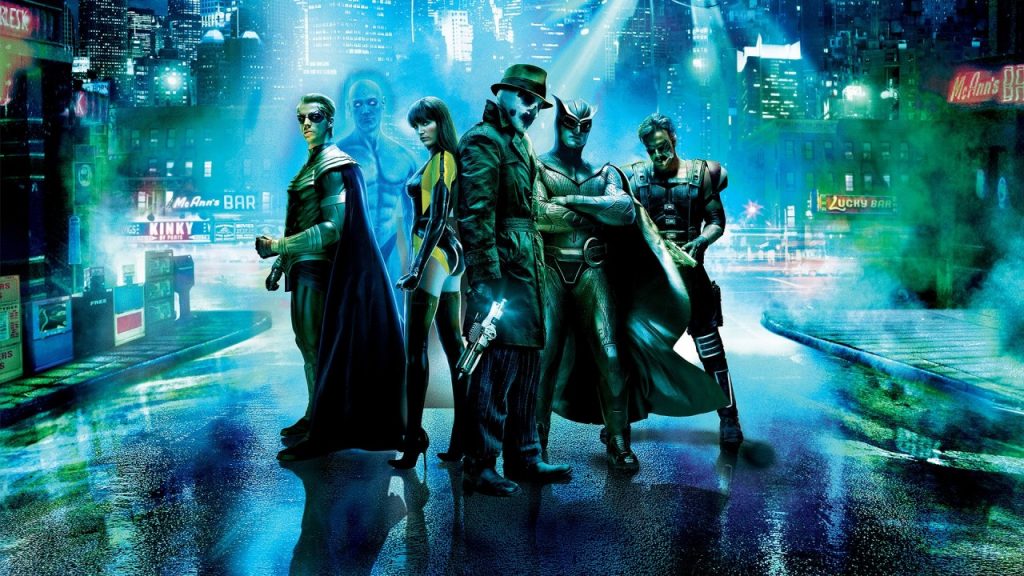 Nothing ever ends.
That's the first tagline HBO released for its Watchmen series, which was attached to the first teaser. It also asks a very poignant question: Who Watches the Watchmen?
The teaser posted on Instagram shows a police officer wearing what looks like a yellow scarf around his face covering his nose and mouth. It matches the same yellow color of the Watchmen title, which features an iconic yellow smiley face delivering a somber message.
The comic series created by Alan Moore and Dave Gibbons explores the failure of superheroes and as such, if they are the policing the world, who is policing them? The teaser poses the question and the series will answer it.
HBO is rebooting the series after the 2009 Zack Snyder movie adaptation. Few details about the series have been released other than it will faithfully adapt the comic book. We're not sure what showrunner Damon Lindelof is planning, but we're intrigued thus far. We'll see what he does when Watchmen hits HBO at some point in 2019.
---