by February 4, 2019February 4, 2019 3:39 am EST
|
During Super Bowl LIII, we got some new footage from Avengers: Endgame. It seems that people weren't big fans of Thanos' grand plan for the universe.
It appears that 50 percent of the population disappearing in a snap leaves some issues for those left behind. We see a poster telling us where to get help, while Captain America (Chris Evans) attends what appears to be a support group meeting.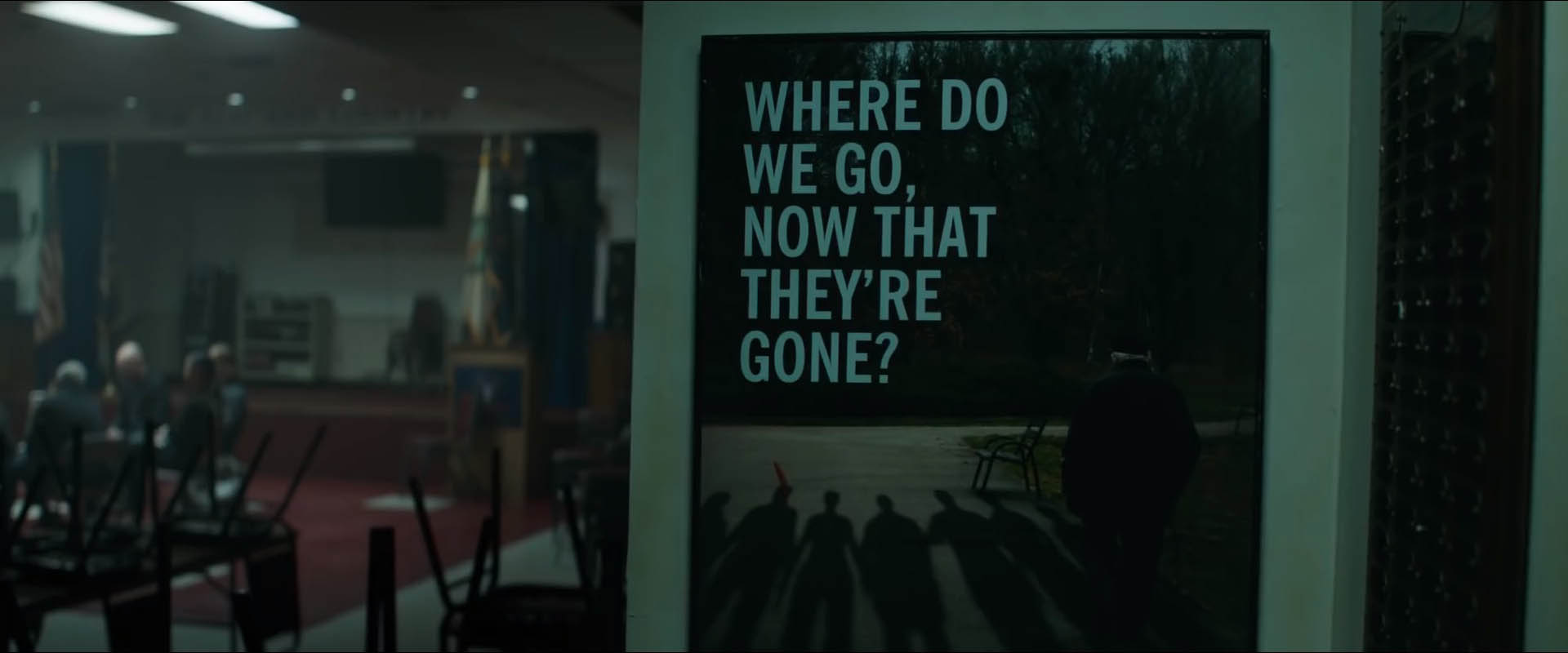 While Captain Rogers is dealing with some issues, it seems some of the other Avengers, such as Black Widow (Scarlett Johansson) is continuing her training. We all deal with grief in our own way.
Clearly, Rocket got stuck on Earth, and he might as well stick with the Avengers until he figures something else to do in this Groot-less universe.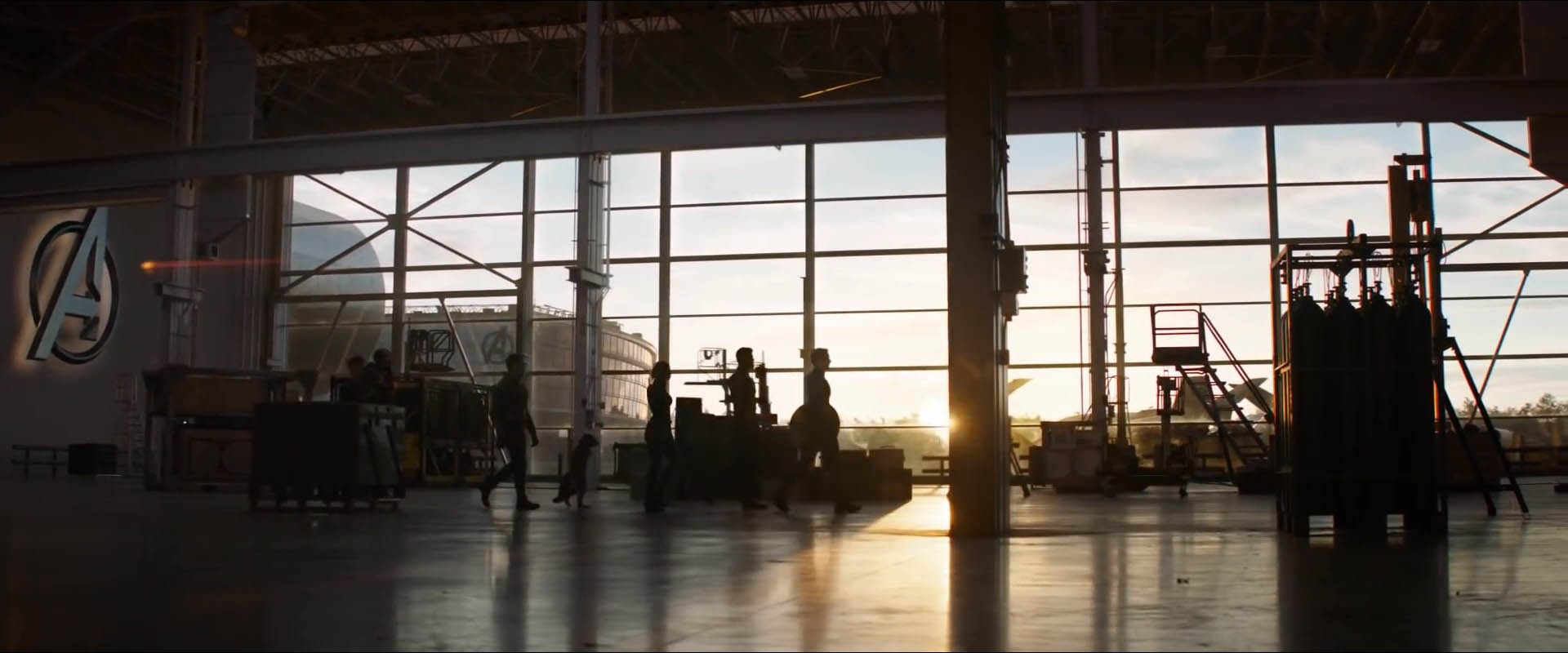 It's clear that Avengers: Endgame doesn't start on the happiest of notes, but we're sure the team will come up with some sort of plan to right the wrongs.
Avengers: Endgame hits theaters on April 26, 2019.