by March 19, 2022March 19, 2022 10:30 am EDT
|
Welcome to an exciting year-long project here at The Nerdy. 1982 was an exciting year for films giving us a lot of films that would go on to be beloved favorites and cult classics. It was also the start to a major shift in cultural and societal norms, and some of those still reverberate to this day.
We're going to pick and choose which movies we hit, but right now the list stands at nearly four dozen.
Yes, we're insane, but 1982 was that great of a year for film.
The articles will come out – in most cases – on the same day the films hit theaters in 1982 so that it is their true 40th anniversary. All films are also watched again for the purposes of these reviews and are not being done from memory. In some cases, it truly will be the first time we've seen them.
This time around it's March 19, 1982, and we're off to see Deathtrap and Victor/Victoria!
Quick side note: Since we launched this series this year, we've discovered that Vintage Video Podcast is doing the exact same project with two differences: First, it's audio (naturally), and second, they are doing every major film. We've listened to numerous episodes and it's fun checking off their thoughts against my own. Check them out over at Vintage Video Podcast.
Deathtrap
Deathrap is one work in a long line of film adaptations of plays. Most try to go big and you end up with a film that only vaguely resembles the structure of a play. Deathtrap goes the other direction and embraces its stage roots. This feels like you are sitting in a black box theater and watching an intimately staged production of a story that takes place in just a few sets.
While the story does venture out of the house on a few occasions, the majority of the story takes place in just a few rooms of the house. The pacing can be quite kinetic at times with an edge of franticness to it that works. It keeps you guessing, and the very mild twist at the end definitely delivers a chuckle.
Is it a great film? No. But it's a solidly enjoyable one that is deserving of a watch if you've never seen it. Michael Caine actually plays a character as opposed to his later years of just playing "Michael Caine." And Christopher Reeves bursts out of the role of Superman to be sure.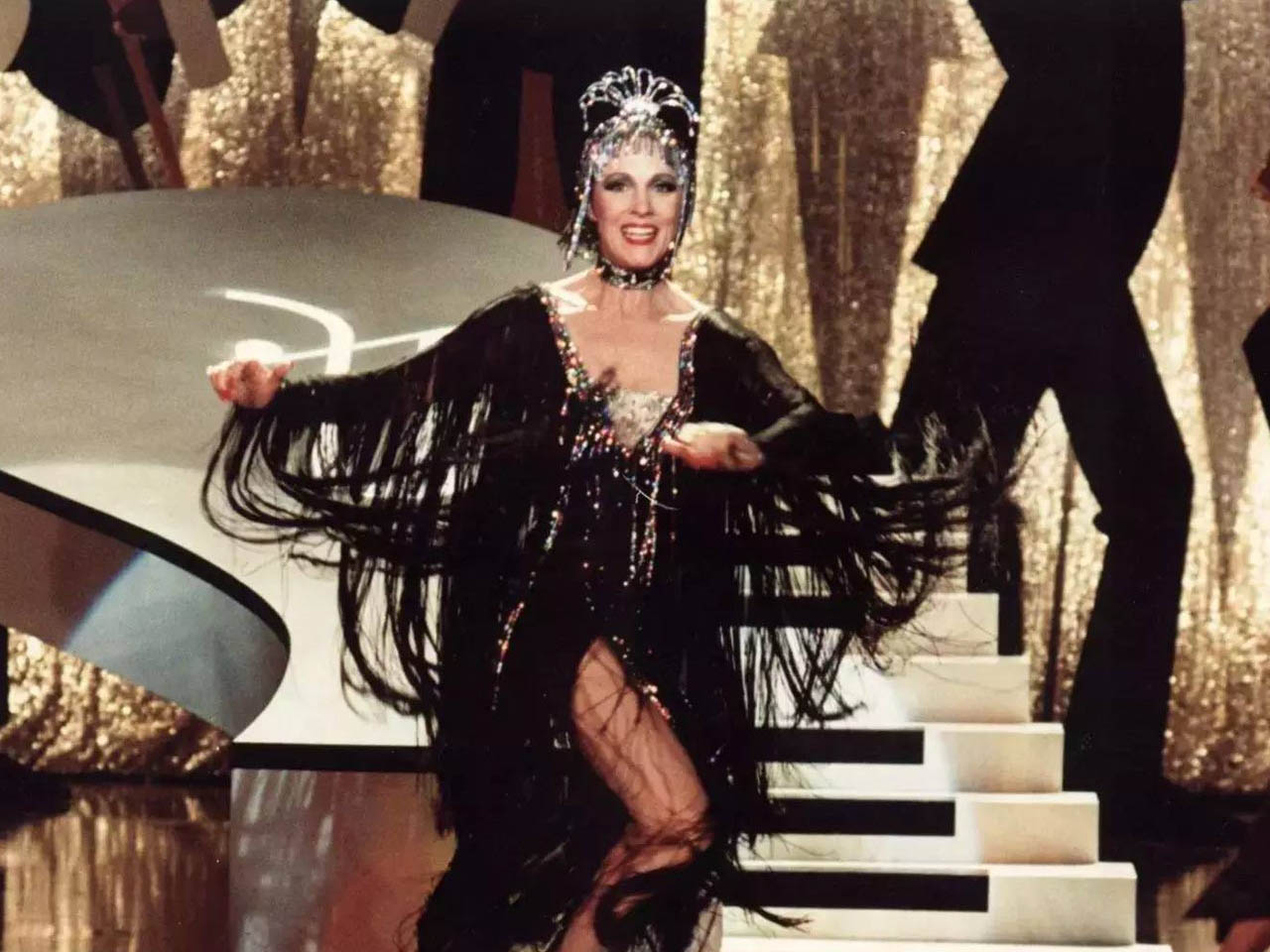 Victor/Victoria
Blake Edwards is back with a return to form after getting S.O.B. and his anger over Hollywood out of his system. He teams once again with some of his favorite collaborators and turns in a fun little film that is equal parts a farse and ahead-of-its-time equal rights story.
Julie Andrews plays down-and-out singer Victoria Grant who finds it easier to get work by pretending to be a man pretending to be a woman. The film, overall, is a sweet, light-hearted comedy with one very funny restaurant sequence. Who this film was directed towards is a bit of a puzzler, but in the end it came out as just an all-around fun film that does the job it sets out to do and elicits more than a few chuckles from you along the way. Something that comedies seem to be finding harder and harder to do with me.
Victor/Victoria is well worth your time if you want to dive back in for a bit of a softer 1980s comedy.
1982 Movie Reviews will return on March 25 with Eating Raoul!
Fun Jug Media, LLC (operating TheNerdy.com) has affiliate partnerships with various companies. These do not at any time have any influence on the editorial content of The Nerdy. Fun Jug Media LLC may earn a commission from these links.
---