by September 23, 2021September 23, 2021 10:30 am EDT
|
Welcome to an exciting year-long project here at The Nerdy. 1981 was an exciting year for films giving us a lot of films that would go on to be beloved favorites and cult classics. It was also the start to a major shift in cultural and societal norms, and some of those still reverberate to this day.
We're going to pick and choose which movies we hit, but right now the list stands at nearly three dozen.
Yes, we're insane, but 1981 was that great of a year for film.
The articles will come out – in most cases – on the same day the films hit theaters in 1981 so that it is their true 40th anniversary. All films are also watched again for the purposes of these reviews and are not being done from memory. In some cases, it truly will be the first time we've seen them.
This time around it's Sept. 23, 1981, and we're off to see Mommie Dearest, Only When I Laugh and Rich and Famous!
Quick side note: Since we launched this series this year, we've discovered that Vintage Video Podcast is doing the exact same project with two differences: First, it's audio (naturally), and second, they are doing every major film. We've listened to numerous episodes and it's fun checking off their thoughts against my own. Check them out over at Vintage Video Podcast.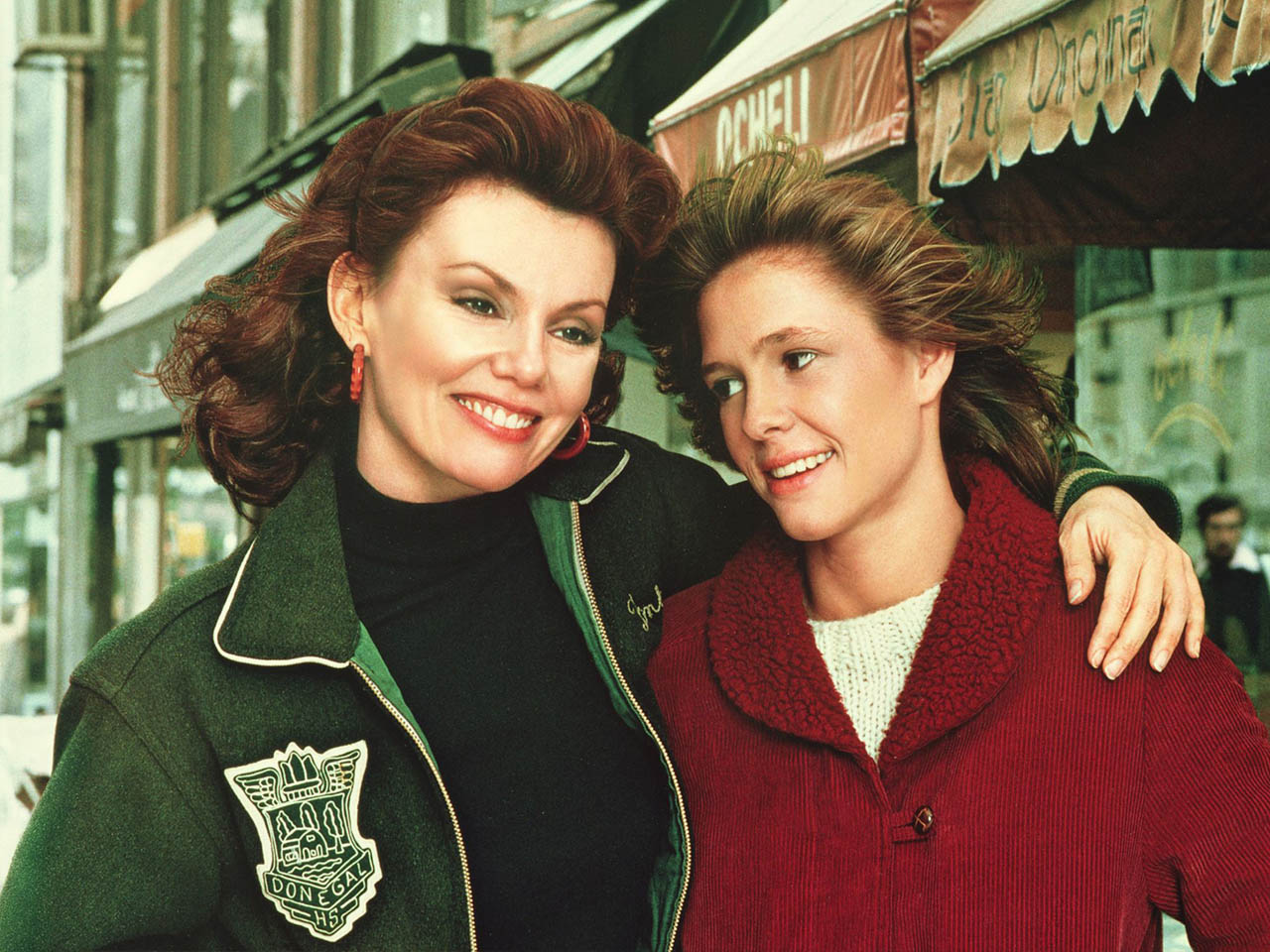 Only When I Laugh
Only When I Laugh proves that even when you're Neil Simon you can't always hit a home run.
This paint-by-the-numbers script follows alcoholic actress Georgia Hines (Marsha Mason) trying to reconnect with her daughter, Polly (Kristy McNichol).
And I'm willing to bet from that one line you know how the entire movie plays out.
I always try to put myself in the mindset of the early 1980s when I write these review, and I tried to think would this have already been a story I knew by heart at that point. And it is. There is nothing original or standout in this script. It's just one well-worn trope after another.
Oh no, Georgia falls off the wagon, but she assures everyone she has it under control. Oh no, she doesn't. Oh look, Polly is the mature adult in this relationship. Wash-rinse-repeat.
The performances are all good across the board, but that just isn't enough to save this film. You can very comfortably avoid ever watching this film unless you are a completist of someone involved in it.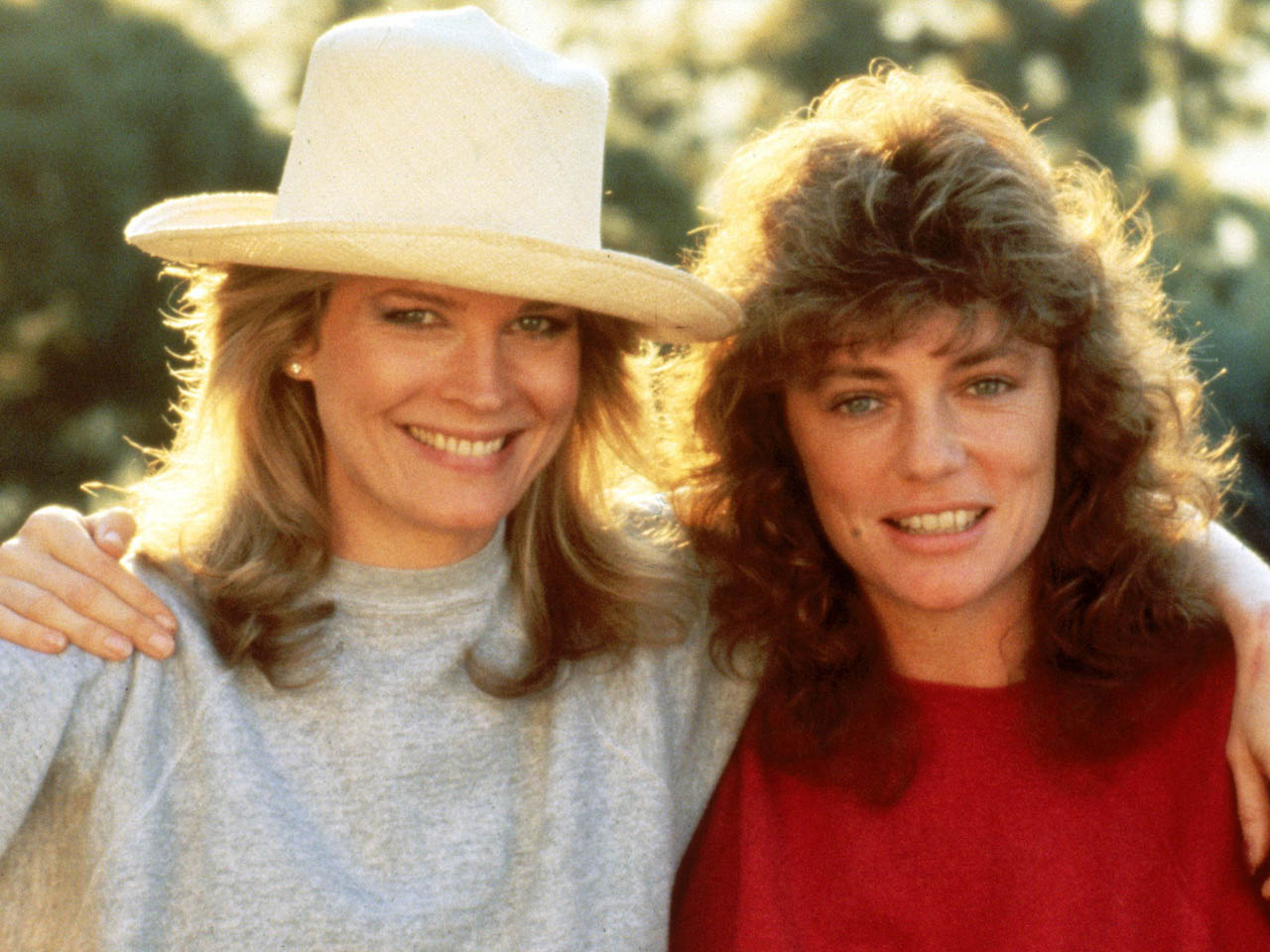 Rich and Famous
Sept. 23, 1981 was not a good day for movies, and Rich and Famous makes that very clear.
The film can't make up its mind as to what it is about. Is it about the strained friendship between Liz (Jacqueline Bisset) and Merry (Candice Bergen)? Is it about the literary world's descent into trash pulp novels of the early 1980s? Is it about Liz's troubled relationships dating all the way back to her days in college when Merry ended up with her Liz's date?
The film follows the pair of friends over the course of two decades, and it just can't ever to seem to find a focus. While the strained friendship is the center of the story, and Liz's relationship makes sense to some extent, the film just finds itself distracted too often from the main focus of the story.
It's not bad enough to be camp – though it tries on many occasions – but it certainly isn't good enough to be good either. It's sad with the talent that's here, and you get to see Meg Ryan's film debut, but this movie simply can not get out of its own way.
The 1981 movie reviews will return on Sept. 25 with The Boogens, Carbon Copy, So Fine, and True Confessions!
Fun Jug Media, LLC (operating TheNerdy.com) has affiliate partnerships with various companies. These do not at any time have any influence on the editorial content of The Nerdy. Fun Jug Media LLC may earn a commission from these links.
---