Zuru has announced new additions to its X-Shot line with a collaboration with FaZe Clan.
Zuru's X-Shot FaZe Clan blasters are launching fuses the style and look of the #1 most followed organization in the world and Esports the #3 most viewed sport globally with X-Shot's world-class blaster performance.
"What better fun than to combine the performance, quality and value of X-Shot with the force of FaZE Clan," said Nick Mowbray, Chief Executive Officer, ZURU Toys. "The two go hand-in-hand, and we're so excited influential Faze Clan gamers will showcase the new blasters across their social platforms."
There are two Blasters in the series.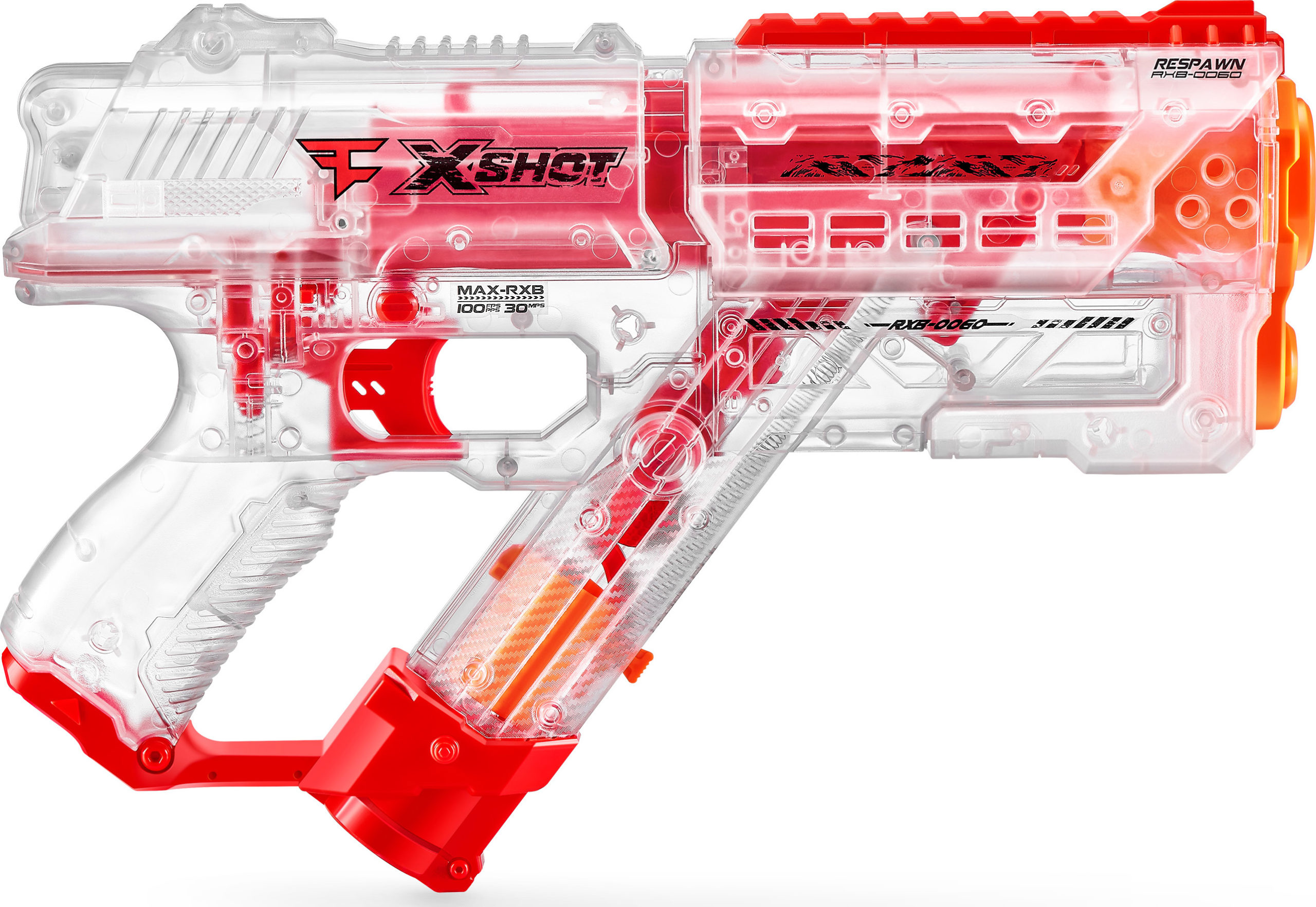 The FaZe Respawn features a slide primer and six-round capacity to deliver maximum performance and accuracy. Packaged with 12 round foam darts and shooting at an insatiable distance of 100 feet per second, this blaster takes out any opponent. Ages 8+, SRP $14.99.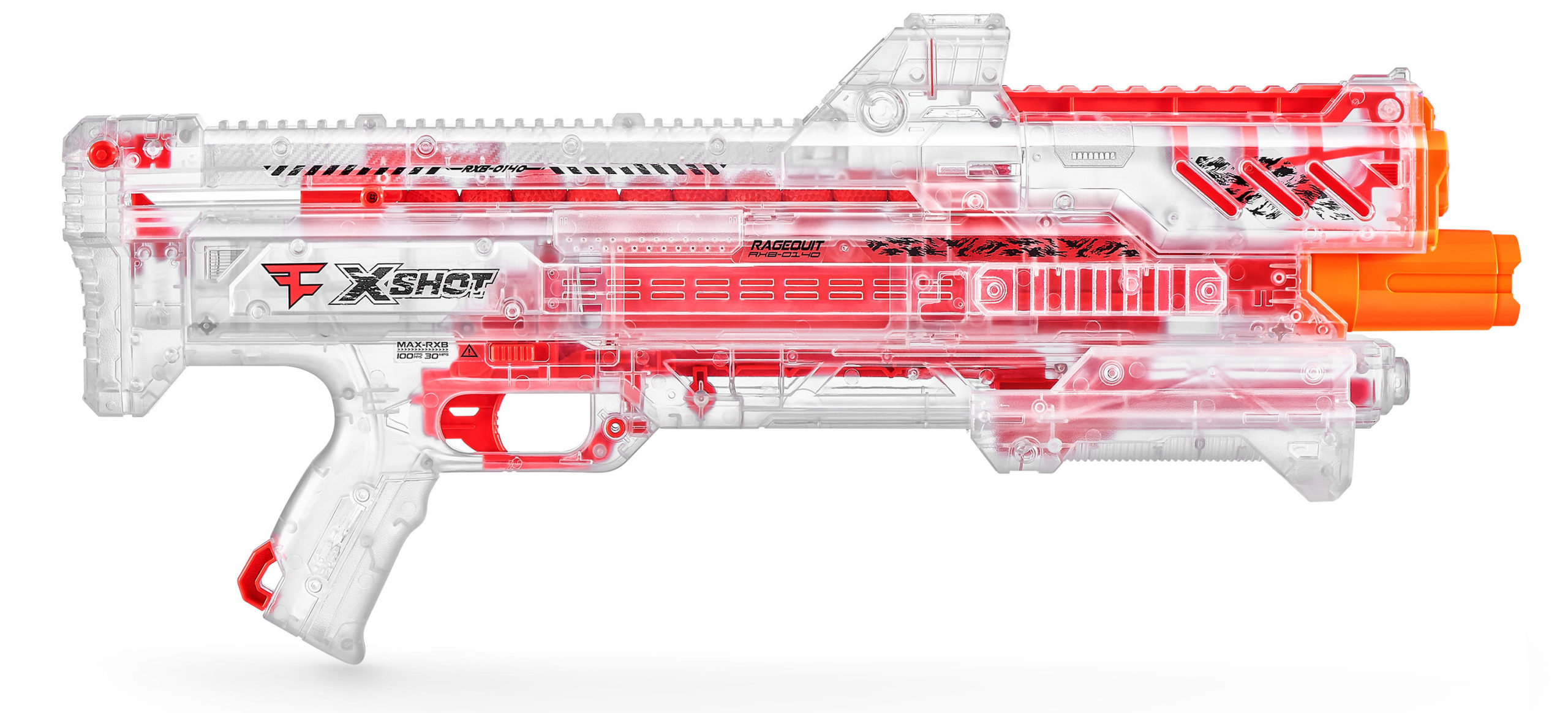 X-Shot FaZe Ragequit features a front primer handle, loading a 14-round dart capacity, bundled with 24 round foam darts. This blaster delivers maximum performance and accuracy with a firing range of 100 feet per second. Ages 8+, SRP $24.99.
The FaZe Clan Blasters are launching at retail now. They are available first at Target for the month of February and you can order both the X-Shot FaZe Clan Respawn and X-Shot FaZe Clan Ragequit online.
---