by November 4, 2018November 4, 2018 10:30 am EST
|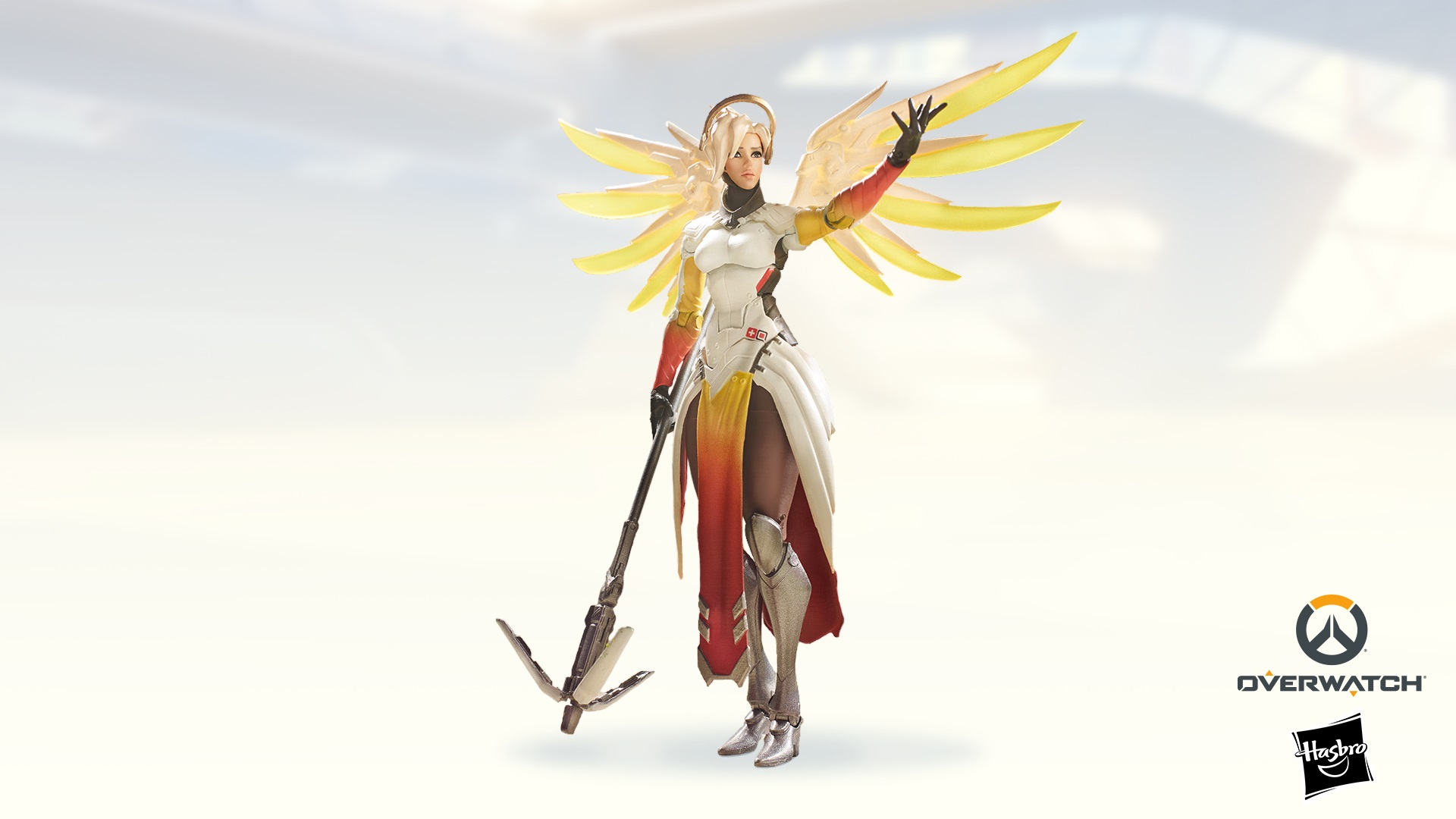 It seems that everyone is going to get into the Overwatch merchandise business. LEGO announced multiple sets at BlizzCon, and then Hasbro joined the party as the new master toy licensee.
"Throughout 2018 our goal has been to give fans an abundance of new ways to express their affinity for their favorite Blizzard games, and it was exciting to be able to showcase our plans for 2019 and beyond today at BlizzCon," said Matthew Beecher, Vice President of Global Consumer Products, Blizzard Entertainment. "We cherish these game worlds as much as our players do, and today's reveals helped put a spotlight on how far we've come, through our stellar partnerships, in developing toys and apparel that reflect that shared passion."
Hasbro will be launching a line of NERF weapons as well as the "Overwatch Ultimates Figure" line. The first figure announced was Mercy, but with the line hitting shelves in January we imagine there will be more announcements in the very near future.
---