Minecraft is expanding in the real world once again as Mattel announces more additions to its toy line.
Toy Fair 2021 was canceled due to the coronavirus, but that isn't stopping the toy companies from announcing new products. Mattel is expanding its Minecraft line with the addition of a new Minecart and an assortment of new 3.25-inch figures.
Minecraft Minecart Mayhem (GVL55)
SRP: $24.99 | 6Y+ | Spring 2021

Minecart Mayhem is a thrilling set for active Minecraft fun in the real world.
Set includes iconic minecart vehicle, exclusive 3.25-in Steve figure and 8 papercraft blocks that kids use to create environments.
Settle Steve into the minecart, hit the launcher and send the cart into action.
Steve figure has movable joints for posing action and storytelling play.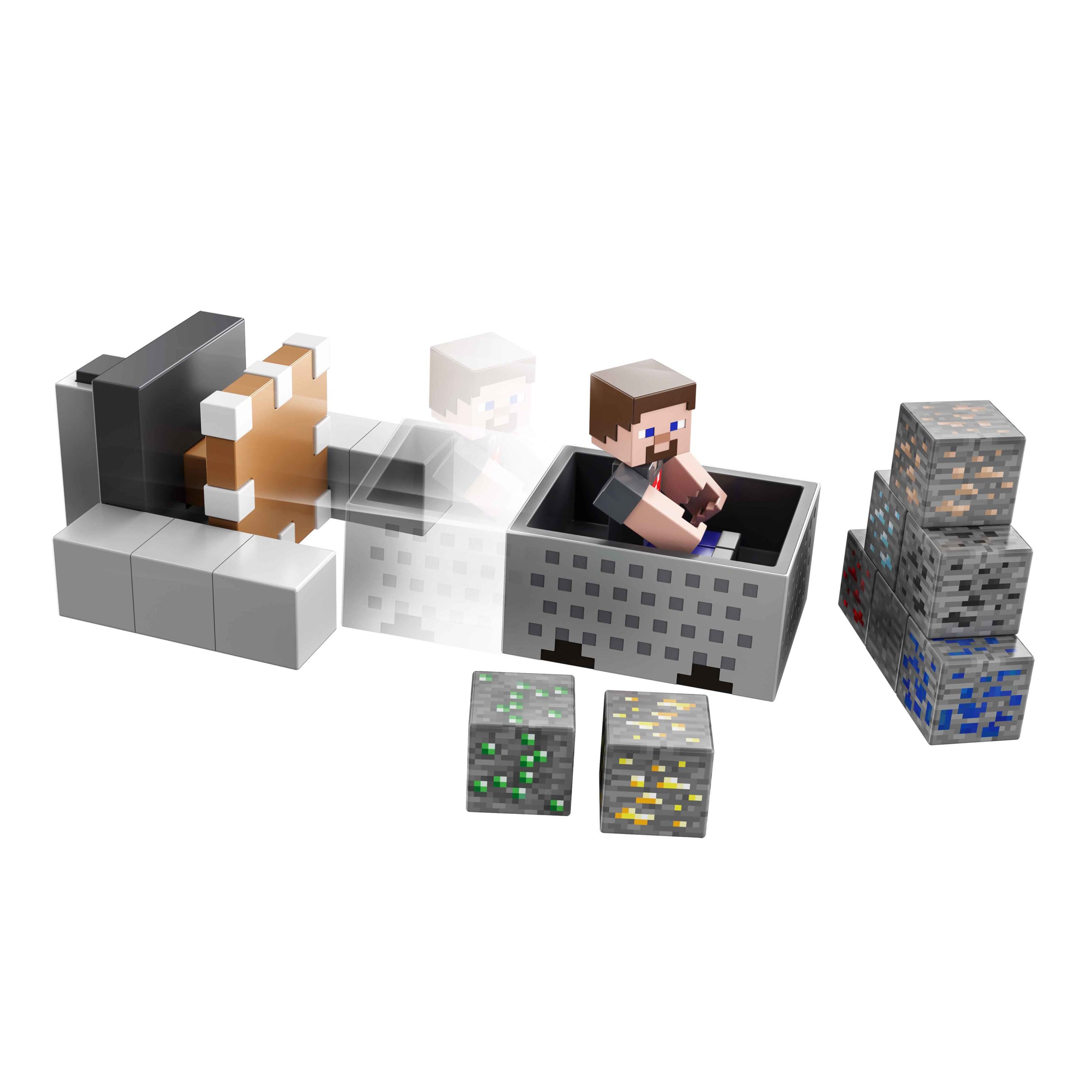 Minecraft 3.25" Core Figure Assortment (GTP08)
SRP: $8.99 | 6Y+ | Spring 2021

It's time to create, explore and survive with Minecraft characters in 3.25-inch scale.
These figures have been authentically created using the video game's signature pixelated design, so they're great for play and display.
Movable joints allow iconic characters to strike action poses, and each figure comes with 2 papercraft blocks and an accessory.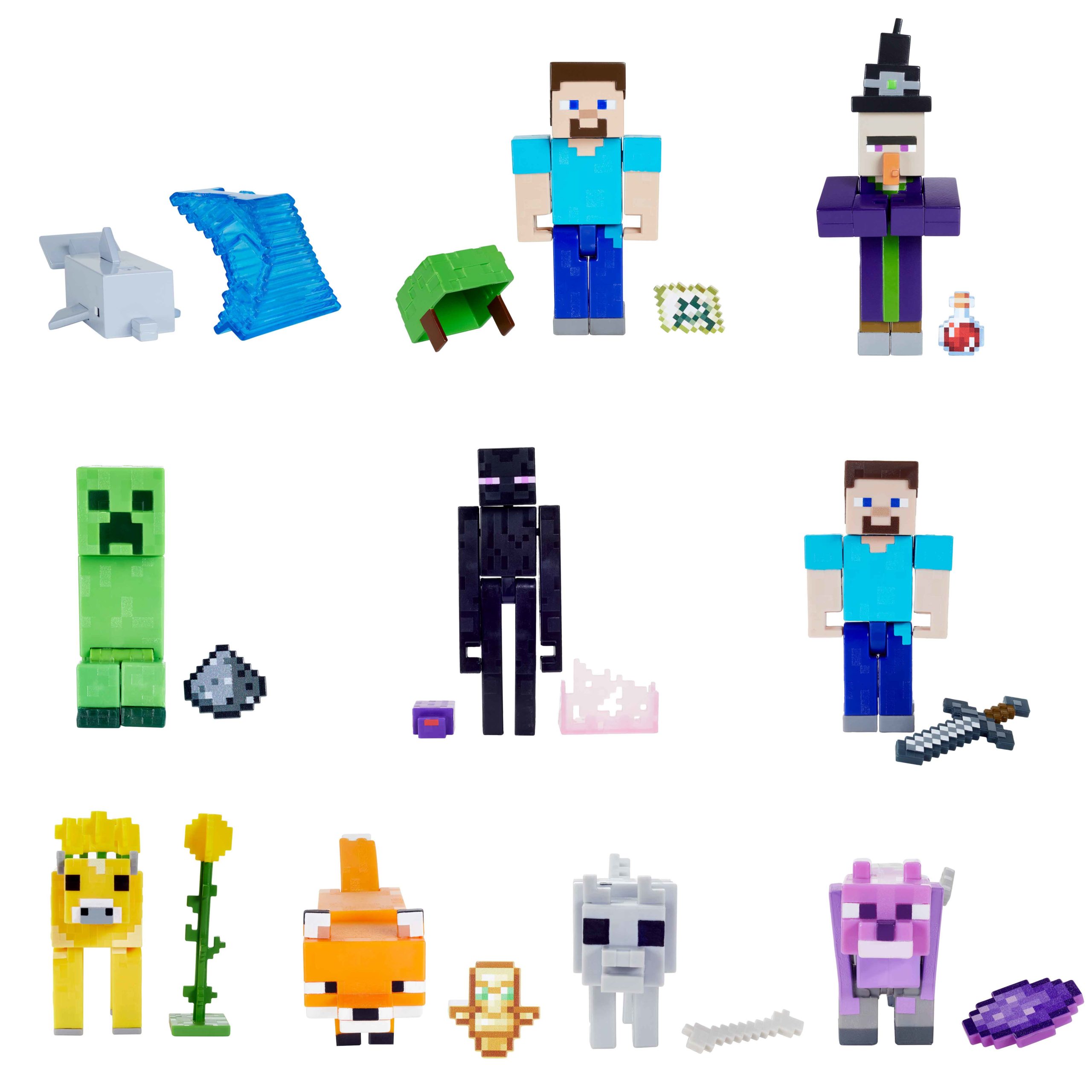 Keep your eyes out as these should be hitting stores any time now.
---