by July 2, 2022July 2, 2022 10:30 am EDT
|
Welcome to an exciting year-long project here at The Nerdy. 1982 was an exciting year for films giving us a lot of films that would go on to be beloved favorites and cult classics. It was also the start to a major shift in cultural and societal norms, and some of those still reverberate to this day.
We're going to pick and choose which movies we hit, but right now the list stands at nearly four dozen.
Yes, we're insane, but 1982 was that great of a year for film.
The articles will come out – in most cases – on the same day the films hit theaters in 1982 so that it is their true 40th anniversary. All films are also watched again for the purposes of these reviews and are not being done from memory. In some cases, it truly will be the first time we've seen them.
This time around it's July 2, 1982, and we're off to see The Secret of NIMH.
Quick side note: Since we launched this series this year, we've discovered that Vintage Video Podcast is doing the exact same project with two differences: First, it's audio (naturally), and second, they are doing every major film. We've listened to numerous episodes and it's fun checking off their thoughts against my own. Check them out over at Vintage Video Podcast.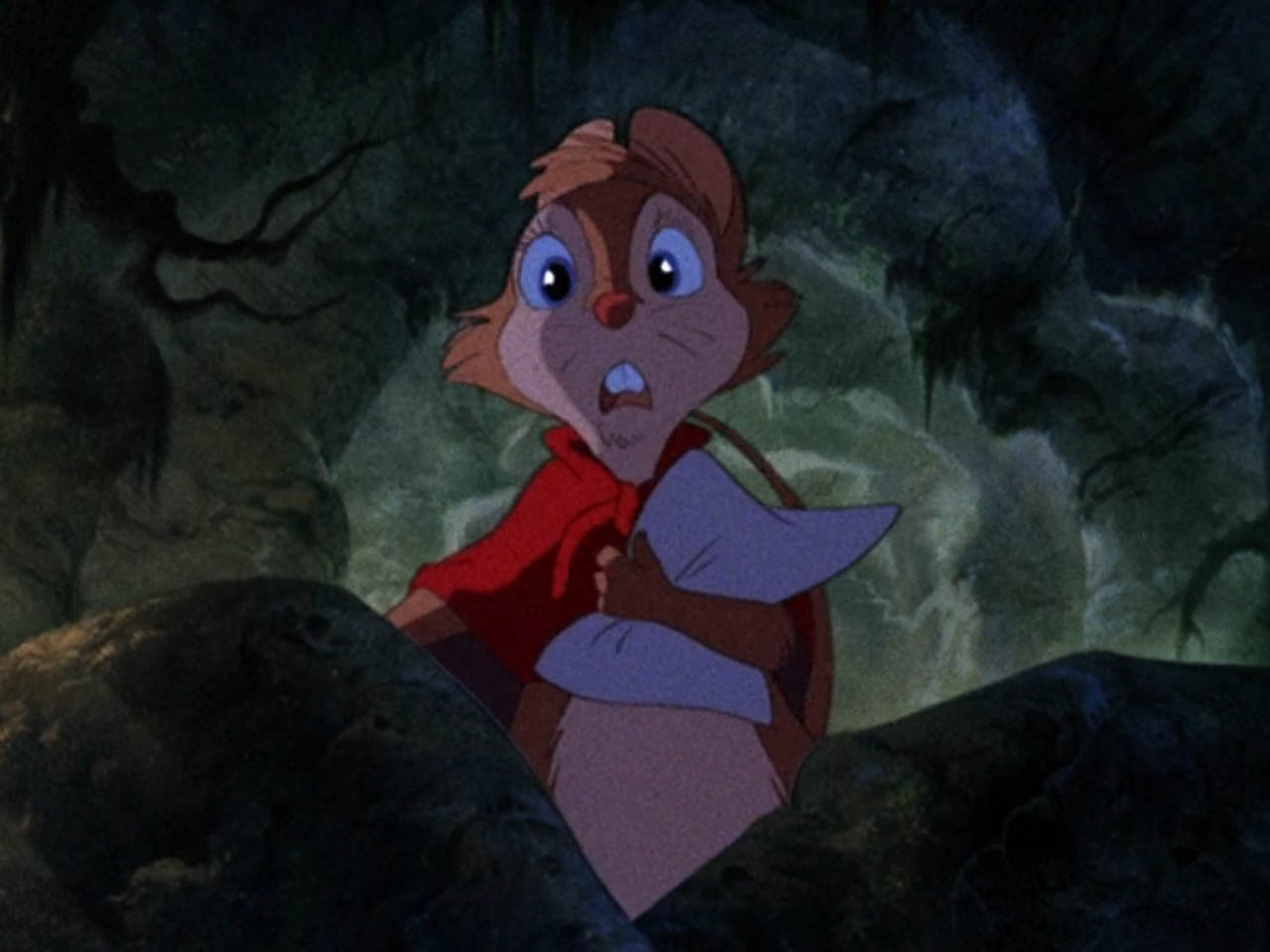 The Secret of NIMH
The Secret of NIMH is what happens when former Disney animators break away and are allowed to do their own thing, and that's a good thing.
Don Bluth was very much having a moment in the early 1980s. Not only did he launch the very entertaining The Secret of NIMH, but his studio was also behind the revolutionary video game Dragon's Lair.
This film represented the first feature from Don Bluth Studios following the departure of multiple animators from Walt Disney Studios in 1979. They picked up the rights to the book, Mrs. Frisby and the Rats of NIMH which had been offered to Disney years before. The new studio picked it up and moved forward with it.
As opposed to most Disney animated films, Secret, was more action-filled than most animated films. And it also took the unusual turn at this time of the lead being the widowed mother as the hero of the piece. Mrs. Brisby is a strong character even if she doesn't realize by how much at the beginning of the film. But a mother's love know no bounds, and that's true even when you're a field mouse trying to get medicine for your son.
If you've never seen it, it's a fun watch. There are definite Disney touches throughout, but it feels different in all the right ways.
Sadly, the studio didn't make it out of the mid-90s, but this film is a fun journey into an alternate reality of animation that feels different and the same all at once.
1982 Movie Reviews will return on July 9 with TRON!
Fun Jug Media, LLC (operating TheNerdy.com) has affiliate partnerships with various companies. These do not at any time have any influence on the editorial content of The Nerdy. Fun Jug Media LLC may earn a commission from these links.
---