"Allez Cuisine!" Iron Chef is back with a new series heading for Netflix. Prepare for, Iron Chef: Quest for an Iron Legend.
Netflix is reviving the popular Iron Chef format with a whole new series entitled Iron Chef: Quest for an Iron Legend. The new series will see five new Iron Chefs welcome challenger chefs into a reimagined Kitchen Stadium. The most successful challenger will return for the finale and battle it out to become the first ever Iron Legend. According to Deadline, eight episodes have been ordered and it may debut before the end of this year.
Daniel Calin (MasterChef, Nailed It!, The American Barbecue Showdown) will serve as showrunner on the new incarnation.
The original Japanese series debuted on Oct. 10, 1993 and went on to inspire localized versions around the world. The original ran for 309 episodes and featured a rotation of Iron Chefs that would battle challengers. An American version ended up running on Food Network for 13 seasons.
Of a personal note, during a business trip in 2001, I got the chance to eat at Iron Chef Chinese Chen Kenichi's restaurant in Ikebukuro, Japan and I can say, without hesitation, it was one of the best meals of my life. The original Iron Chefs were no joke.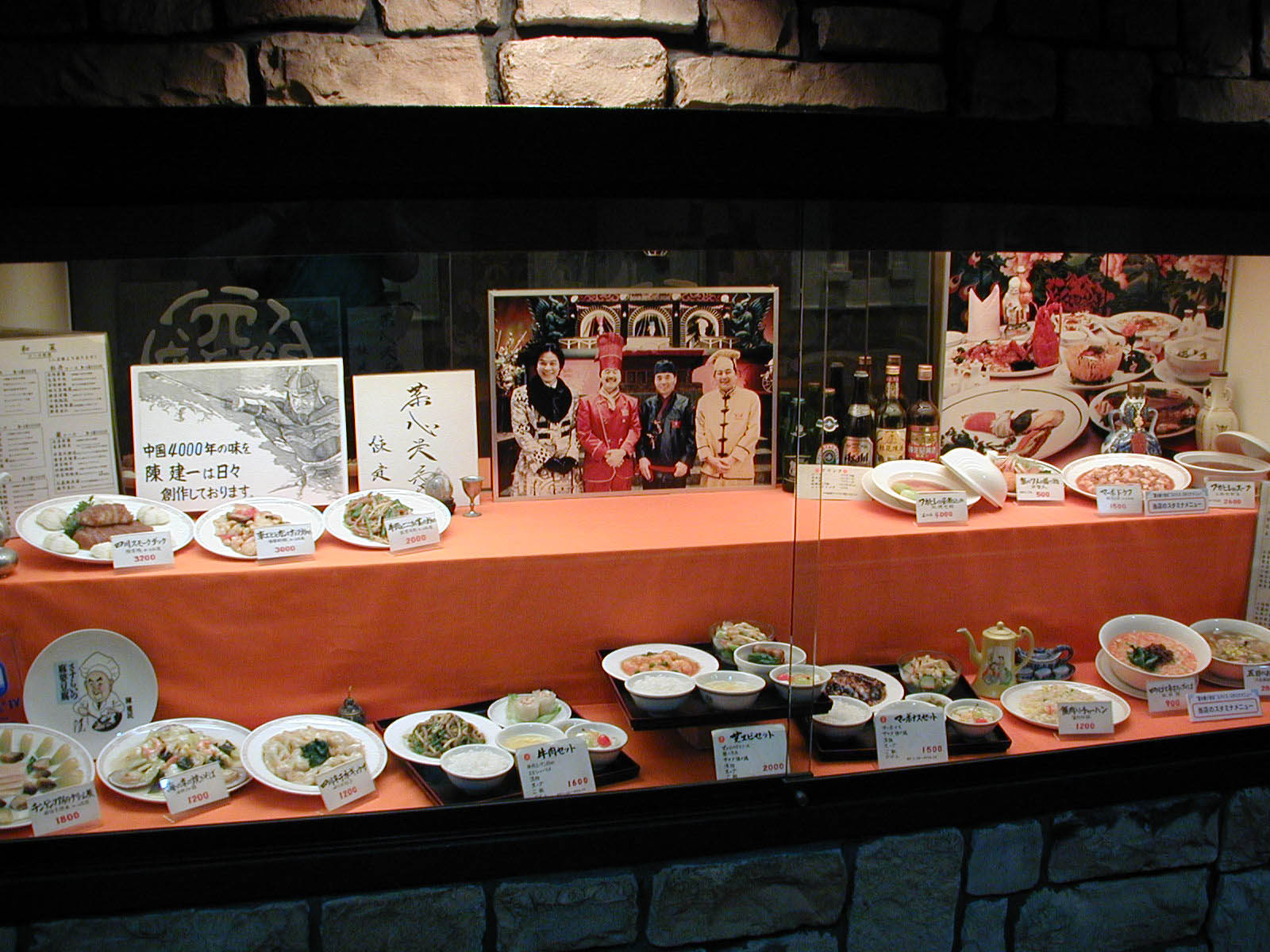 As a friend I dined with that night said after tasting the soup, "Perfection."
The new Iron Chefs have a lot to live up to.
---