by December 24, 2022December 24, 2022 10:30 am EST
|
Welcome to an exciting year-long project here at The Nerdy. 1982 was an exciting year for films giving us a lot of films that would go on to be beloved favorites and cult classics. It was also the start to a major shift in cultural and societal norms, and some of those still reverberate to this day.
We're going to pick and choose which movies we hit, but right now the list stands at nearly four dozen.
Yes, we're insane, but 1982 was that great of a year for film.
The articles will come out – in most cases – on the same day the films hit theaters in 1982 so that it is their true 40th anniversary. All films are also watched again for the purposes of these reviews and are not being done from memory. In some cases, it truly will be the first time we've seen them.
This time around, it's December 24, 1982, and we're off to see The Dark Crystal!
Quick side note: Since we launched this series this year, we've discovered that Vintage Video Podcast is doing the exact same project with two differences: First, it's audio (naturally), and second, they are doing every major film. We've listened to numerous episodes and it's fun checking off their thoughts against my own. Check them out over at Vintage Video Podcast.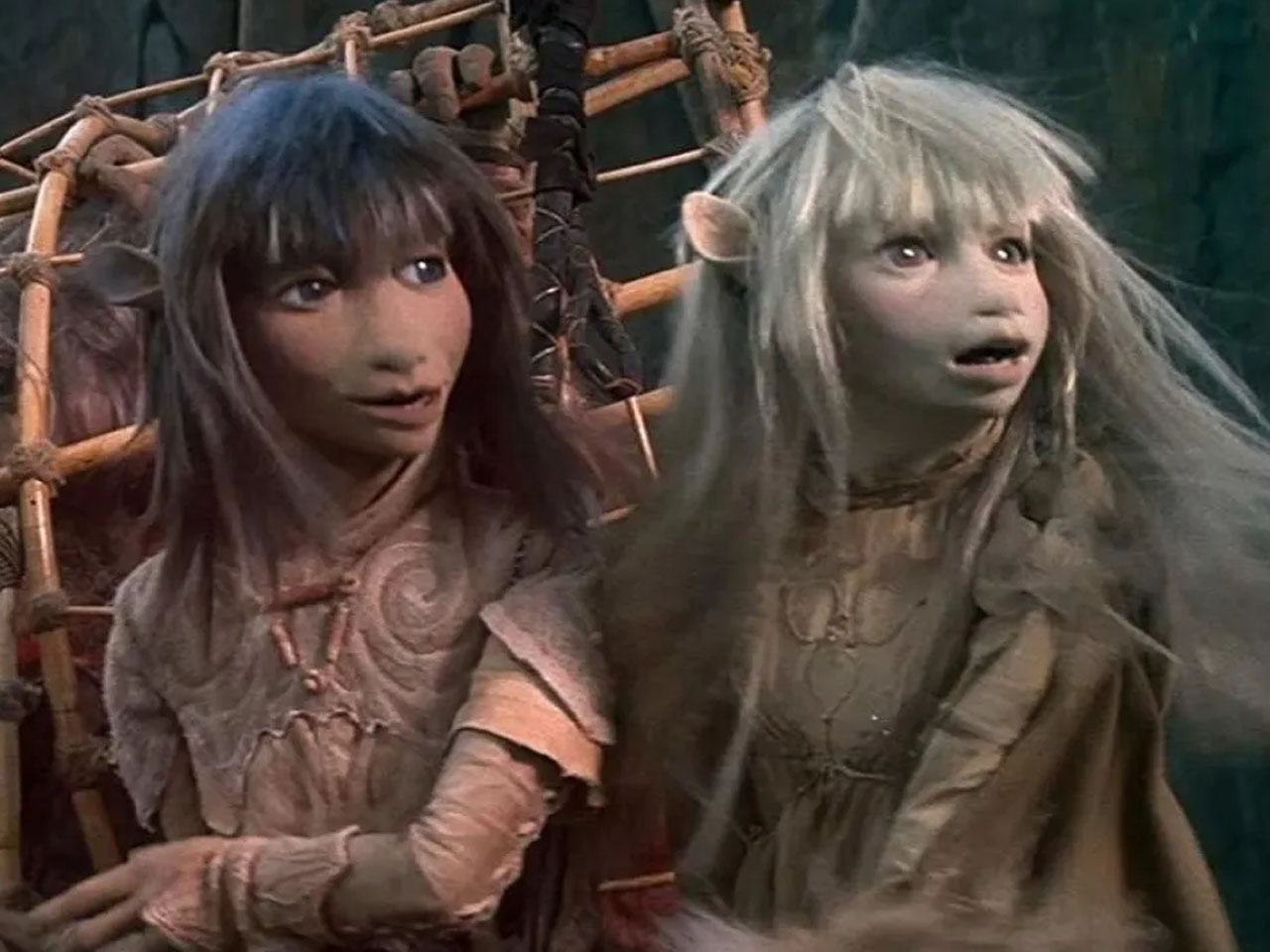 The Dark Crystal
We're a week late with this one, but December 1982 was a weird month, and we've had issues hunting down all of the movies that were released.
The Dark Crystal tells the story of a Gelfling who is prophecized to return his word to the way it was after it was torn apart 1,000 years ago during an alignment of its three suns. To do so he must retrieve the missing shard of the Dark Crystal and reunite it with the main one inside the castle of the evil Skeksis who now rule his world.
It has been at least 30 years since I last saw this movie, and it holds up extremely well. Sure, my eye is a bit better for spotting filming tricks than it used to be, and I saw a lot of 'how the sausage' is made this time around, but that is far from a complaint.
The story is about as simplistic as they come, but that also isn't a complaint. The film just works, and with the artistry involved you are just transported by it.
An excellent film all around, and a great way to close out 1982 for us.
And with that, 1982 has come to a close. Will we return for 1983? Yes, we will. We're gluttons that way.
1983 Movie Reviews will kick off on Jan. 7, 2023 with Xtro!
Fun Jug Media, LLC (operating TheNerdy.com) has affiliate partnerships with various companies. These do not at any time have any influence on the editorial content of The Nerdy. Fun Jug Media LLC may earn a commission from these links.
---