by May 7, 2022May 7, 2022 10:30 am EDT
|
Welcome to an exciting year-long project here at The Nerdy. 1982 was an exciting year for films giving us a lot of films that would go on to be beloved favorites and cult classics. It was also the start to a major shift in cultural and societal norms, and some of those still reverberate to this day.
We're going to pick and choose which movies we hit, but right now the list stands at nearly four dozen.
Yes, we're insane, but 1982 was that great of a year for film.
The articles will come out – in most cases – on the same day the films hit theaters in 1982 so that it is their true 40th anniversary. All films are also watched again for the purposes of these reviews and are not being done from memory. In some cases, it truly will be the first time we've seen them.
This time around it's May 7, 1982, and we're off to see Diner, Forbidden World, and Paradise.
Quick side note: Since we launched this series this year, we've discovered that Vintage Video Podcast is doing the exact same project with two differences: First, it's audio (naturally), and second, they are doing every major film. We've listened to numerous episodes and it's fun checking off their thoughts against my own. Check them out over at Vintage Video Podcast.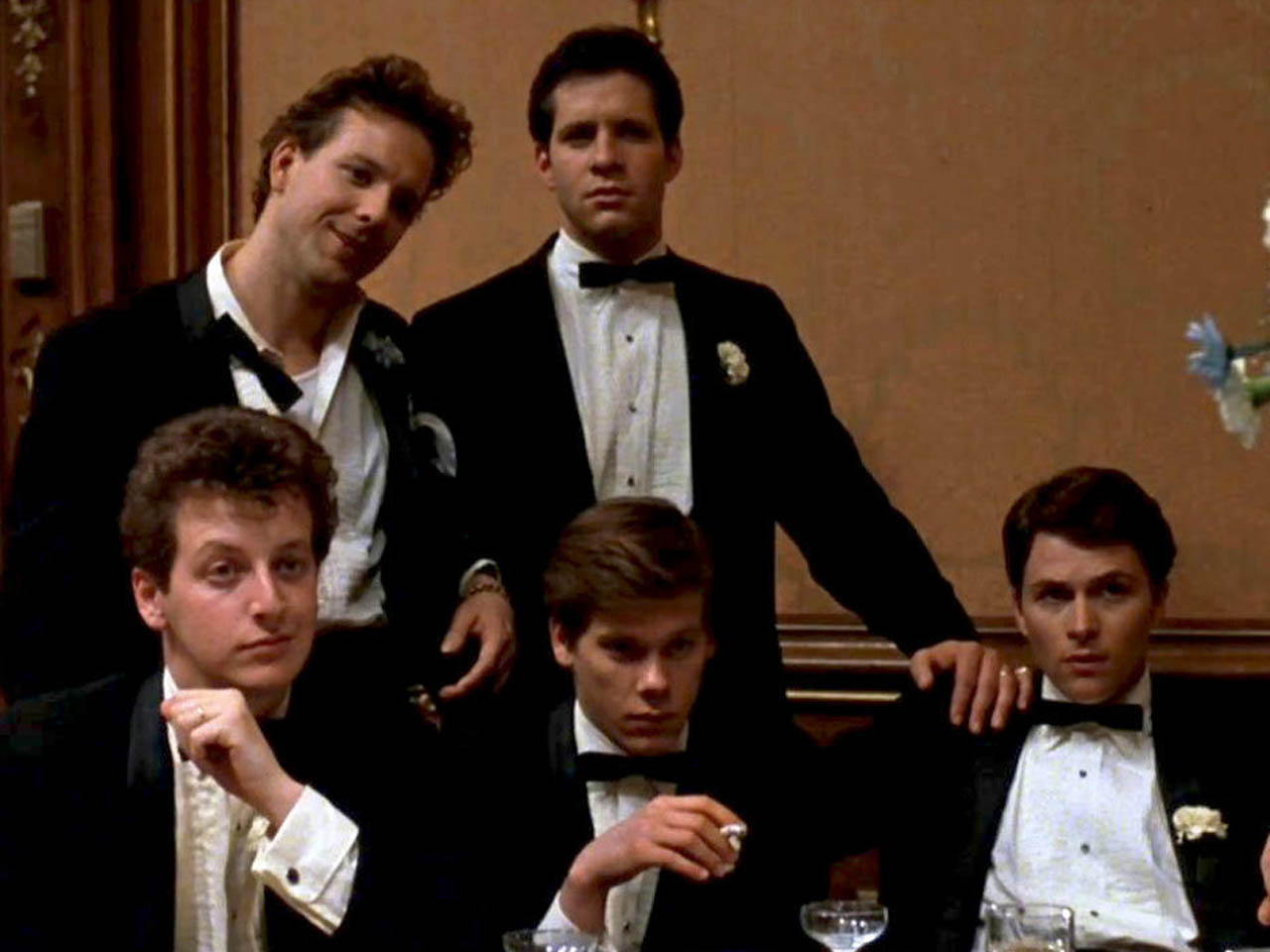 Diner
Diner has to be one of the oddest films. It has great dialogue and strong performances from the entire cast, but it is let down by its structure.
This semi-autobiographical story follows five friends as they enter adulthood and try to face all of the issues that come with that. And therein resides the problem. While there are a few through stories, they seem constructed merely to move us from one vignette to the next.
While you could, in theory, call this a "slice of life" movie, the vignettes are so disjointed that it really can't be made into a cohesive anything. The story, such as it is, just keeps you moving along and some of the stories come to nothing. For instance, I would love to know why we have multiple scenes with Boogie (Mickey Rourke) and the wealthy woman with the horse. Two scenes that led to absolutely nothing where time could have been far better spent on his past relationship with Beth (Ellen Barkin).
There is a great movie hidden somewhere inside of this one. As I said, the dialogue and the acting were both top-notch, but if only they had a story to match those elements.
It's still a movie worth seeing, but definitely keep your expectations in check.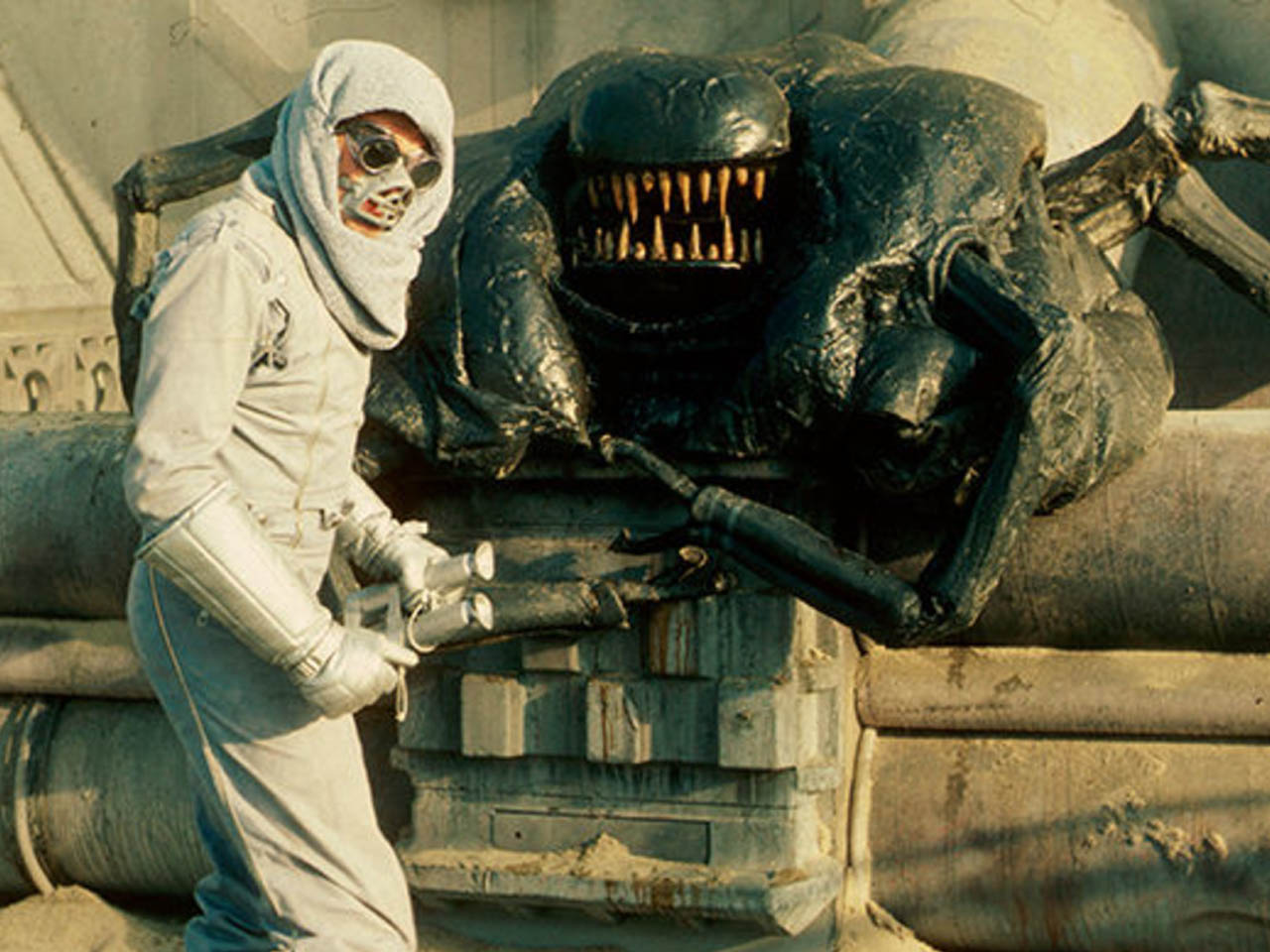 Forbidden World
When your high-end science station has been invaded by a monster getting bigger by the minute, there is no better time for two women to shower together as they discuss ways to stop said monster.
I mean, clearly, they had no choice.
Of course, they had also both slept with the space cop who had arrived just hours before, so they had a lot to bond over.
Forbidden World is one of many films that attempted to recreate the success of Alien and failed. That being said, and despite the silliness of the shower and sex scenes, Forbidden World actually had a few new fun things in it, especially how the monster evolved. But you can still tell the film was made on a shoestring budget from the opening moments when we get resued starship footage from Battle Beyond the Stars.
There is nothing here to write home about to be sure, but it's not quite as bad as it could have been. Will I forget I ever watched this movie? More than likely.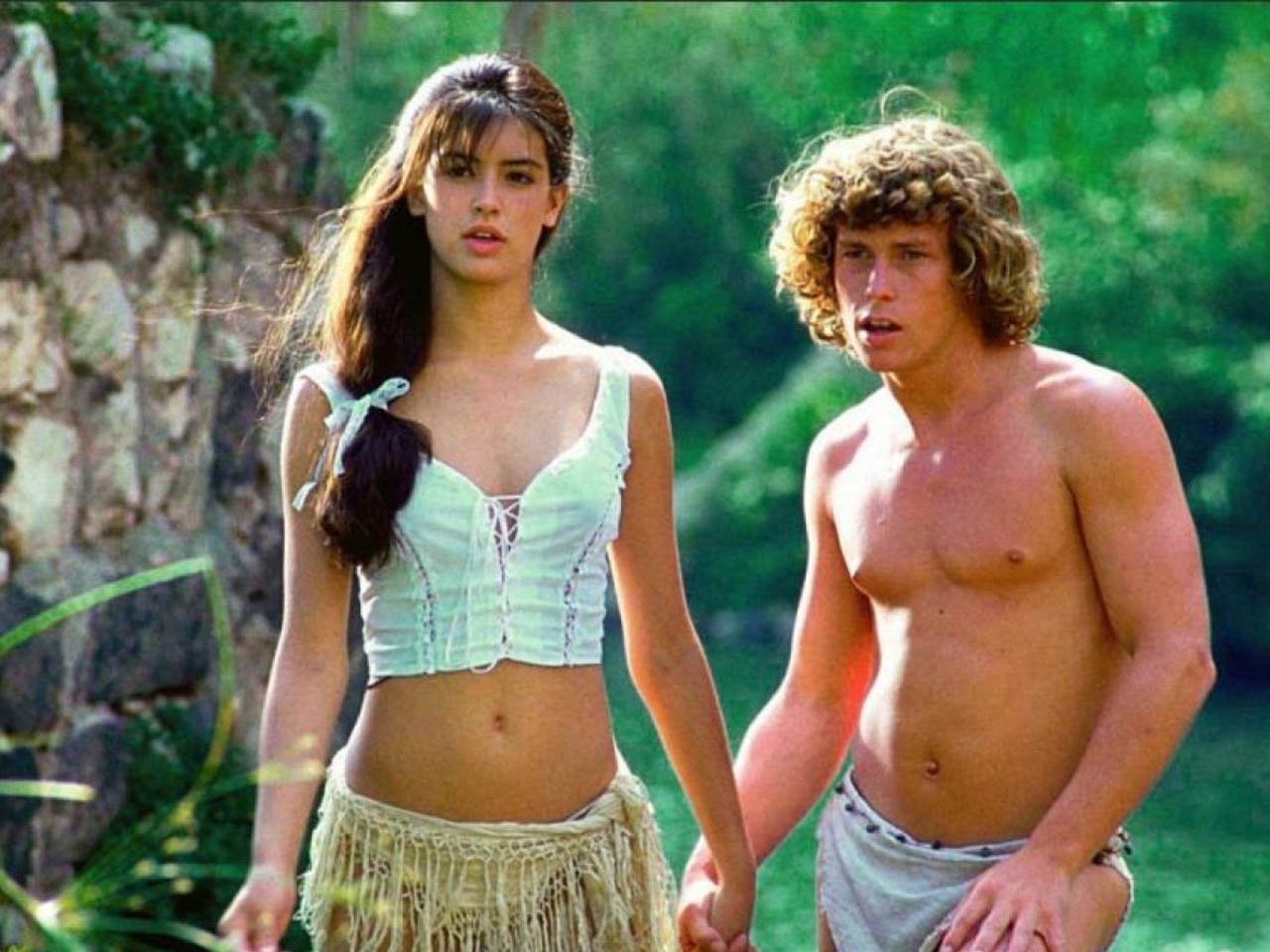 Paradise
I think the filmmakers behind Paradise should be congratulated. I wasn't aware it was possible to make an even worse version of Blue Lagoon, but they succeeded!
Paradise tells the story of two teenagers flung together in the desert as they try to escape from a desert bandit who wants to claim the young Sarah (Phoebe Cates) as the newest member of his harem. Shortly into their journey, their protector is killed, leaving them to fend for themselves in this unfamiliar land while trying to survive the natives, and learning about the ways of sexuality.
… it is literally Blue Lagoon… but they added chimpanzees that make it feel like some weird alternate version of a Gilligan's Island episode.
Willie Ames' turn as David verges on being laughably bad. And Cates' performance as the proper English lady has not even the slightest trace of an English accent.
There are honestly no redeeming qualities to this film, and for once we applaud a film being out of print because no one ever really needs to see this wreck of a movie.
1982 Movie Reviews will return on May 14 with Conan the Barbarian and The House Where Evil Dwells!
Fun Jug Media, LLC (operating TheNerdy.com) has affiliate partnerships with various companies. These do not at any time have any influence on the editorial content of The Nerdy. Fun Jug Media LLC may earn a commission from these links.
---