by November 13, 2021November 13, 2021 10:30 am EST
|
Welcome to an exciting year-long project here at The Nerdy. 1981 was an exciting year for films giving us a lot of films that would go on to be beloved favorites and cult classics. It was also the start to a major shift in cultural and societal norms, and some of those still reverberate to this day.
We're going to pick and choose which movies we hit, but right now the list stands at nearly three dozen.
Yes, we're insane, but 1981 was that great of a year for film.
The articles will come out – in most cases – on the same day the films hit theaters in 1981 so that it is their true 40th anniversary. All films are also watched again for the purposes of these reviews and are not being done from memory. In some cases, it truly will be the first time we've seen them.
This time around it's Nov. 13, 1981, and we're off to see Porky's and The Pursuit of D.B. Cooper!
Quick side note: Since we launched this series this year, we've discovered that Vintage Video Podcast is doing the exact same project with two differences: First, it's audio (naturally), and second, they are doing every major film. We've listened to numerous episodes and it's fun checking off their thoughts against my own. Check them out over at Vintage Video Podcast.
Porky's
While teen sex comedies had existed before Porky's – we're looking at you Hollywood Knights – none of them took off in quite the same way.
Set in the 1950s, which give you carte blanche apparently to make some horrifically racist comments, Porky's follows a group of high school friends who only want to have sex and end up in a 'war' with the owner of an Everglades bar called Porky's.
The film was written and directed by Bob Clark who would go on to become even more famous for A Christmas Story, Porky's is mildly amusing at best, but somehow became iconic for multiple sight-gags. From the girls shower scene, to Kim Cattrall's "Lassie" performance, this film was everywhere in the 1980s. It quickly spawned two sequels thanks to its stellar box office performance, but as you can imagine they quickly got worse as they did. You can't blame anyone, however, as it was made for somewhere $4 to $5M and grossed $160M. There was a lot of money on the table to still be picked up.
The film is just what it seems on the label, however. It's a teen sex romp without much sex, but does throw in a few "You know, we really have to stop being racist" moments for good measure.
All that being said, however, if you were to ever take a journey through 1980s cinema, you absolutely have to watch Porky's. It's influence on the teen sex comedy was felt well into the 1990s, and I would even say beyond.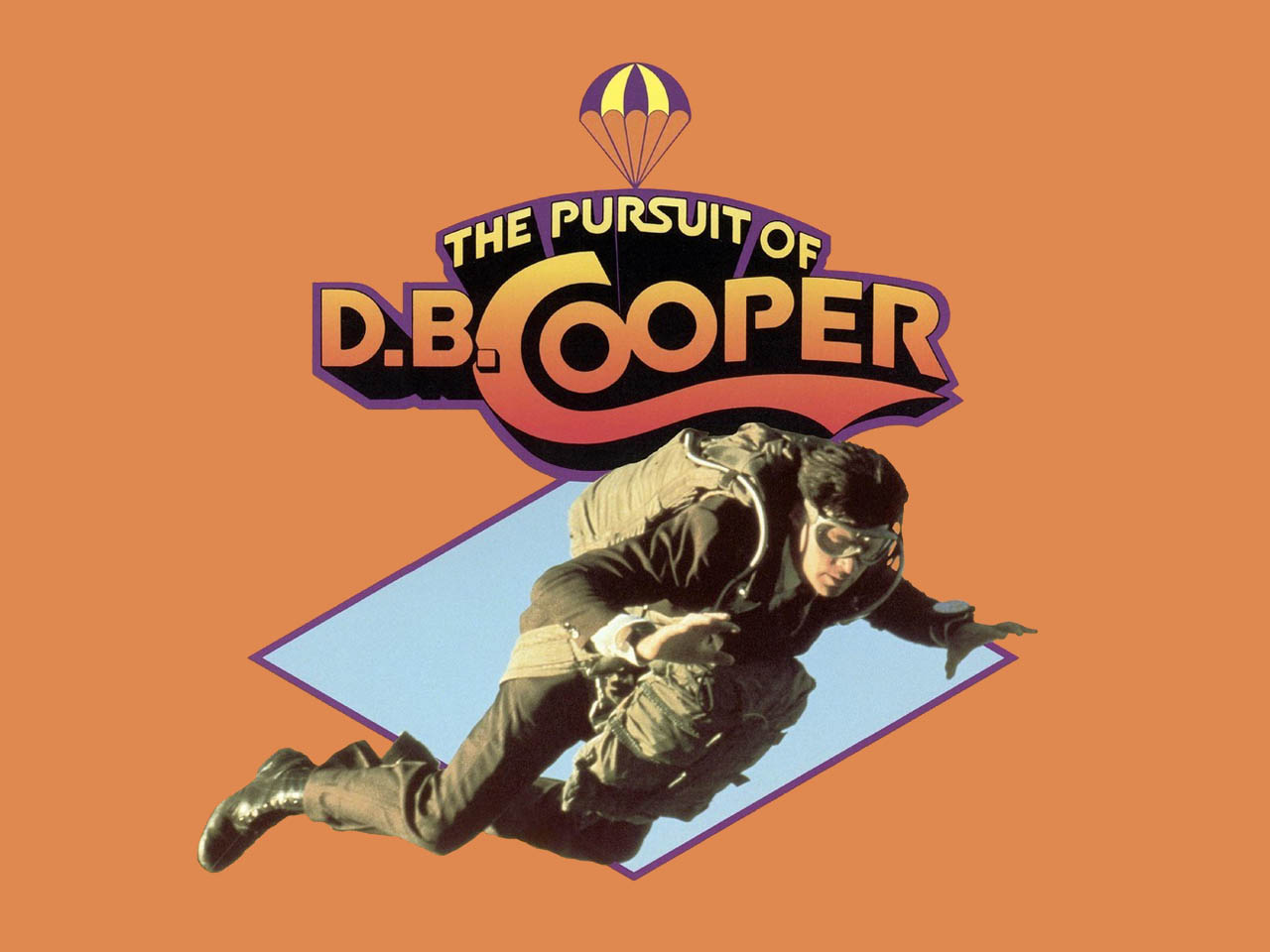 The Pursuit of D.B. Cooper
I honestly don't know if there was a term such as "fan fiction" in 1981 or not, but if there was, The Pursuit of D.B. Cooper would epitomize it.
In 1971, D.B. Cooper hijacked a plane, held it for ransom, and disappeared into seeming thin air. This film follows a story of what could have happened after he parachuted from the plane, but it is 100% fictional as no one knows.
Honestly, except for maybe the first 15 minutes of the film, the fact this man – Treat Williams – is supposed to be D.B. Cooper is completely irrelevant. It descends into some sort of Vietnam vet stole the money being pursued by his Sergeant heist film that just happens to use the Cooper myth behind it. The further you get into this film, the less the Cooper story matters or is even called upon.
It's a half-assed film at best that just gets progressively more boring and predictable as it goes. Even if you're interested in the whole D.B. Cooper mystery, it's not worth your time.
1981 Movie Reviews will return on Nov. 20 with Ragtime and Whose Life Is It Anyway?!
Fun Jug Media, LLC (operating TheNerdy.com) has affiliate partnerships with various companies. These do not at any time have any influence on the editorial content of The Nerdy. Fun Jug Media LLC may earn a commission from these links.
---