TV pilot season is upon us, and that means all of the networks are on the hunt for new material for the next television season. The CW is in full gear already with four pilots having been ordered on Wednesday.
As The CW is co-owned by CBS TV Studios and WBTV, the network ordered two from each of them to make it fair. As with all pilot reports, this status simply means an initial episode will be produced to see how it works. Should the network like it, then it would move forward to an order for additional episodes to be placed on to the schedule. Just because a pilot sounds interesting to you doesn't mean it's guaranteed that you'll ever see it on TV.
First up is a reboot of the 1987 cult classic Warner Bros. movie, The Lost Boys. The project was considered for the 2016-2017 development season under the leadership of Rob Thomas (Veronica Mars), but it was decided that it needed some retooling. With Thomas now bust with his Veronic Mars revival for Hulu, the series is being headed up by Heather Mitchell (Grey's Anatomy), but still under Thomas' production company, Spondoodle.
Next up is a new take on the Nancy Drew mysteries. This one comes from Josh Schwartz and Stephanie Savage's Fake Empire (Gossip Girl, Dynasty) and CBS TV Studios. Nothing more is known at this time.
The CW Spinoffs for the 2019 – 2020 TV Season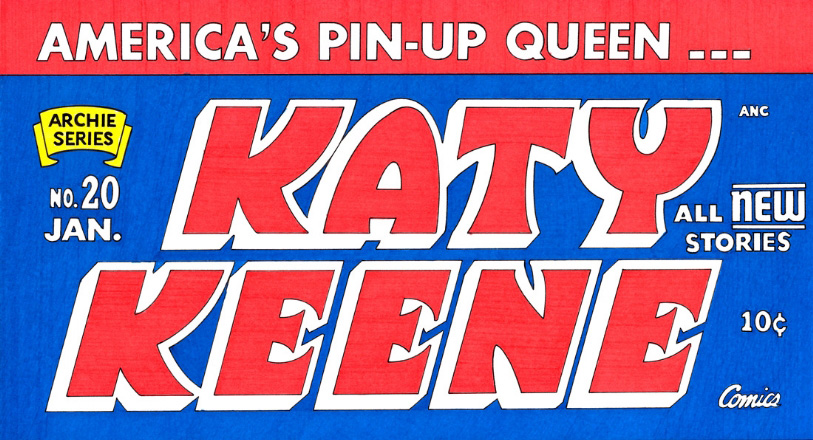 The CW also has two spinoffs in the works from existing properties. The first up is Jane the Novela from Jane the Virgin writer Valentina Garza. Each season of the series would be a different novel "written by" Jane with the actress narrating the story.
The second spinoff is Katy Keene of Archie Comics fame. The new series would follow four Archie Comics characters as they struggle to achieve their dreams in New York City in various industries. This would actually mark the second spinoff from Riverdale. Chilling Adventures of Sabrina was originally developed at The CW before moving over to Netflix.
In addition to these new orders, Batwoman is currently in the works to join the Arrowverse family of superhero shows as well.
It sounds as though The CW has a lot of shows in the works, the only question now is which ones will actually make it on to our television screens.
---