by December 4, 2021December 4, 2021 10:30 am EST
|
Welcome to an exciting year-long project here at The Nerdy. 1981 was an exciting year for films giving us a lot of films that would go on to be beloved favorites and cult classics. It was also the start to a major shift in cultural and societal norms, and some of those still reverberate to this day.
We're going to pick and choose which movies we hit, but right now the list stands at nearly three dozen.
Yes, we're insane, but 1981 was that great of a year for film.
The articles will come out – in most cases – on the same day the films hit theaters in 1981 so that it is their true 40th anniversary. All films are also watched again for the purposes of these reviews and are not being done from memory. In some cases, it truly will be the first time we've seen them.
This time around it's Dec. 4, 1981, and we're off to see On Golden Pond and Reds.
Quick side note: Since we launched this series this year, we've discovered that Vintage Video Podcast is doing the exact same project with two differences: First, it's audio (naturally), and second, they are doing every major film. We've listened to numerous episodes and it's fun checking off their thoughts against my own. Check them out over at Vintage Video Podcast.
On Golden Pond
You know how sometimes you just know a movie is out to not just make you feel something, but to just blatantly manipulate your emotions? Well, that's On Golden Pond.
It may feel like some form of heresy to say anything about the final performances of Henry Fonda and Katherine Hepburn, and I'm actually not going to. They do a fine job… of just flat out manipulating you. This movie goes so far over the line that it robs its characters of any form of weight or earned reward. You question their motivations and their every action because you know it is just trying to make you feel certain things.
There are a lot of fine actors and performances in this movie that are just so utterly betrayed by this saccharine-infused script that it becomes infuriating. For instance, Jane Fonda's Chelsea is estranged from her father Norman – played by her real father, Henry Fonda – but you never know why. And not only that, she may be estranged, but she's perfectly willing to leave her fiance's son, a complete stranger to her parents, with them for weeks while she jets off to Europe. And for some reason, Bill (Dabney Coleman) is okay with this idea as well. "Okay, we're off to Europe, enjoy taking care of this teenager you met less than 24 hours ago!"
This is most definitely a film you just have to watch for the performances and completely ignore the script because it's just not good. It leaves large portions of the story vague at best as it is too obsessed with provoking unearned emotional responses.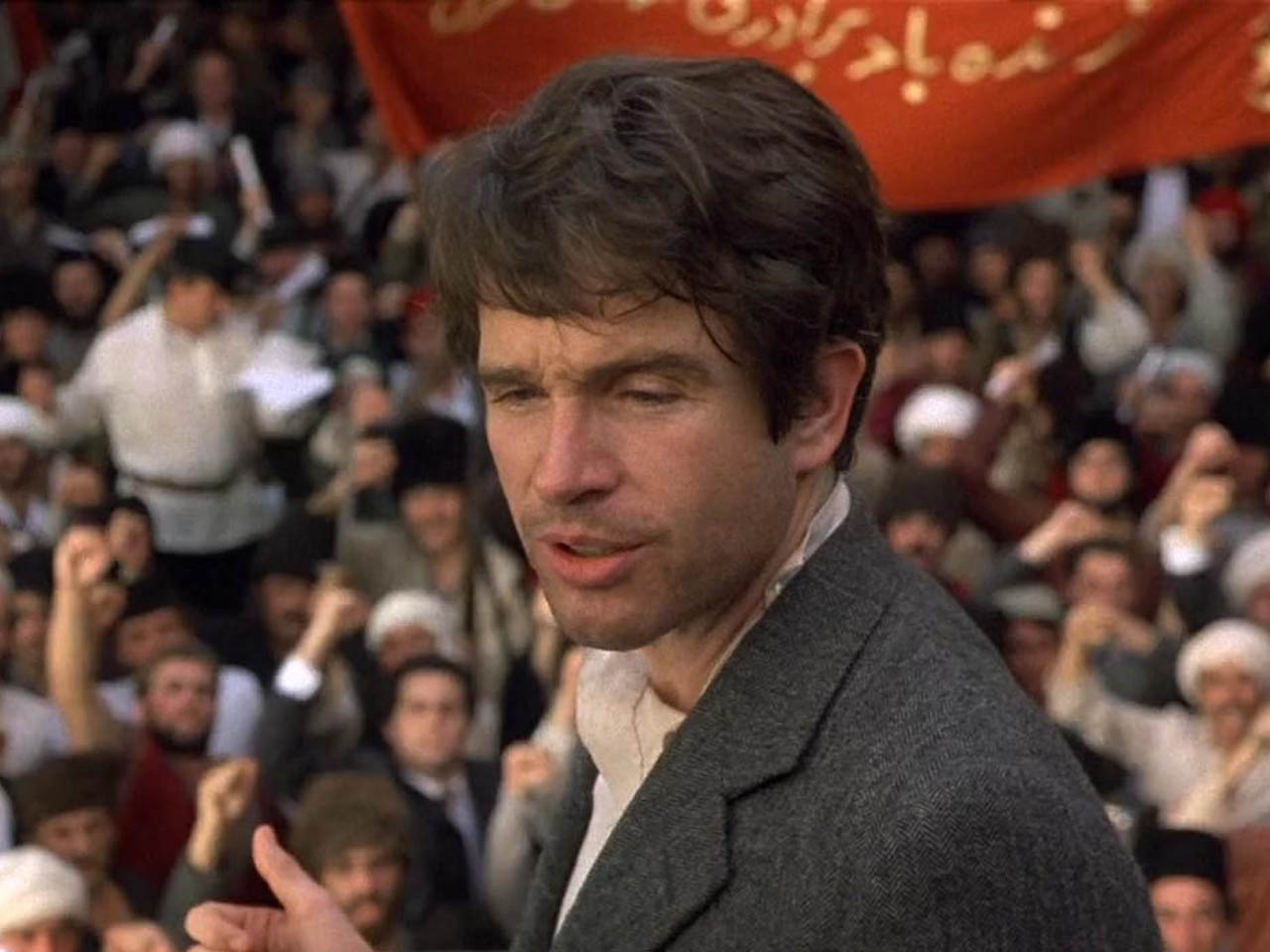 Reds
Somewhere around what felt like the 17th hour of Warren Beatty's Reds I looked up that sources say it's only 3 hours and 15 minutes. I contend that these sources are lying.
Reds won Academy Awards for Best Director, Best Cinematography, and Best Supporting Actress for Maureen Stapleton, and I have no disagreement with any of those. However, it was up for 12 in total, including Best Picture and Best Screenplay, and I take significant offense at both of those.
The film follows the story of the lives of Warren Beatty as John Silas "Jack" Reed and Diane Keaton as Louise Bryant, two key individuals in trying to bring the concept of communism to the United States in the early 1900s. It follows them through their lives up until Jack's death due to typhus in 1920.
While this could be an interesting story about how some did try to copy the worker's revolt of countries such as Russia, what you end up with is a seemingly endless film about wholly unlikeable people. Smug, self-important, people never make for good characters in entertainment, and then being stuck with them for over three hours becomes an exercise in self-torture.
There is no question this is a gorgeous film, beautifully shot, but the characters are so unlikable that you just simply can't bring yourself to care about them.
This is certainly an 'epic' you can skip out on and I highly doubt I will ever think of this film again.
1981 Movie Reviews will return on Dec. 11 with Buddy Buddy, Dawn of the Mummy, Pennies from Heaven, and Rollover!
Fun Jug Media, LLC (operating TheNerdy.com) has affiliate partnerships with various companies. These do not at any time have any influence on the editorial content of The Nerdy. Fun Jug Media LLC may earn a commission from these links.
---