CES is in full swing in Las Vegas, and as with almost every year, major announcements are being made in advancements in television technology. While we've seen 8K television sets on display at the show in years past, Roku and TCL are saying they will actually have them on store shelves before the end of 2019.
"Together TCL and Roku have delivered millions of smart TVs to consumers across North America that they love to use," said Roku SVP/GM of Roku TV Chas Smith. "In designing and delivering 8K TCL Roku TVs we will reach new heights by offering beautiful picture quality combined with America's No. 1 TV streaming platform."
Beyond the picture quality, the two companies announced that new models will be released this year with far-field microphones. This will allow for better voice search and voice control of the sets.
"TCL and Roku have worked together closely for years driving innovation forward to give consumers brilliant picture-quality TVs with the best smart TV OS. As such, TCL's devices have won numerous awards and we have quickly grown to the #2 brand of smart TVs in the U.S.," said Chris Larson, senior vice president, TCL. "We are thrilled to continue to break boundaries as we plan to build televisions that push the limits of picture quality and offer TV models with built-in voice control."
Do You Need to Upgrade to 8K?
While televisions always seem to be a step or two ahead, this does seem to be going a bit far. 4K has barely scratched the surface with market penetration. While the sets are out there, the content is just catching up. It will be several years before 8K content is available in any significant quantity to make this a must-buy upgrade for most homes. And we can't wait to see what it's like to try streaming 8K content.
It's nice to see TCL and Roku are forward thinking, but certainly don't feel like you're recently purchased 4K television was a bad idea.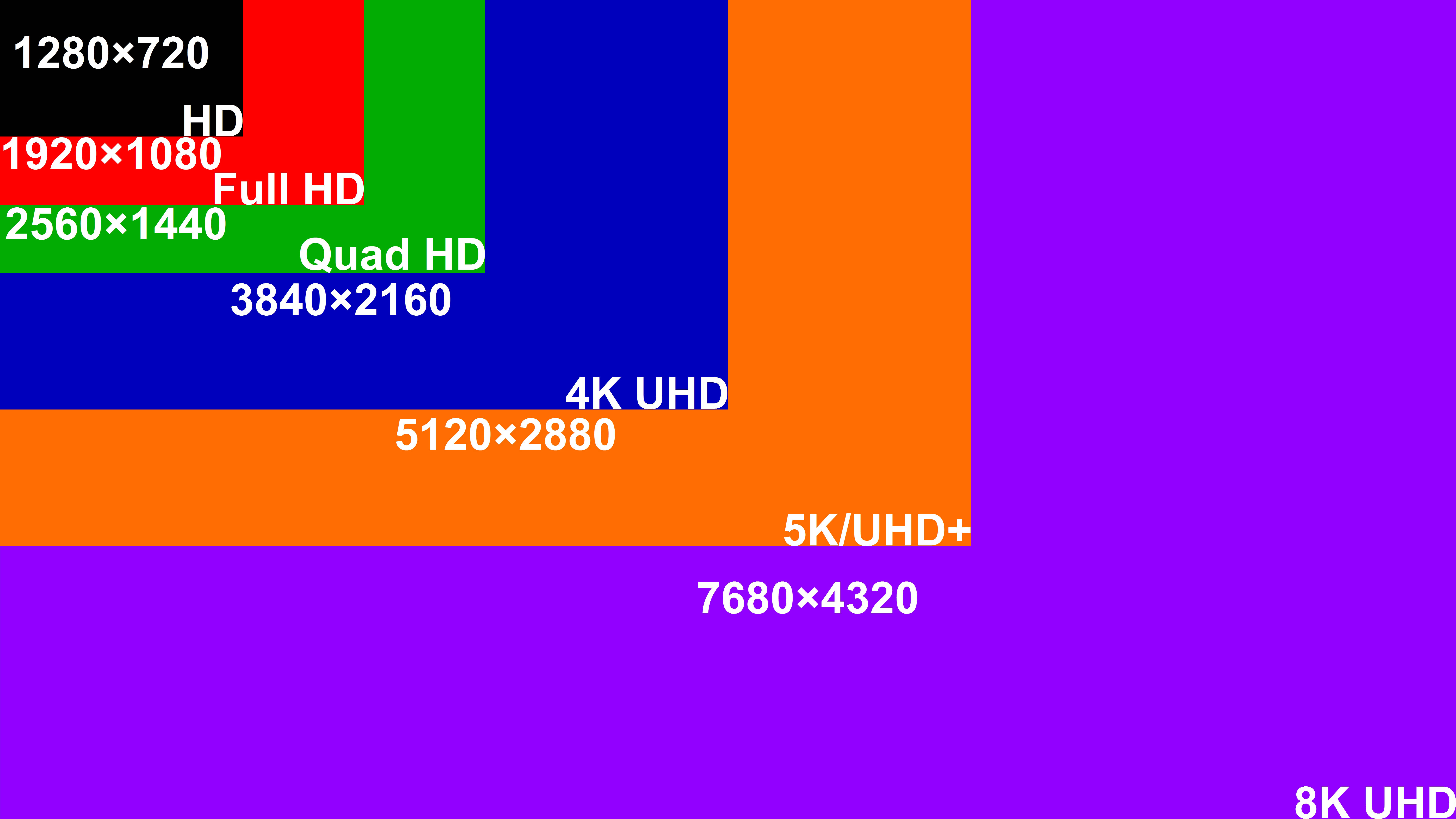 ---